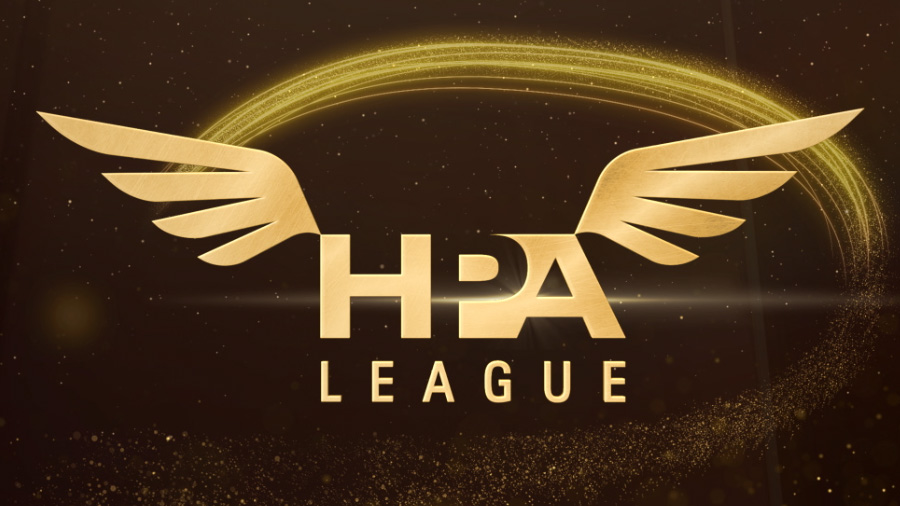 HPA League Honors 2022: Passion with Purpose
'Purpose' is the reason you journey.
'Passion' is the fire that lights the way.
The theme of the 2022 HPA League Honors, "Passion with Purpose," recognizes individuals in our industry who follow their passion in a way that serves them and the community at large. 
Purpose requires courage and conviction because it opens up questions and ideas that might not be comfortable or easy. Yet, for our League, it's worth it, because it leads to growth. Passion with Purpose fuels their inner compasses, guides their decisions, and leads them to experiences that shape our community.
More details to come.
---
Watch the 2021 virtual League Honors event below.

---