Ep.6 – Terminator Dark Fate with Jon Carr & Matt Carson
---
Join Terminator: Dark Fate Assistant Editor Matt Carson & VFX Editor Jon Carr for a behind-the-scenes look at the novel technology and techniques – color flow, automating VFX editorial, groundbreaking Premier Pro workflows, and version management – that made this movie possible.
---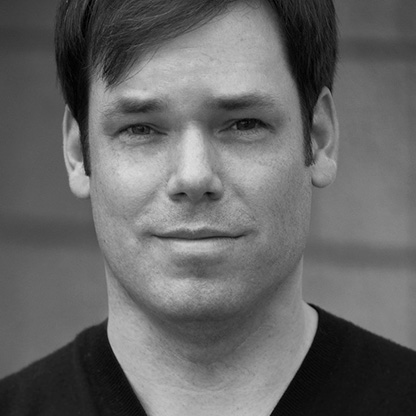 Jon Carr is a post-production specialist based in Los Angeles. He has directed and shot numerous large screen video installations including the awarding-winning Tom Bradley International Terminal at LAX and a 14K 360-degree environment for the mayor of Los Angeles to recruit for the Olympics in 2028. He is currently working as a VFX editor and artist on films including Only the Brave, Mile 22, Top Gun: Maverick, and Terminator Dark Fate.
---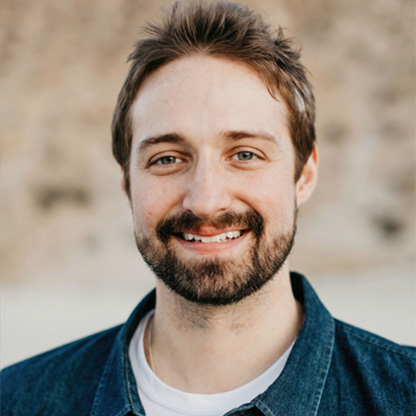 Matt Carson has been an Assistant Film Editor for the past 12 years, with credits that include Stranger Things, Tim Miller's Deadpool, and Terminator: Dark Fate.
---