Ep.9 – Amazon's "The Boys"
---
Join Online Editor Haydar Adel and Finishing Producer Giovani DiGiorgio from Company 3, as we discuss the remote post production workflow that went into making this series possible during the COVID-19 lockdown.
---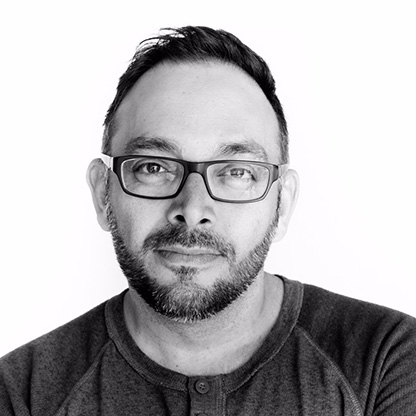 Heydar Adel graduated UC Irvine with a BA in film in 1998 and began his post career at Level 3 Post in Burbank. His first big show, Fox's "24," was the one of the first and definitely the biggest show to online on an Avid.
After several years at Riot and then Encore, Adel joined Company 3 to build the TV finishing team from scratch, growing the department from two shows to seven within his first year. At Company 3 he transitioned to the Resolve as the primary finishing tool and streamlined the company's edit/color pipeline.
---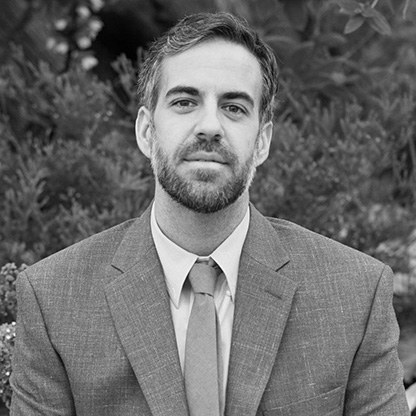 Giovanni DiGiorgio started his career in 2010 working for Company 3 Los Angeles in their dailies department. He quickly moved over to color assistant and continued working out of the Los Angeles office until his eventual move to Company 3 New York in 2013. There he helped the growing features department and worked on feature films such as 12 Years a Slave, Foxcatcher & The Secret Life of Walter Mitty.
After moving back to Los Angeles in 2016, DiGiorgio moved into the rapidly growing episodic department and became an episodic producer in 2018, where he has worked with his team to bring TV shows such as "Barry", "Jack Ryan", and "The Boys" to air.
---