August Webinar Event Details
Flame Artists' Role in Elevating Post Production
With Game of Thrones Flame Artist Boyd Stepan
Whether you manage production processes, are considering a career in Flame, or simply want to learn more about a key player in the high end post production process, please join us (date TBA) at 6:30PM for a chance to directly engage with Flame artist Boyd Stepan.
---
Flame Artists' Role in Elevating Post Production
Date TBA

6:30pm – 8:00pm PT
Online: Webinar
Our focus for this webinar will be to bring to light how the flame artist's vital role fits into post production and what exactly their day to day job is.  During the webinar we will have a camera set up, along with a mic for questions, and a direct feed from Boyd's monitor for some show and tell! Register now!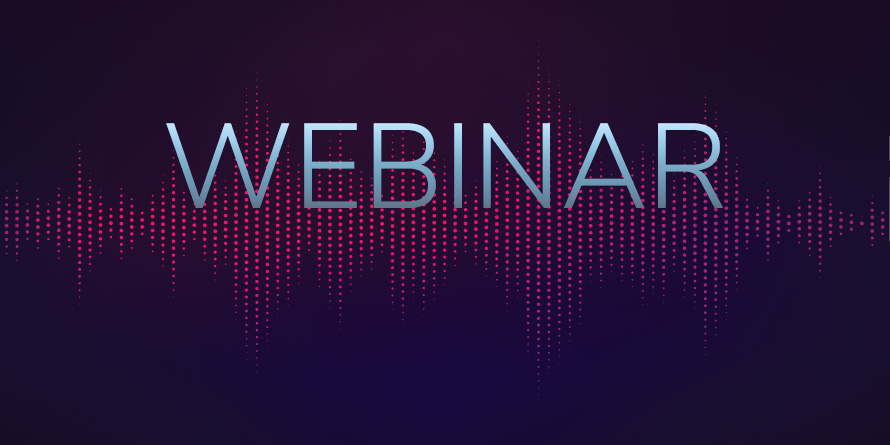 ---
Boyd Stepan is a visual effects artist specializing in work for television, providing on-set supervision, compositing, and beauty cleanup. Starting his VFX career at Post Logic Studios in 2001, Boyd has been at different facilities throughout the world over the past decade, working on television, feature films, and national commercial campaigns. His credits include "Pretty Little Liars," "Sons of Anarchy," "Scorpion," "Madam Secretary," "Game of Thrones" and "The Leftovers."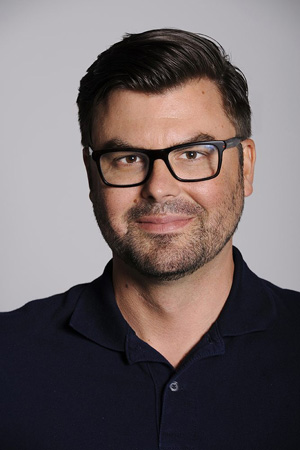 ---