2022 Jackson Wild Media Lab Fellows Announced
Jackson Wild, in collaboration with Day's Edge Productions and HHMI Tangled Bank Studios, has announced the 2022 Media Lab Fellows.
July 28, 2022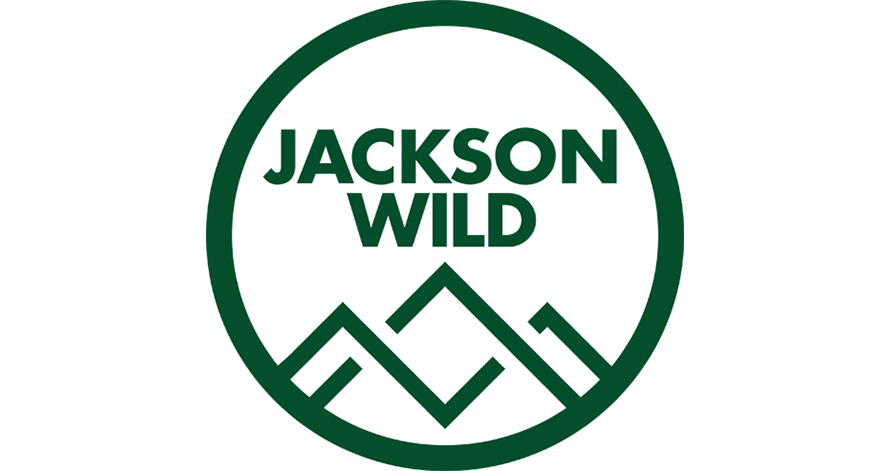 The selection committee was deeply impressed by the passion, curiosity, and perspective shared in this year's applications. With over 350 applicants from all over the world, sixteen individuals have been accepted into this rigorous filmmaking fellowship, an experience designed to help scientists and media creators develop their skills to communicate about science, nature, and conservation with diverse audiences across the world's evolving media platforms. The complete list of Fellows, along with their biographies, can be found here.
For nine days, Fellows will work side-by-side with instructors and mentors to gain intensive hands-on filmmaking experience with professional equipment, learn the "science" of science communication, and expand their professional networks with peers and industry professionals. Fellows will also create short films that will premiere at a special event during the Jackson Wild Summit on Tuesday, September 27 at Vila Vita Pannonia in Burgenland, Austria.