The HPA is a Vibrant Community
HPA is where you connect with a dynamic group of thought leaders, creative experts, and industry professionals who gather to engage. HPA membership offers access, information, and community to every level of the content creation landscape. HPA serves the companies at work at every stage of the content pipeline, and individuals working in all aspects of the industry.
Want to impact your industry? Meet peers? Fuel your career? Connect with your customers and colleagues? Be part of a vibrant network for knowledge sharing? Attend the most important technical and creative events of the year at member rates? Join HPA today.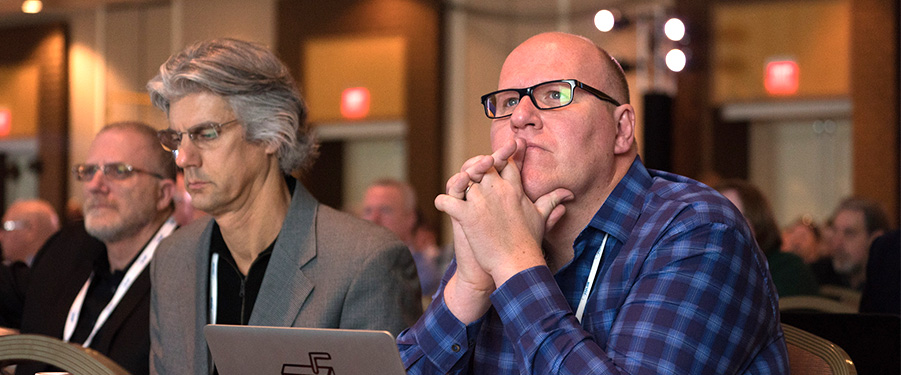 HPA will give you the opportunity to affect the industry, your business and your career through:
Access to the larger post community
A knowledge network of the entire post industry
Qualified opportunities to meet the experts and leaders in post production and the entertainment industries
Events and programs focused on the issues and needs of the post production industry
Opportunities to speak within the larger industry voice regarding legislative and business issues of importance to your industry.
Educational workshops and training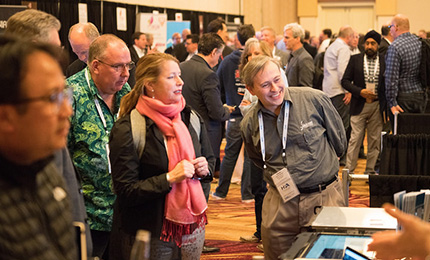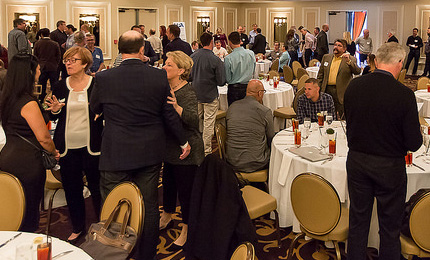 The HPA provides a place for all to meet.
The HPA provides a place for all to meet, in a regular and structured environment, to learn from each other, and to address issues relevant to the industry in the areas of business, technology, education and advocacy. By joining forces with the entire community of interests in post production, you are part of a larger voice and ongoing forum for the industry.
If you work in post production at a studio or network; for a vendor; as a post executive, associate producer, post supervisor, or post coordinator; in a technical or creative capacity; in a service business; or collaborate with those in post: HPA membership is right for you.