Program Overview
The Young Entertainment Professionals (YEP) program nurtures the development of talent between the ages of 21–32 years old with mentoring and education, introductions to industry leaders, invitations to events, and access to resources that will further their careers. Through active participation in HPA and SMPTE, YEPs gain lifetime access to a community of peers and other professionals to help set the course of their careers in this industry.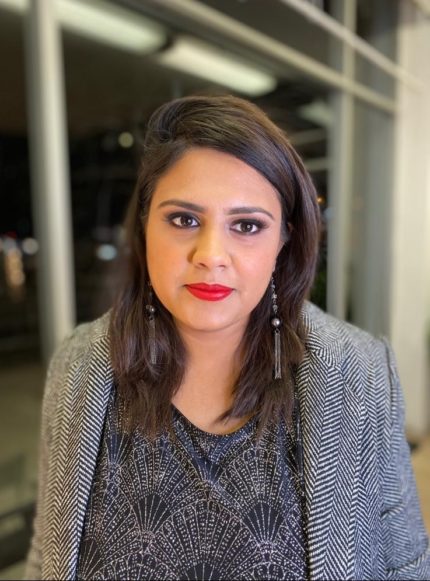 Bibi Arbab, The Walt Disney Company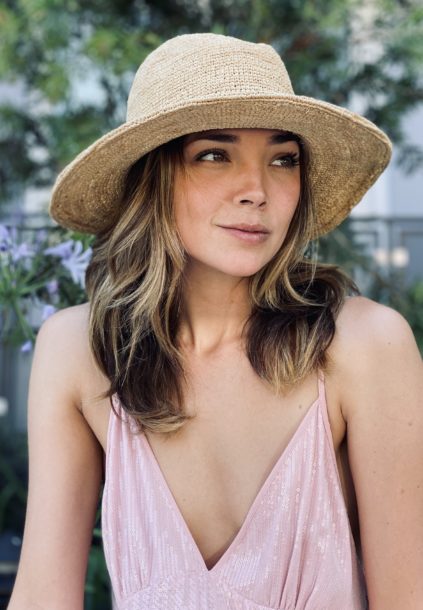 Veronica Badell, Academy Gold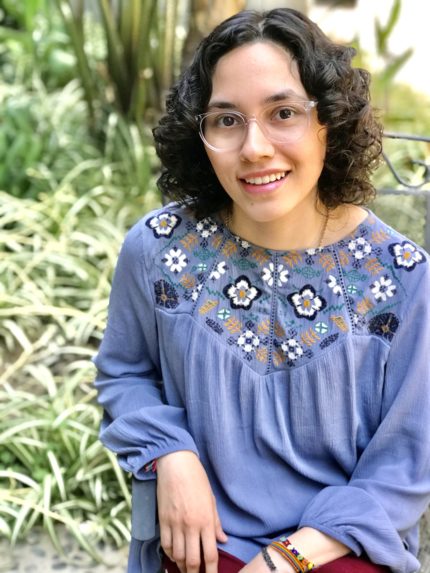 Fernanda Bueno, NBCUniversal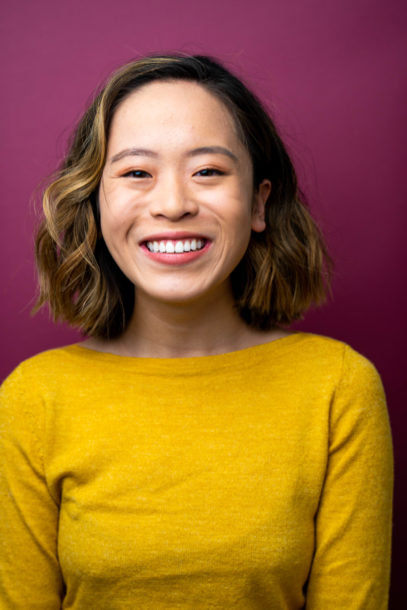 Cathy Bui, Room306 Media LLC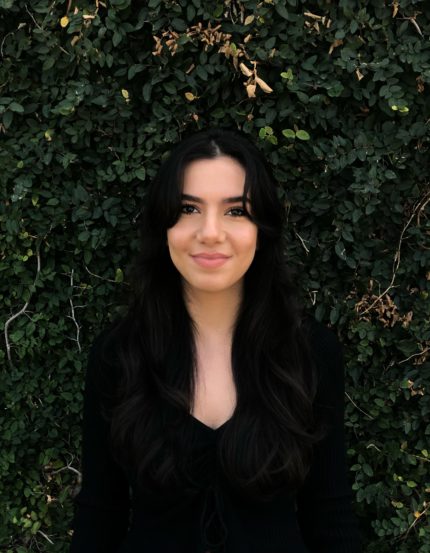 Yasmine Cheikh-Eljeilat, The Academy Museum of Motion Pictures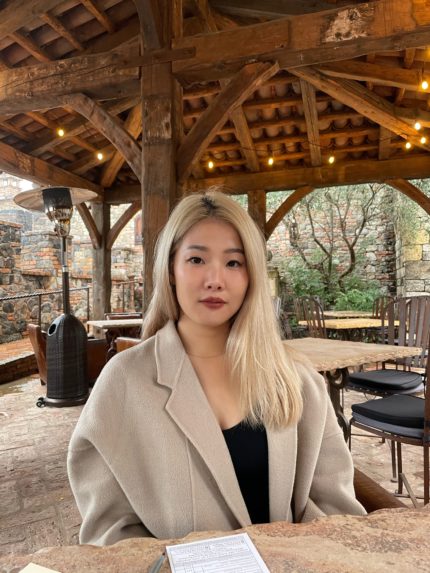 Huan Cheng, Center for Asian American Media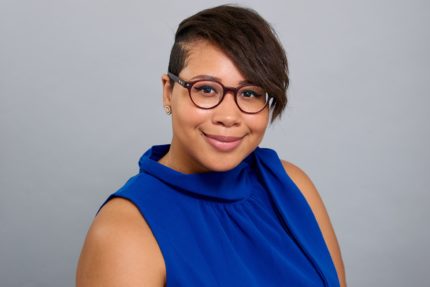 Christina Coleman, Netflix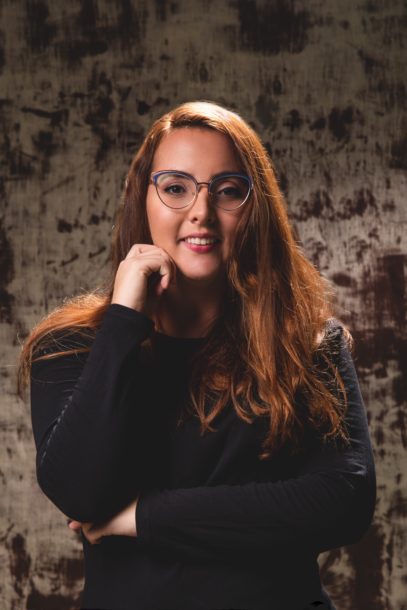 Sara Duque, Cala Producciones S.A.S.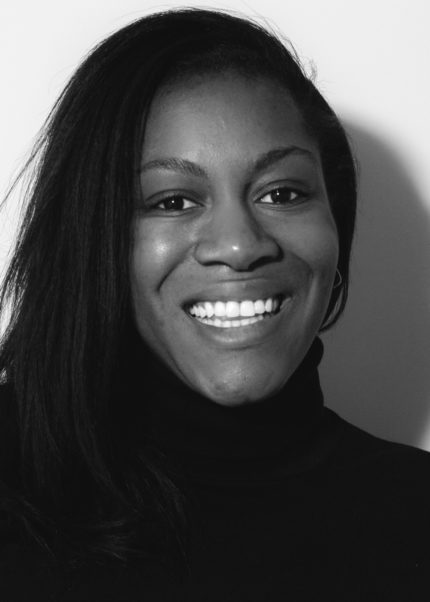 Tahirah Foy, HBO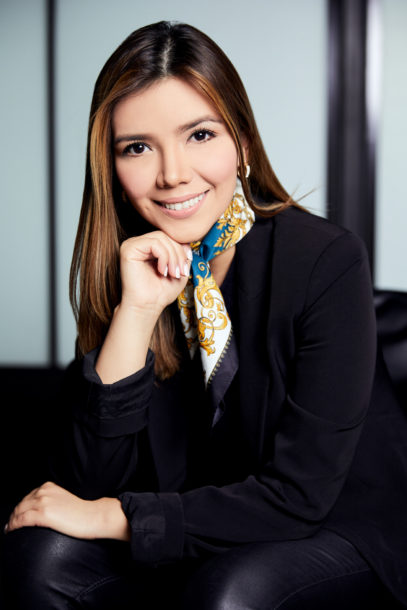 Melissa Gutierrez, Narrative Ads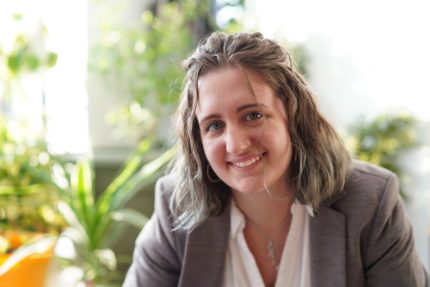 Liv Gwynn, National Geographic Channel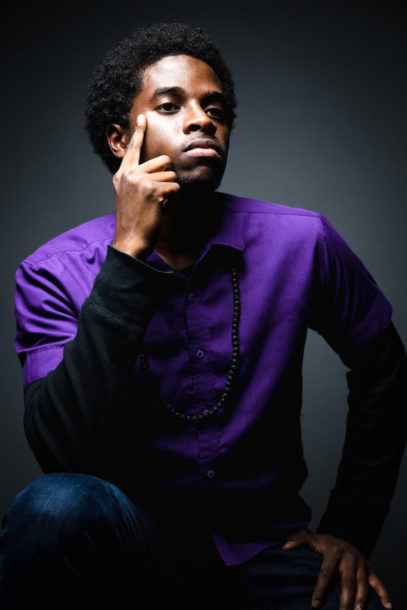 Desmond Jackson, PMF Media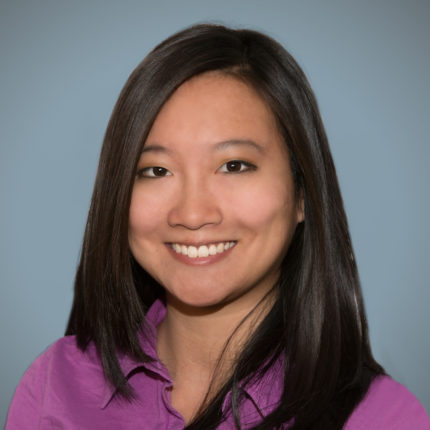 Nikki Jee, Paramount Pictures
Simon Lecointe, Dalet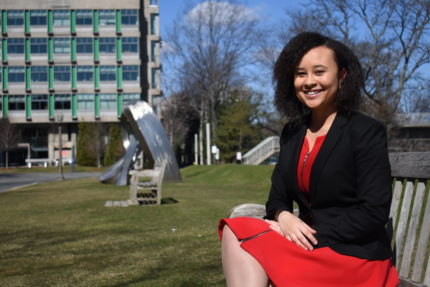 Barbara Losseau, Zealot Inc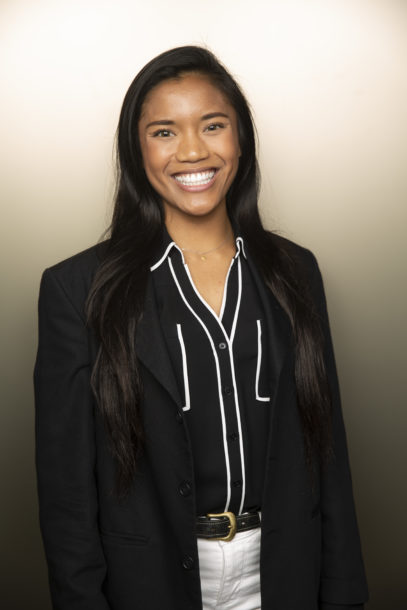 Catheryn Mallari, Premier Digital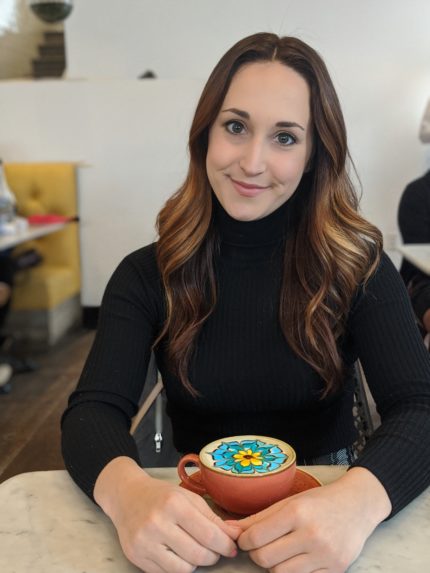 Natalie Mangione, Walt Disney Studios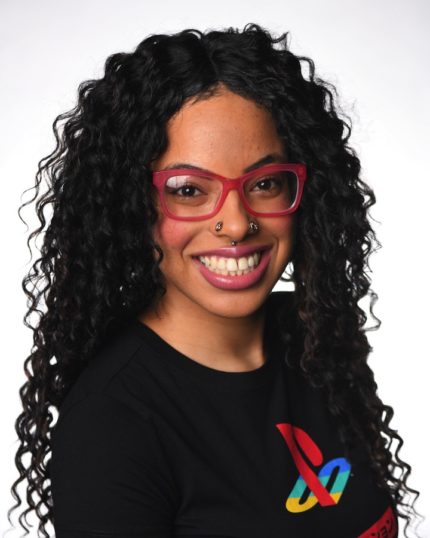 Twi McCallum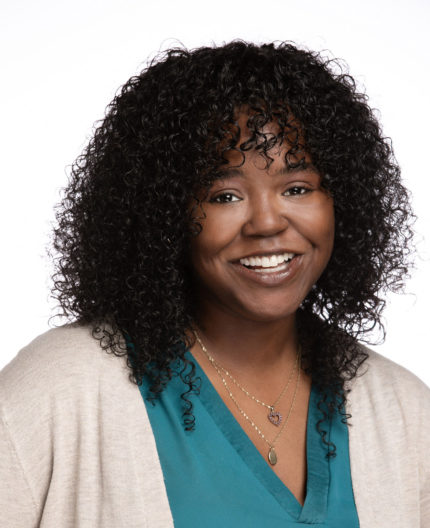 Whitney McElveen, Netflix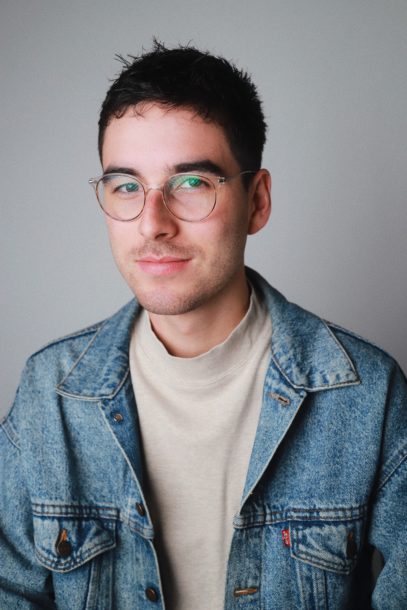 Bowen Moreno, Xperi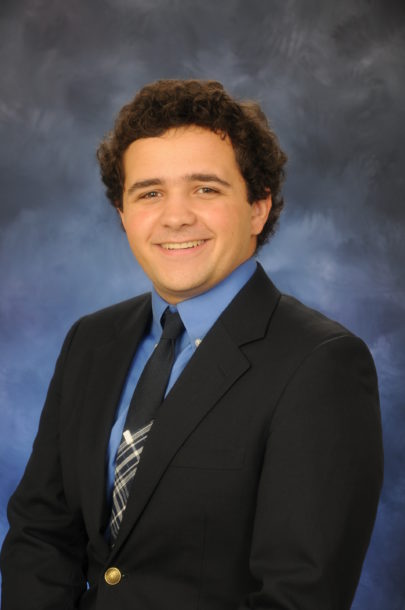 Benjamin Noble, 3 Ball Entertainment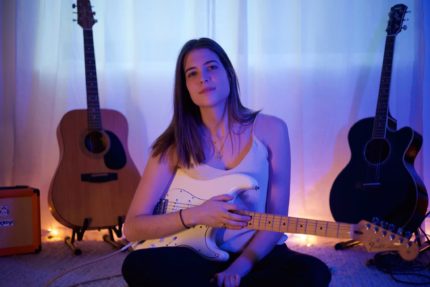 Nicoletta Nomicou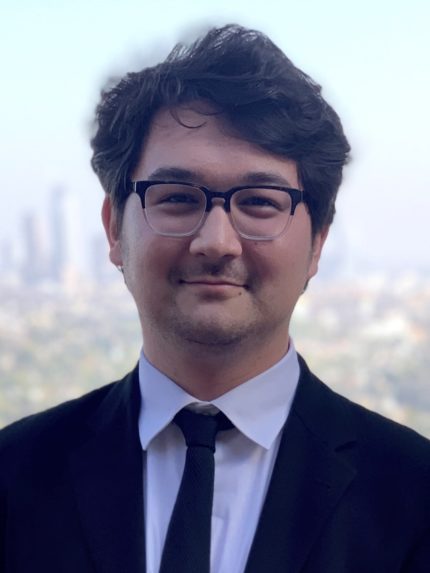 Evan Okada, Sim International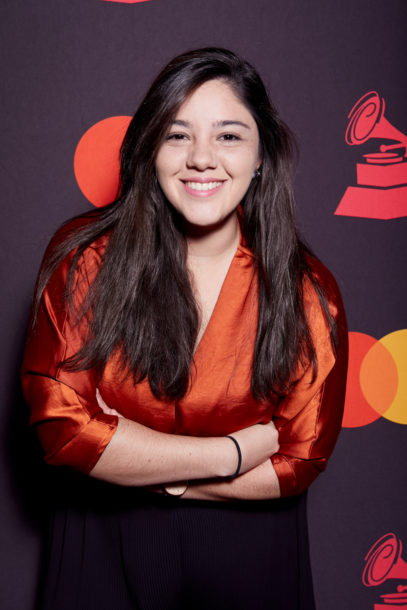 Maria Quiroga, Mariangela Quiroga Photography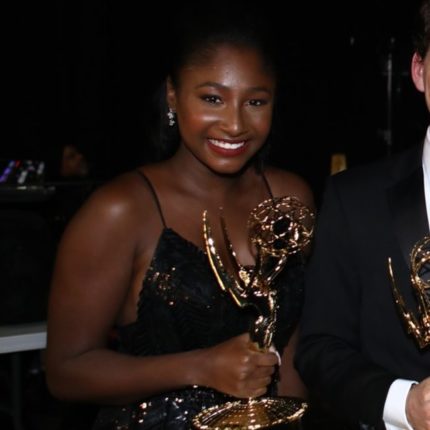 Leah Robinson, Big Brother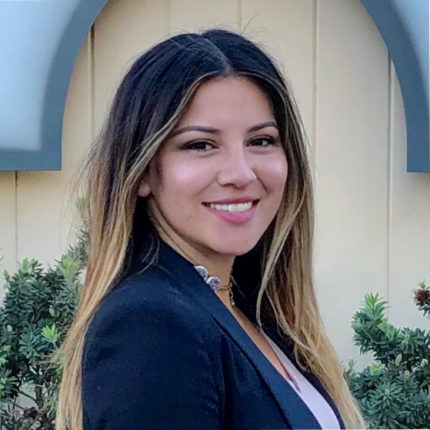 Karla Rodriguez, Sony Pictures Entertainment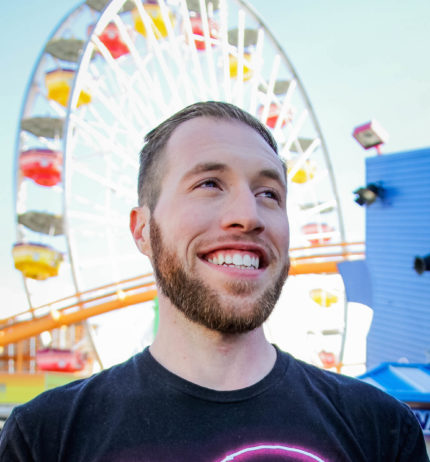 Drew Roublick, New York City Ballet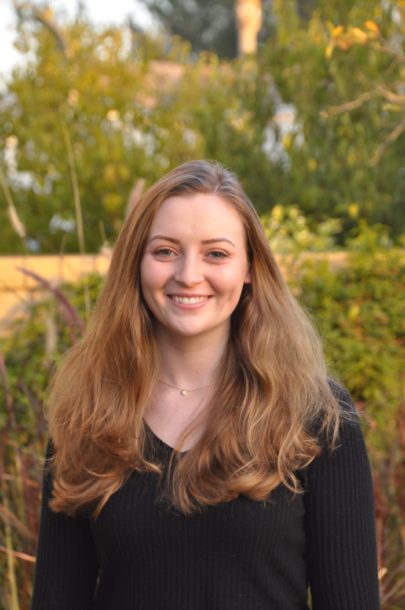 Megan Schneider, Marvel Studios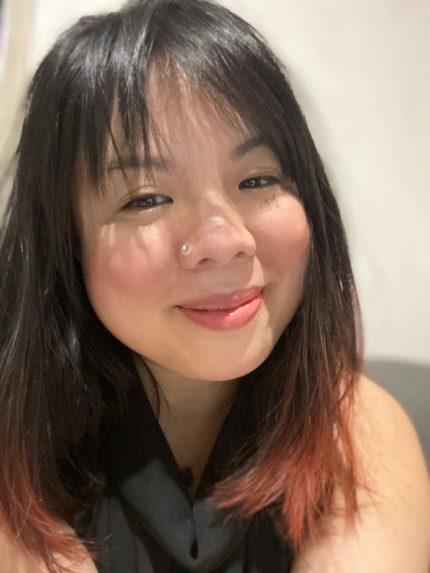 Nicole Thrakulchavee, Company 3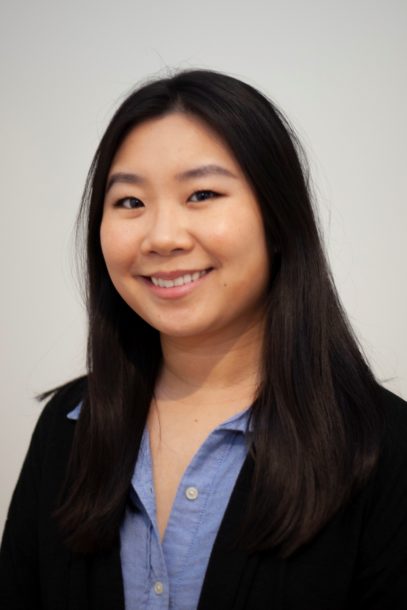 Stephanie To, Tremendous Entertainment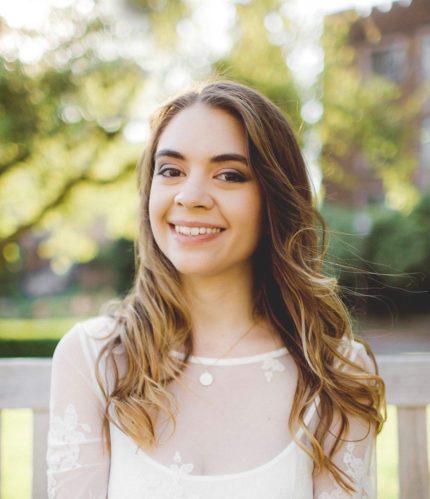 Mackenzie Webster, Nordstrom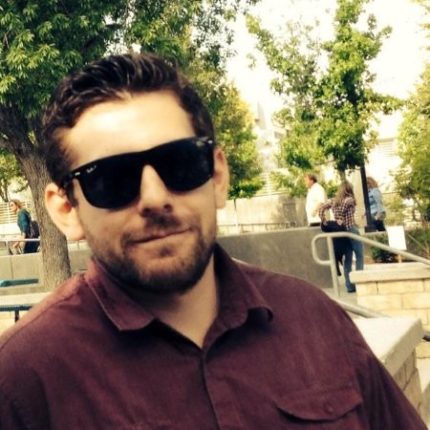 Adam Wohlers, Disney Creative Services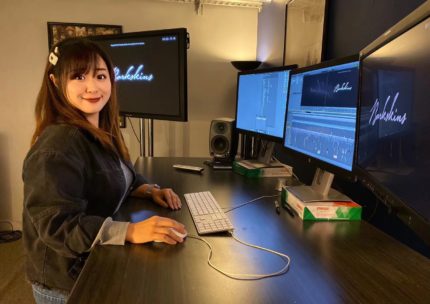 Ting Yu, IATSE Local 700/ACE
---
YEP participants are chosen in an annual selection process.
YEPs have frequent opportunities to take center stage. YEPs have been seated on panels at the HPA Tech Retreat and at the SMPTE Annual Technical Conference, produced a webinar series, and contributed columns to the HPA NewsLine e-newsletter.
Incubated in 2016 by the Women in Post committee, YEP advances the organization's goal of cultivating and encouraging the next generation of worthy entertainment professionals to follow a career in the media content industry.