Program Overview
The Young Entertainment Professionals (YEP) program nurtures the development of talent between the ages of 21–32 years old with mentoring and education, introductions to industry leaders, invitations to events, and access to resources that will further their careers. Through active participation in HPA and SMPTE, YEPs gain lifetime access to a community of peers and other professionals to help set the course of their careers in this industry.
YEP 2023 seeks passionate and driven applicants open to mentorship and to developing lasting relationships with industry leaders and other young professionals. The program is open to applicants between 21 and 32 years of age. A limited number of candidates will be selected for the program beginning in January 2023. Application closed on November 7, 2022 and notifications will go out in December. Review application program here.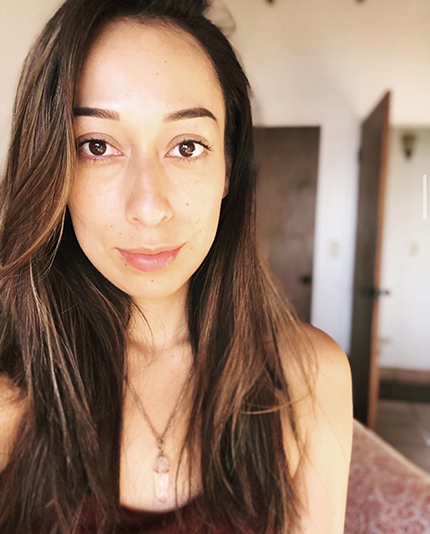 Alexa Lowndes, Company 3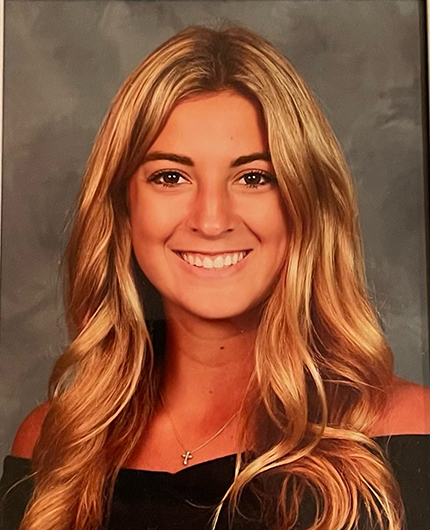 Alexandra Pann, 3BMG Productions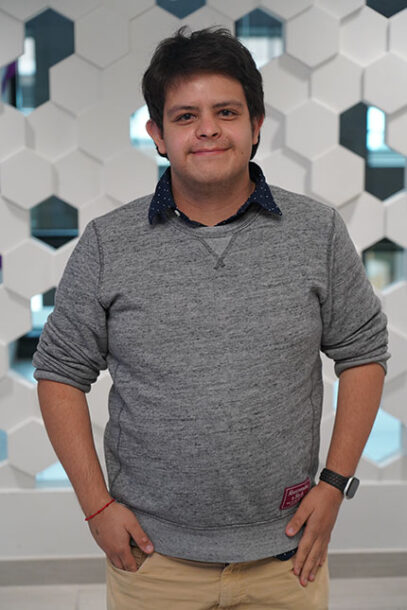 Eduardo Becerril, Entravision Communications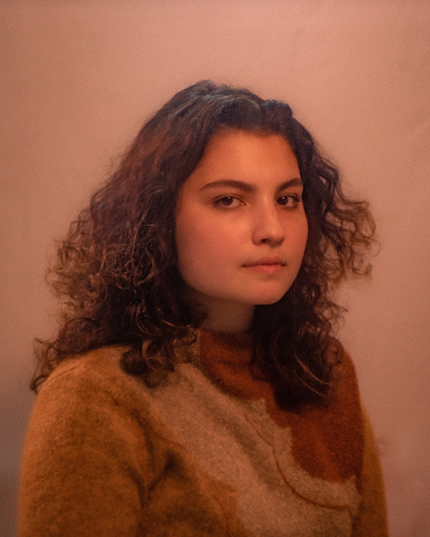 Alexis Pfeffer, Freelance
Barbara Banda, Netflix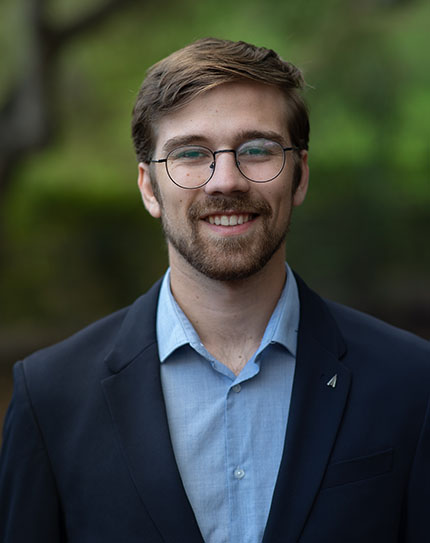 Benjamin Cantle, Monster Lighting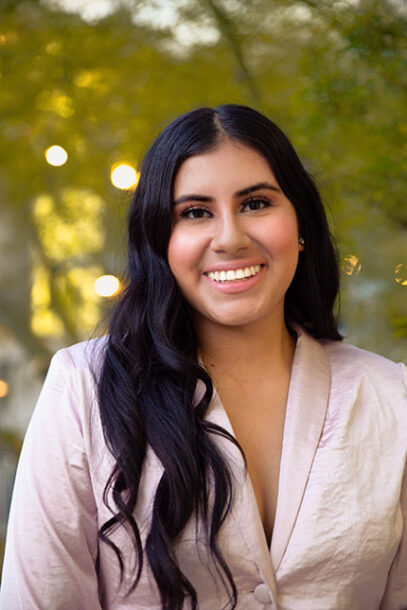 Beatriz Rodriguez, Warner Bros.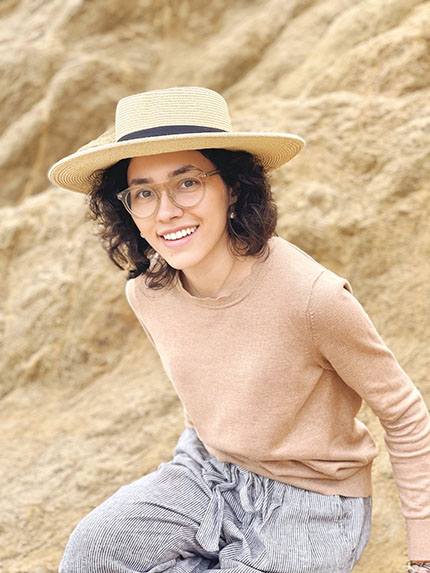 Fernanda Bueno, NBCUniversal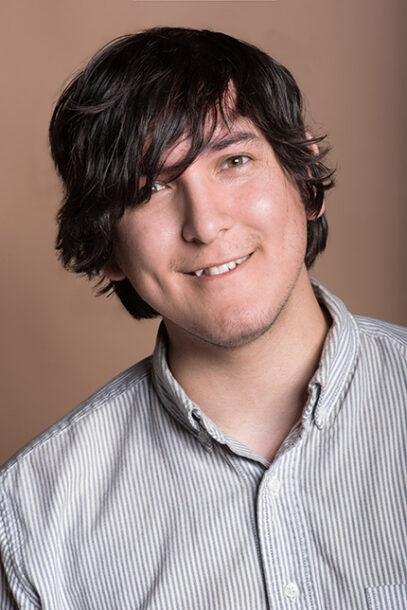 George Diaz, Buzzfeed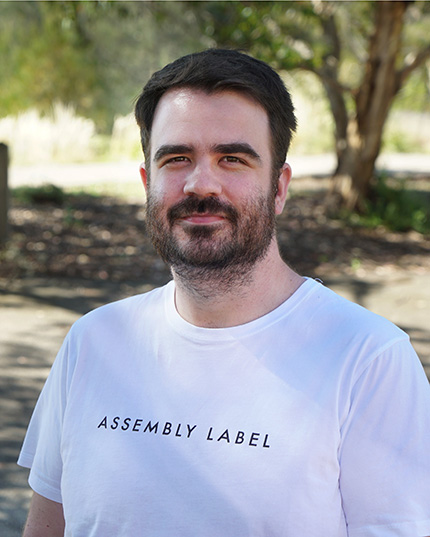 Jaxson McLennan, Freelance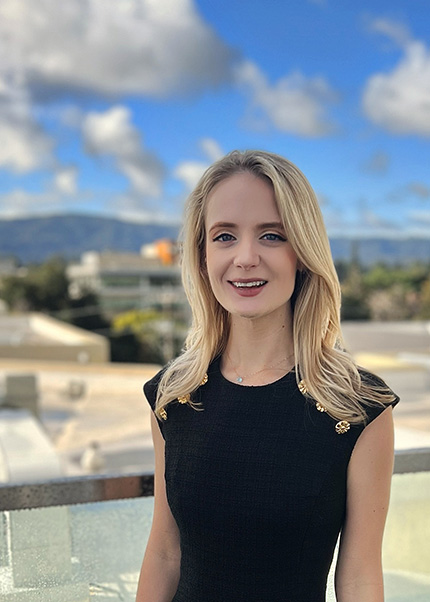 Kathryn Lynyak, Netflix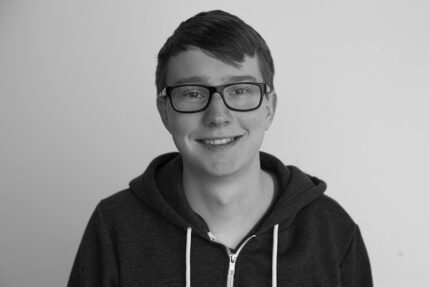 Matthew Klein, Company 3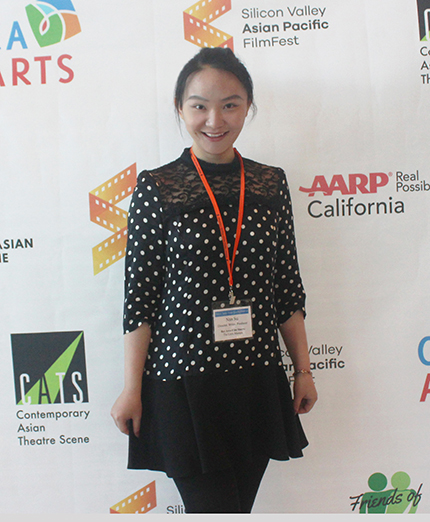 Nan Su, Youth Beat
---
YEP participants are chosen in an annual selection process.
YEPs have frequent opportunities to take center stage. YEPs have been seated on panels at the HPA Tech Retreat and at the SMPTE Annual Technical Conference, produced a webinar series, and contributed columns to the HPA NewsLine e-newsletter.
Incubated in 2016 by the Women in Post committee, YEP advances the organization's goal of cultivating and encouraging the next generation of worthy entertainment professionals to follow a career in the media content industry.