Program Overview
The Young Entertainment Professionals (YEP) program nurtures the development of talented individuals at the start of their media and entertainment journey with mentoring and education, introductions to industry leaders, invitations to events, and access to resources that will further their careers. Through active participation in HPA, YEPs gain lifetime access to a community of peers and other professionals to help set the course of their careers in this industry.
YEP Applications for 2024 OPEN NOW! Deadline: October 23, 2023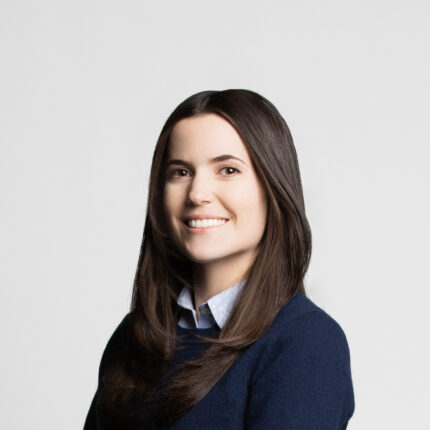 Allison Eilhardt, ROE Visual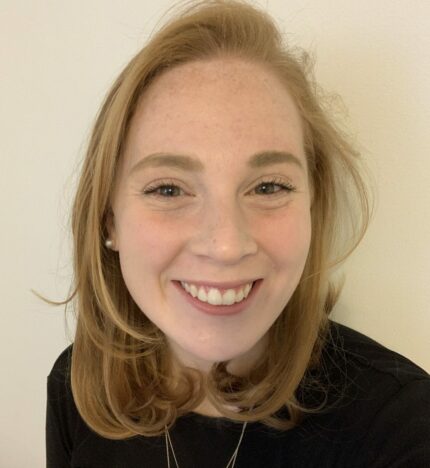 Allyson Geiger, Marvel Studios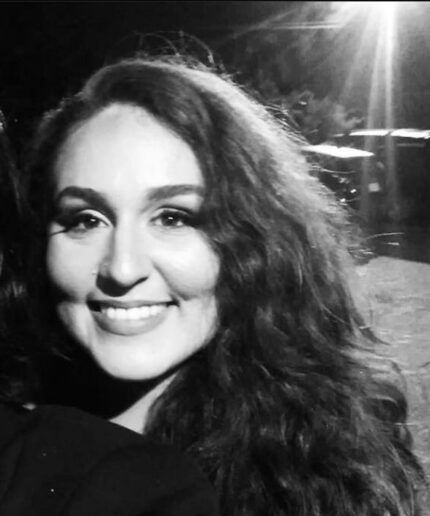 Cassandra Rodriguez, Pixar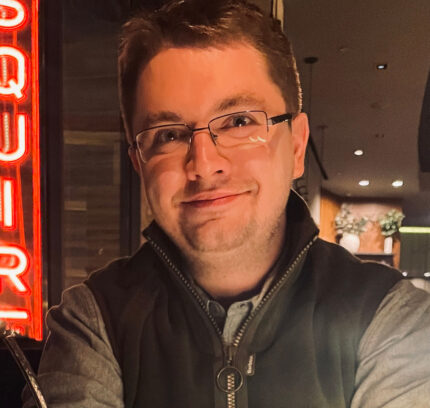 Colin Hughes, Light Iron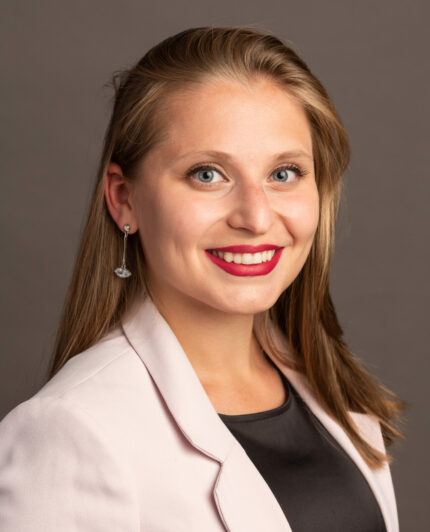 Ekaterina Buchneva, Sensor Tower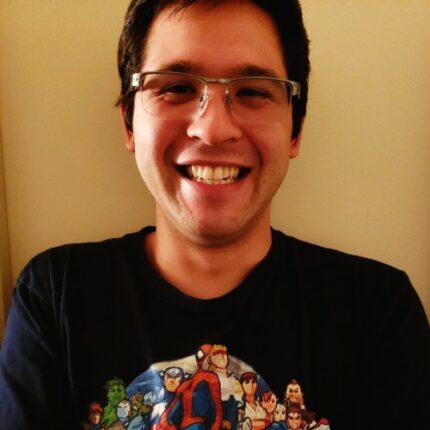 Erick Silvera, Freelance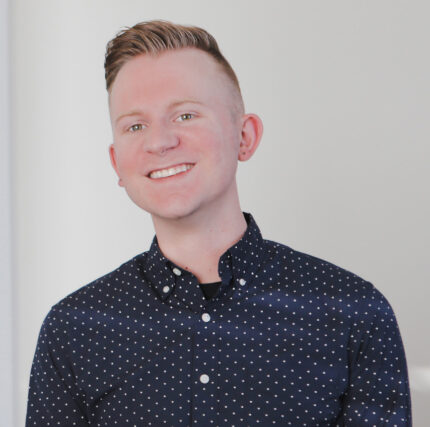 Erik Mahoney, Paramount Pictures Corp.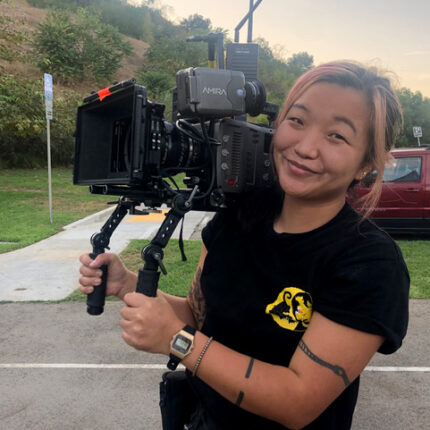 Haley Min Young Kreofsky, Freelance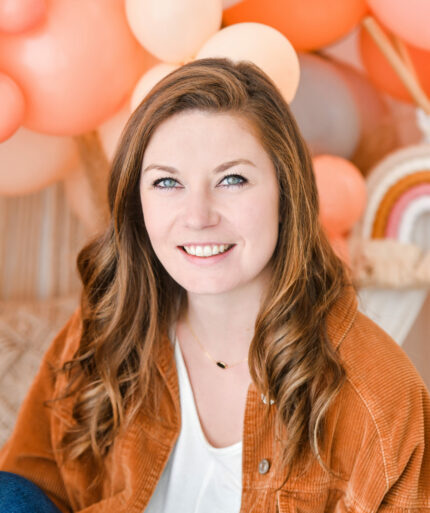 Jamie Foley, 495 Productions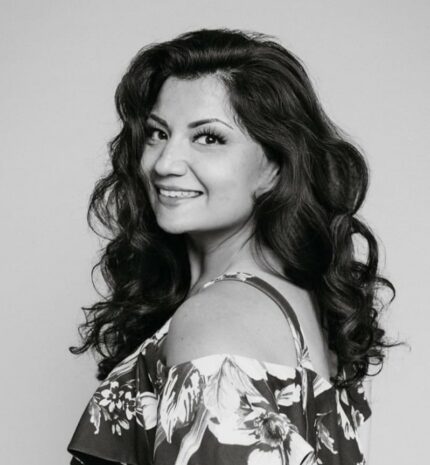 Jazmin Freire, Black Cake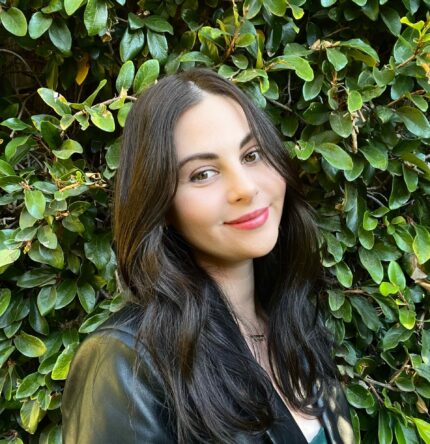 Jennifer Losch, Work Editorial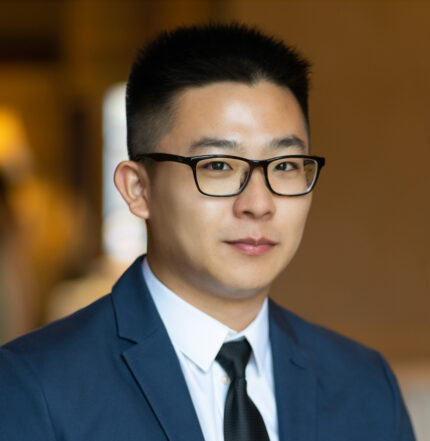 Jimmy Zhu, Scanline VFX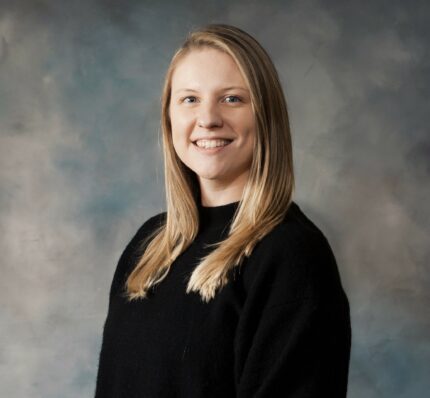 Kara Prichard, A+E Networks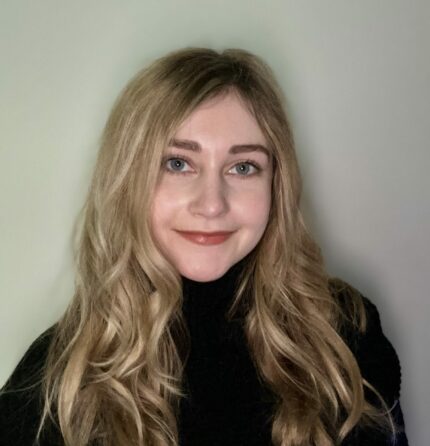 Lauren Balladares, Freelance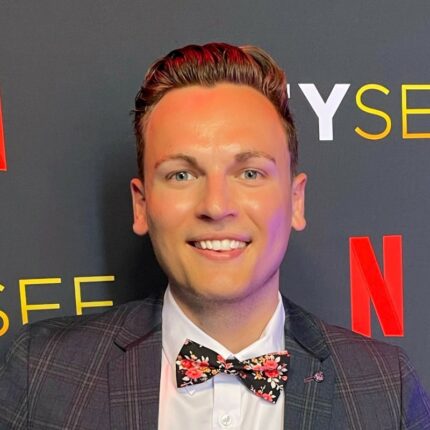 Luke Birch, Netflix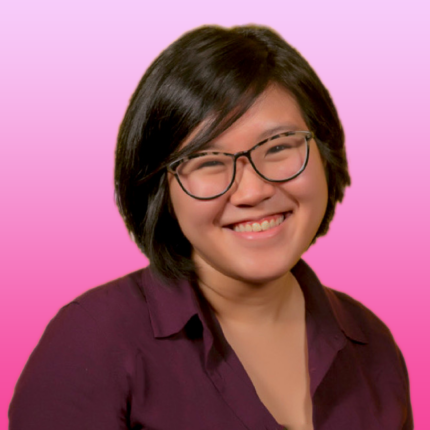 Maddie Hong, Netflix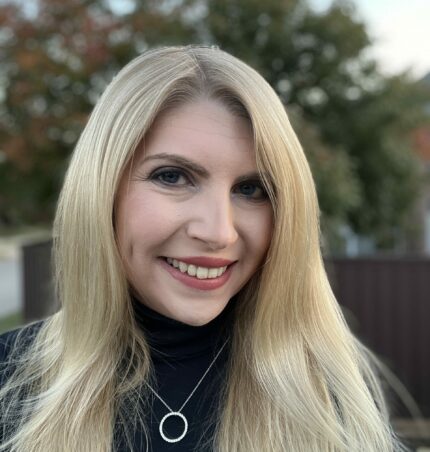 Rachel Jobin, 6P color, Inc.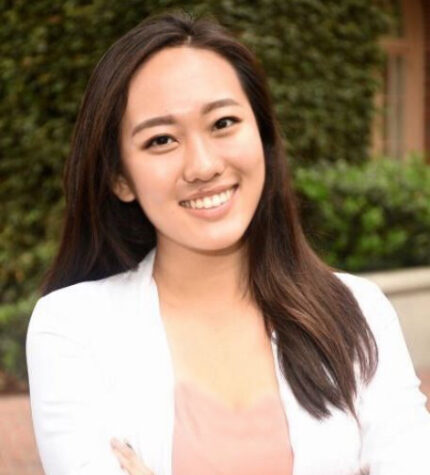 Sarah Xu, Fox Entertainment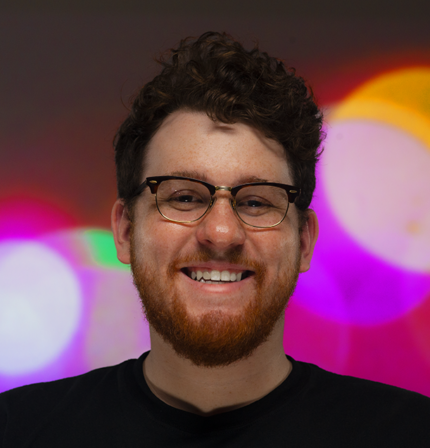 Simon Yahn, Technicolor Creative Studios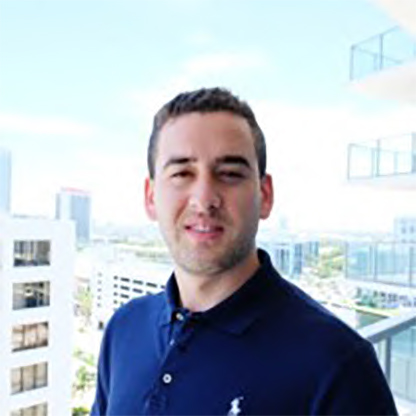 Victor Amigo, Eluvio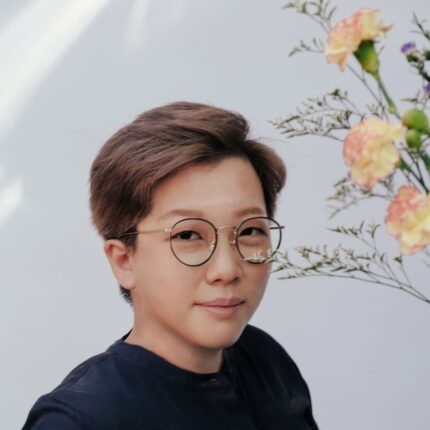 Vivian Ip, Freelance
---
YEP participants are chosen in an annual selection process.
YEPs have frequent opportunities to take center stage. YEPs have been seated on panels at the HPA Tech Retreat and at the SMPTE Annual Technical Conference, produced a webinar series, and contributed columns to the HPA NewsLine e-newsletter.
Incubated in 2016 by the Women in Post committee, YEP advances the organization's goal of cultivating and encouraging the next generation of worthy entertainment professionals to follow a career in the media content industry.