Convergent Completes First Round of Assessments Through New TPN+ Platform
April 27, 2023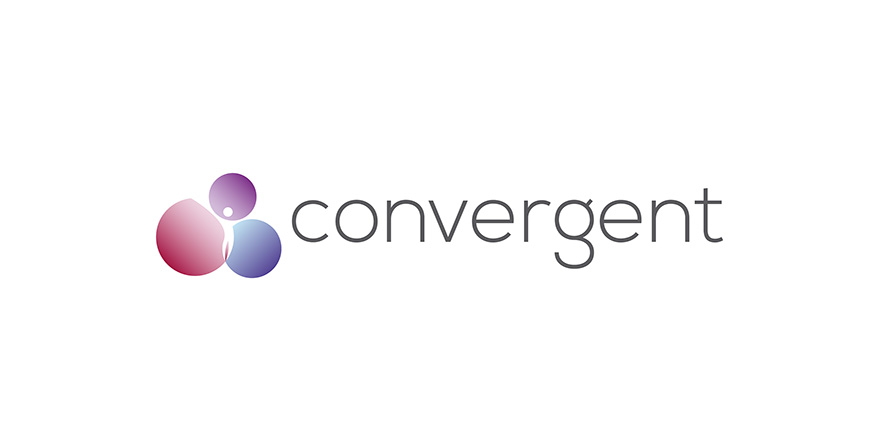 Convergent has announced the completion of its first wave of vendor security assessments through the new TPN+ Platform (Trusted Partner Network). The TPN Platform which was launched on 6th February offers members a Blue or Gold status.

Chris Johnson, CEO of Convergent commented: "Our security assessors have navigated their way through a new set of MPA Best Practices and assessment procedures, and we are pleased to say that the first batch of assessments appear to have gone relatively smoothly." He went on to say: "Now that TPN+ supports cloud security Best Practices it's encouraging to see a growing number of SaaS application providers approaching us about participation in the TPN program. In fact we are witnessing take up from VFX and Localization vendors across all geographic regions."

Convergent Risks is a leading provider of site, cloud and application security assurance and testing services for the media and entertainment supply chain, with offices in EMEA, APAC and the Americas. Convergent is a principal provider of OWASP threat assessment penetration testing, remediation, management policies, privacy compliance, SOC2 and ISO Readiness.

The TPN, wholly owned by the Motion Picture Association, is committed to building and supporting a strong community network dedicated to keeping content safe. The MPA Content Security Best Practices, maintained by the TPN, establish a single benchmark of minimum security preparedness. TPN Assessments measure a Service Provider's current security posture for site and application against the MPA Best Practices. The TPN+ registry of global "Trusted Partners" provides a centralized source of truth for Content Owners to view and search for Service Providers by service type and TPN Blue or Gold Shield security status from which to make risk-based decisions effectively and independently.