Panavision President and CEO Kim Snyder Set for Women in Post August Lunch
Sharing insights from a career supporting the creative community
July 27, 2023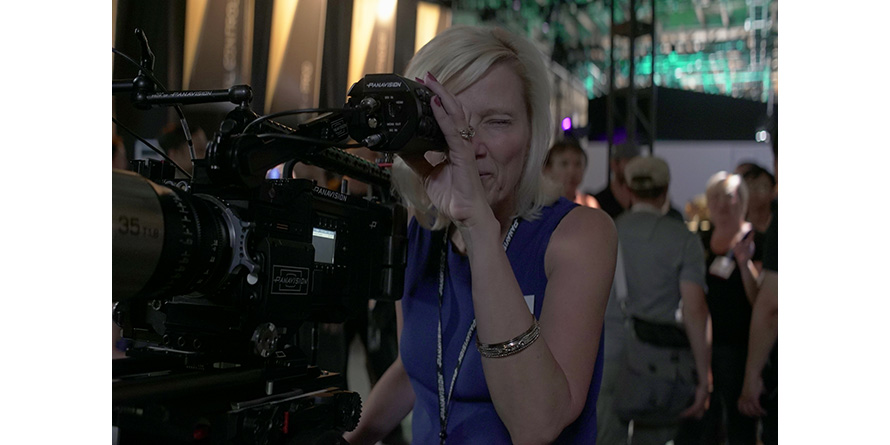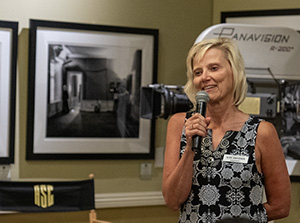 Kim Snyder, president and CEO of Panavision, will be the featured speaker during the HPA Women in Post summer lunch at Marino Ristorante in Hollywood on August 17. She will be joined in conversation by Senior Vice President Marketing at Prime Focus Technologies and founding chair of the HPA League, T. Shobhana. The program will explore Snyder's career and her views on the industry.
Snyder has enjoyed an estimable career, which includes leadership positions in finance, regional sales, and general management. She has a passion for supporting the creative community and advancing diversity initiatives, and most recently was honored with the Alchemist Award, an HPA League Honor.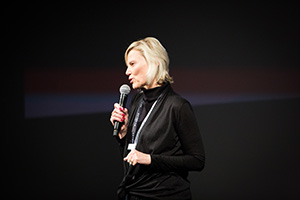 Snyder has led Panavision's global portfolio of companies since 2012, after a long tenure at Eastman Kodak, where she served as president and general manager for the company's revered Entertainment Imaging Division. She is a respected expert and industry leader who has spent her career working with the world's most celebrated filmmakers and supporting emerging storytellers.
Throughout her career, Snyder has been committed to supporting underrepresented communities in the entertainment industry — clients, colleagues and coworkers. Under her leadership, Panavision has supported and helped spearhead a variety of industry initiatives, including as a founding partner of the Academy Gold Program, a multi-tiered educational and experiential diversity initiative, and a primary sponsor of the AFI Cinematography Intensive for Women, a tuition-free workshop for women early in their journey as directors of photography. Snyder has stressed the importance of supporting such initiatives, noting "It is a combination of both means and opportunity that will open up more pathways for filmmakers from all backgrounds within the industry. Access to technology, hands-on training, grants and educational resources all help support the foundation necessary for equitable career advancement."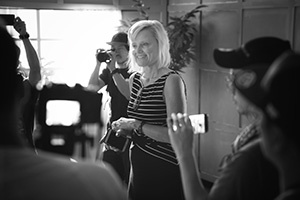 She continued, "This goes hand in hand with Panavision's mission to provide content creators everywhere with access to tools, technology and support throughout production and post production. Our ability to deliver new creative and innovative solutions to the industry is only possible because of the inspiring, hard-working, forward-thinking and diverse community of people that make Panavision what it is."
Snyder understands and prioritizes the needs of her employees and customers. A voting member of the Academy and an associate member of the American Society of Cinematographers, Snyder is a graduate of the California University of Pennsylvania with a degree in computer science, and she holds an MBA from the University of Rochester William E. Simon Graduate School of Business.