Are You ALL IN?
April 30, 2021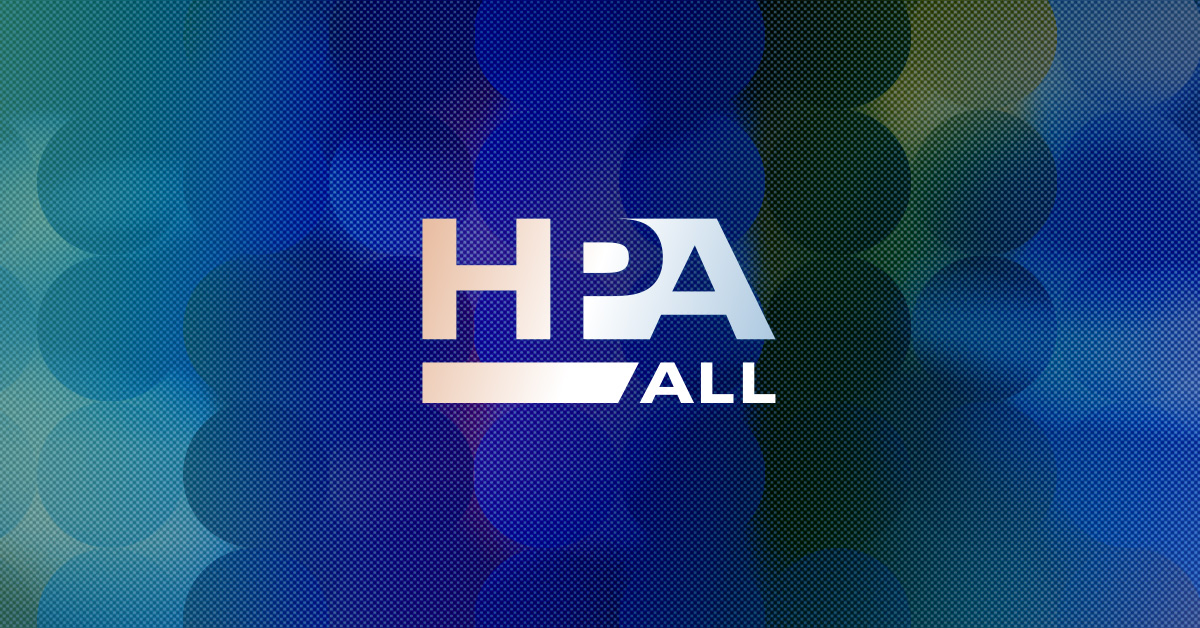 HPA ALL IN – a free virtual event promising connection, education, and honors, is set for May 24-27.  ALL IN launches the HPA ALL initiative, a foundational new program that will drive HPA-led initiatives for outreach, education, and networking focusing on diversity, equity, and inclusion within the industry.  ALL IN incorporates thought leadership, networking opportunities, and it is completely free. Developed for the HPA community and for those who we hope will become part of our community, the HPA ALL committee is led by Kari Grubin and Renard Jenkins.
HPA ALL IN kicks off with transformational coach and diversity, equity, and inclusion speaker Rajkumari Neogy, followed by thought leadership and networking events.
The week-long event culminates in the HPA League Honors which recognize diverse members of the HPA community who shine as examples of innovation and leadership. Five groundbreaking individuals will receive HPA League Honors on May 27th in a virtual ceremony, followed by a post event meet up with honorees.  Details for the HPA League Awards will be announced shortly.
"HPA's commitment to Women in Post and Young Entertainment Professionals over the years laid the groundwork for HPA ALL's ambitious scope," said Grubin. "The ALL IN event in May, which closes with the HPA League Honors, is merely the first step in integrating the work of ALL into the knowledge exchange, recognition, and community goals of the larger organization."
For more information about HPA, HPA ALL, and the HPA League Honors, visit hpaonline.com.