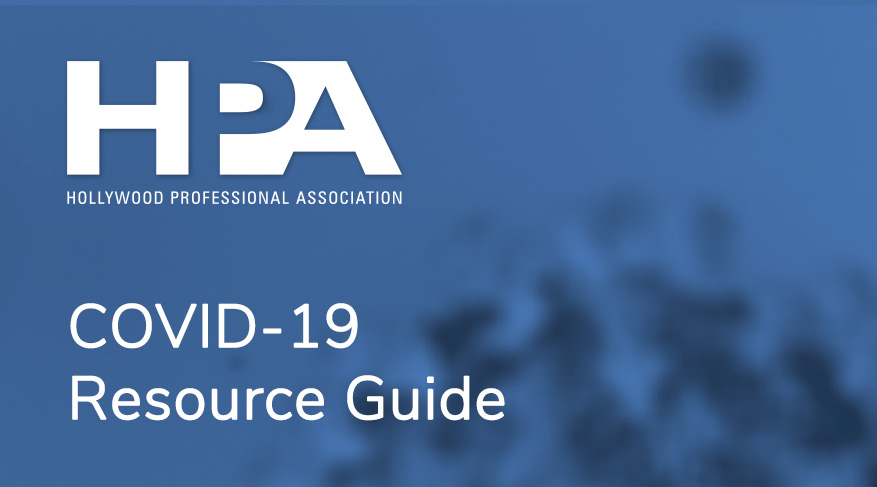 HPA has put together this guide to COVID-19 resources as part of our efforts to help you weather the COVID-19 crisis. From opportunities to apply for small business grants to continuing education, there's plenty here to dig into.
Other resources during this time include archived HPA webinars, our new podcast series, and committee events. Make sure you're signed up for all of our email lists so you don't miss anything! Click here to join the HPA email list.
Notice something that's not in this guide? Email hpa@hpaonline.com and we'll add it!