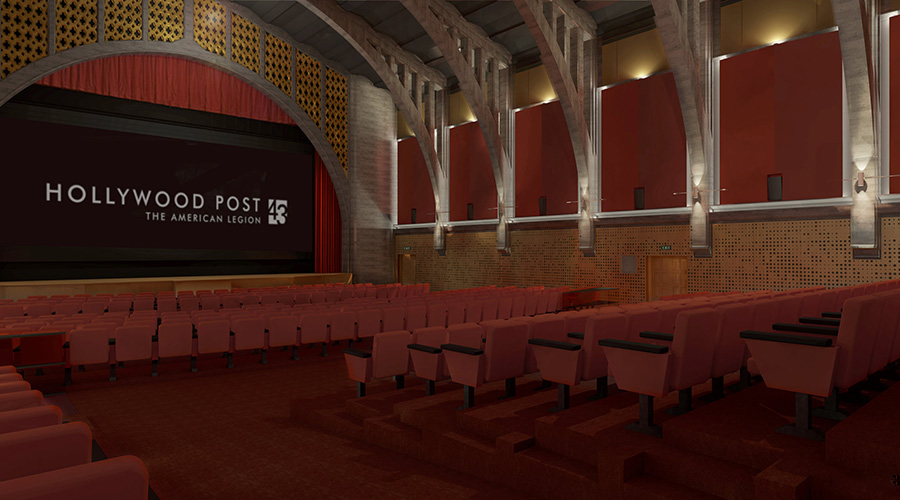 Awards Overview
Since 2006, the HPA Awards have been the standard bearer for excellence and innovation in an industry embracing an expanding array of groundbreaking technologies and creativity. Bestowed in a gala celebration each November, the Awards honor creative achievement, outstanding artistry, lifetime achievement, and engineering excellence.
The November 18 Awards gala tickets are on sale now. Click here to purchase.
HPA is committed to your health, safety, and comfort while attending the HPA Awards. In accordance with industry and state guidelines, all attendees and participants will be required to provide proof of a COVID-19 vaccination to attend. After purchasing your ticket, you will have the opportunity to upload your proof of vaccination into our secure system and complete pre-screening for entrance into the awards show. If you choose not to upload your proof of vaccination in advance, please bring proof of vaccination with you to the show, it will be checked before you enter the show.
We are taking the following extra precautions to keep our guests safe:
We ask that guests wear face masks while in the Theater.
We suggest guests wear masks at the pre-show reception and post show dessert party, when they are not eating or drinking.
The Legion Theater's ventilation system is designed to bring in 100% outside air, ensuring no air is recirculated.
If you have any questions or concerns, please reach out to awards@hpaonline.com for assistance.
2021 Awards Schedule
Sept. 10, 2020 – Sept. 7, 2021

Period of Eligibility for Entries

May 5, 2021 – Jun. 24, 2021

Submission Period – Engineering Excellence

Jun. 11, 2021 – Jul. 30, 2021

Submission Period – Creative Categories

July 18, 2021

Intent to Enter Petition for Deadline

July, 2021

Engineering Excellence Judging

August, 2021

Creative Judging Panels

Oct., 2021

Nominations Announced

November 18, 2021

Awards Gala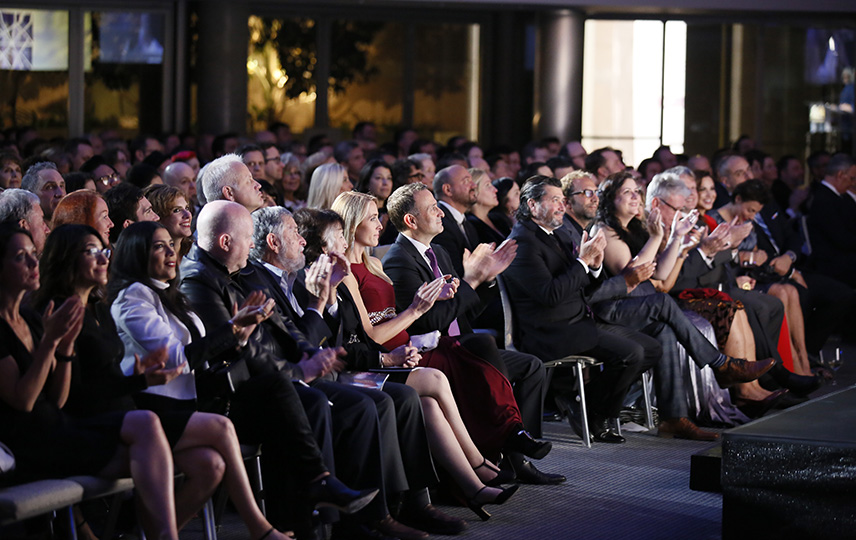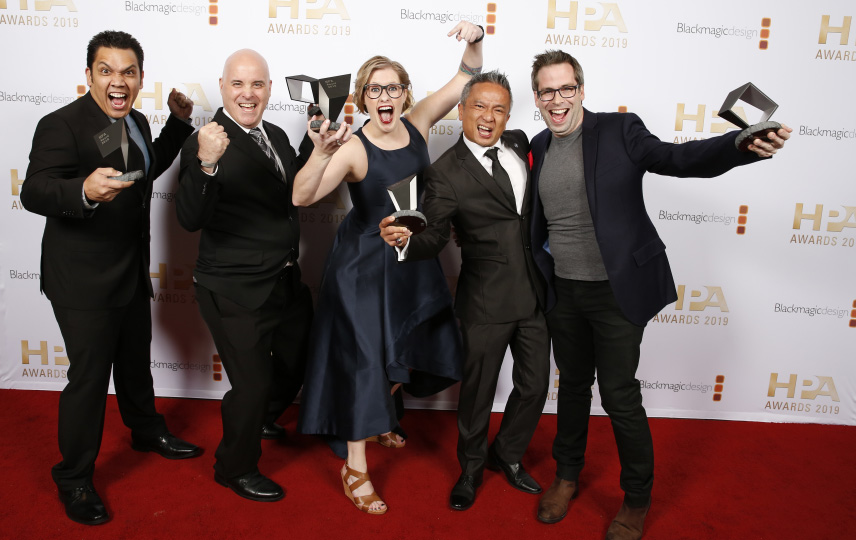 Awards Given
Creative Categories include Color Grading, Editing, Sound and Visual Effects in Film, Television and Commercials. Special Awards may also be presented, including Engineering Excellence, the HPA Judges Award for Creativity & Innovation, Charles S. Swartz Award, and the Lifetime Achievement Award.
---
About the Trophy
The HPA Award symbolizes freedom of expression, mastery of an artist's craft, and groundbreaking creative and technological achievement. The award trophy, designed by the superlative design team at Autodesk, physically embodies these qualities, portraying the limitless possibilities of imagination, collaboration and technical ingenuity that break out of constraints to realize today's most challenging visions.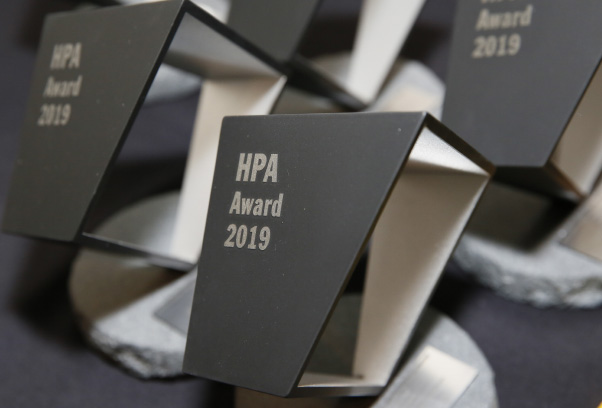 ---
Event Details
November 18, 2021
Hollywood Legion Theater
2035 N Highland Ave, Los Angeles, CA 90068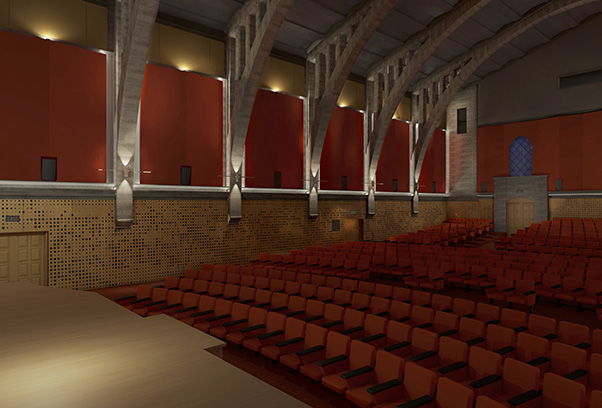 ---