HPA Women in Post – Like a Photon
Join Like a Photon Creative in an enlightening conversation. Like a Photon Creative is the multi award winning and internationally acclaimed production company that is taking the world by storm from their HQ in Australia.
Led fearlessly by Kristen Souvlis and Nadine Bates, the talented Photons are on a mission to create beautiful and engaging content for all generations. Join WIP for this exciting virtual event to learn about their process, their business, and their view of the future.
---
Kristen Souvlis
After being on the development and producing teams for internationally acclaimed series 'Mako Mermaids', 'H20: Just Add Water', 'The Elephant Princess' and 'Vikings: Athelstan's Journey', Kristen Souvlis is now the Co-CEO at Like A Photon Creative, a multi award-winning production company that specialises in producing outstanding children's content, including a pre-school series for Disney Junior, 'BALLOON BARNYARD', award-winning segments for SESAME STREET USA's 45th and 47th Season and the Tales from Sanctuary City, a world-first feature film multiverse for worldwide cinematic release with Universal Content Group.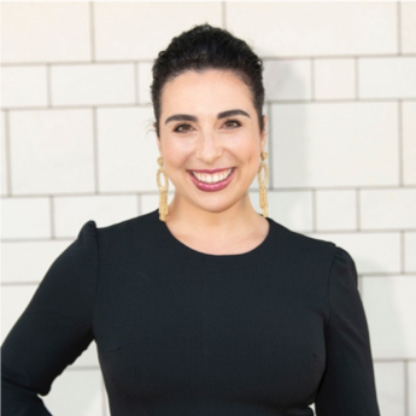 ---
Nadine Bates
Nadine Bates is the CEO of Like A Photon Creative, a multi award-winning production company that specialises in stellar children's content, including Disney series, 'BALLOON BARNYARD' and award-winning segments for SESAME STREET USA's 45-48th Seasons. Prior to LAPC, Nadine was an in house writer for Network Ten and also wrote the kids series 'Handball Heroes' for the ABC. She is currently producing an animated film franchise called Tales from Sanctuary City for worldwide theatrical release with Universal Content Group.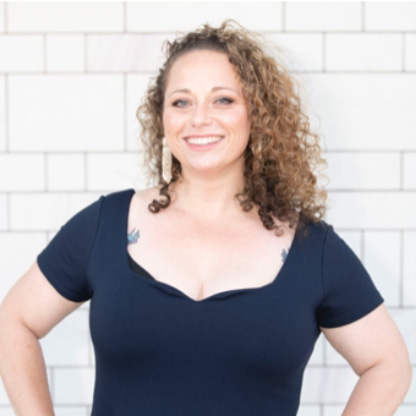 ---
Laura Thommen (Moderator)

Laura is a highly respected sales leader and has spent her career in the tech industry, working with manufacturers such as Apple, Avid, Adobe, Litton Data Systems (now Northrop Grumman), and DDN Storage. For the past 25+ years, she has sold hardware and software solutions globally to the Media and Entertainment Industry. Laura has turned company goals into measurable results through strategic planning, diligence, and continuously evolving with the market and technologies. Laura most recently consulted to StorCentric, where she helped launch their first data management software solution. She is a Committee Member of Hollywood Professional Association WIP (Women In Post), a founding member of the YEP (Young Entertainment Professional) Program, and a member of SMPTE. Her outside interests include the local philharmonic orchestra and spending time in the garden. Laura earned her MBA from Pepperdine University and a Bachelor of Science in Business from the University of Southern California.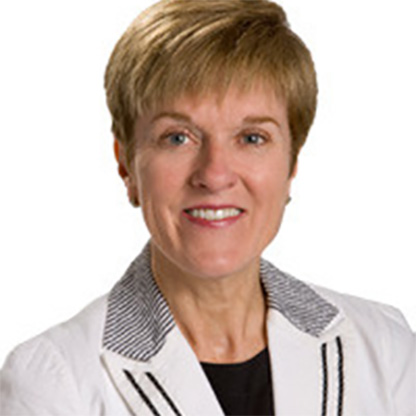 ---
Belinda Merritt (Moderator)
Belinda is Director, Sales & Marketing USA for pixitmedia, software-defined storage. Having spent more than 2 decades in Media & Entertainment, Belinda is known to be honest, fair, and trustworthy as she provides strategic business development skills and sales strategy in the ever-changing digital entertainment landscape. She has a keen eye for revolutionary technology having introduced several groundbreaking solutions for media workflows over the years including the launch of many non-linear finishing tools, the introduction of Digital Negative which laid the foundation for DI, more recently SaaS Cloud products and now hybrid storage & cloud solution workflows.
To balance her career in technology, she is also known in the industry as a spirited horsewoman.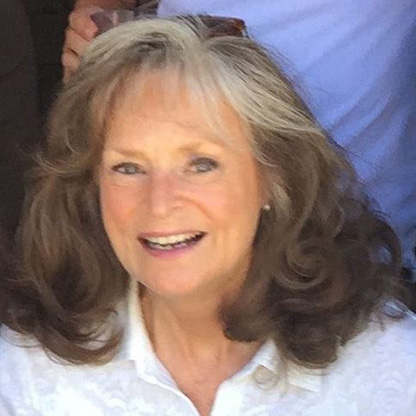 ---