NET Critical Conversations: Age is Just a Number: Why Quit When You're Having Fun?
---
---
John Tuzee parlayed a job as a PR staffer for a Midwest outboard motor manufacturer into a tremendous career working with celebrities as diverse as Vince Lombardi, Jacques Cousteau, Gypsy Rose Lee, and Baryshnikov. After launching multiple advertising and creative agencies over the course of his career, John "retired" in 1996, turning his attention to consulting to sports and outdoor companies and writing articles and books. HPA NET Critical Conversations host Mark Chiolis sits down with John to talk about his career, advice for getting into the business, some of his groundbreaking campaigns, and his transition into a retirement that continues to provide satisfaction, stimulation and new creative deliverables.
---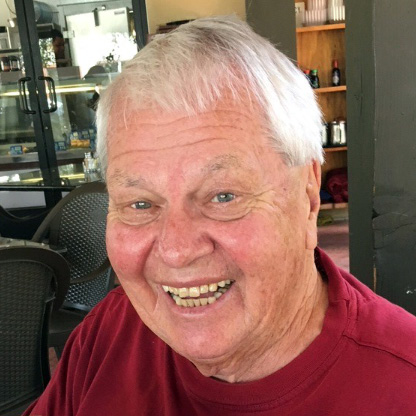 John Tuzee's long and illustrious advertising career was kicked off in 1961 when he answered a blind ad for a PR staffer for a Midwest outboard motor manufacturer. That job, with Johnson Motors, gave him a foundation for building a crack marketing team and creating and producing programs featuring celebrities as diverse as Hubert Humphrey and Bob Newhart, and many others in the sports, entertainment and political arenas.
For the majority of the next 20 years John founded, and built, multiple advertising and creative agencies defining new methods of reaching buying audiences for his client base. Since his "retirement" in 1996, John continues to consult to sports and outdoor companies and write.
---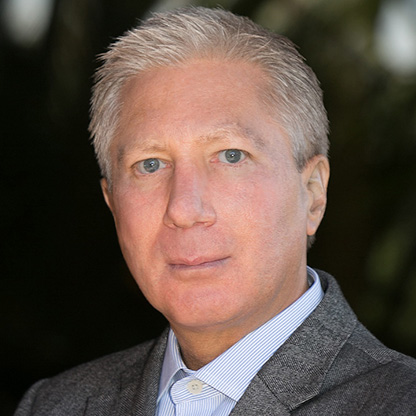 Mark Chiolis is the Director of Business Development for Mobile TV Group (MTVG), which provides facilities for over 4,000 live professional and college sports events with more than 35 mobile units based throughout the U.S. MTVG has been leading the 4K/UHD/HDR live event production with key broadcasters, networks and distribution companies.
Mark is currently working to interface with customers and partners to develop and support MTVG's entertainment, egames, and esports events with current and new trucks.
Prior to MTVG, Chiolis worked in marketing, business development, and sales for Grass Valley, Thomson, Technicolor, Philips, and BTS as well as at television stations KMUV, KRBK and KVIE.
Chiolis is an active board member of the HPA, an associate member of the American Society of Cinematographers, past section manager of SMPTE, member of STE, SBE and California Broadcasters Association.