NET Critical Conversations: Back In Person at NAB!
---
---
Join HPA Critical Conversations for a conversation with Chris Brown, NAB's EVP, about what to expect at the show in October in Las Vegas, who will be there, what will change and what will be familiar to us.
---
Chris has accumulated over 35 years of experience in the non-profit sector serving various industries by building programs designed to inform, educate and drive business transactions. For the last 20 years Chris has served the broadcast and wider media industry by leading NAB's Conventions & Business Operations division, which is responsible for supporting NAB's revenue-generating activities including the production of three major annual conventions. One of these conventions, the NAB Show is the largest event in the world covering media and entertainment (900,000 nsf., 1,600 exhibitors, 90,000+ attendees).
Chris is an active leader within the live events industry and has served as past chair of the International Association of Exhibition and Events and the Center for Exhibition Industry Research.
---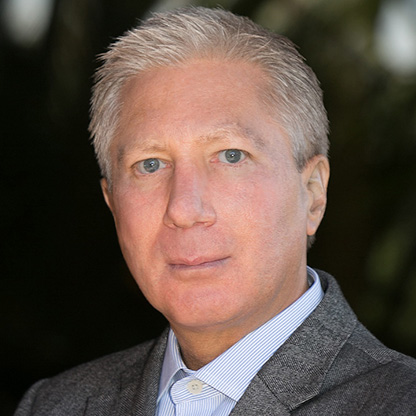 Mark Chiolis is the Director of Business Development for Mobile TV Group (MTVG), which provides facilities for over 4,000 live professional and college sports events with more than 35 mobile units based throughout the U.S. MTVG has been leading the 4K/UHD/HDR live event production with key broadcasters, networks and distribution companies.
Mark is currently working to interface with customers and partners to develop and support MTVG's entertainment, egames, and esports events with current and new trucks.
Prior to MTVG, Chiolis worked in marketing, business development, and sales for Grass Valley, Thomson, Technicolor, Philips, and BTS as well as at television stations KMUV, KRBK and KVIE.
Chiolis is an active board member of the HPA, an associate member of the American Society of Cinematographers, past section manager of SMPTE, member of STE, SBE and California Broadcasters Association.