NET Critical Conversations: ESL – Growing and Evolving the ESPORTS Business During the Covid-19 Pandemic
---
---
ESL has been drawing a global audience to pack venues and exhibition areas for in-person Esports events year-round for years. Now, VP Business Operations Heather Rosenfeldt and Senior Solutions Engineer Michael Ulaky are turning the focus to repositioning logistics and workflow for future virtual productions.  We talk with Heather and Mike about working toward a live event for thousands of spectators and all that entails – and switching direction for a completely new set of requirements with personnel, connectivity, workflow and logistics for events with both players and spectators participating virtually.
---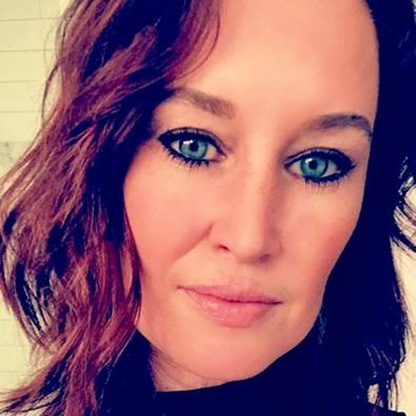 Heather Rosenfeldt is VP, Business Operations at ESL Gaming America, where she leads the business operations, production and logistics of the region. ESL, a part of the international digital entertainment group MTG, is the world's largest independent esports company.
Prior to ESL, Heather served as VP, of Operations at Violet Grey, a venture-backed luxury beauty content and commerce company. Before joining Violet Grey, Heather was Vice President of Operations and Customer Experience for NordstromRack.com | HauteLook. Heather holds dual undergraduate degrees in Communications and Spanish and a Master's Degree in Management, Project Management.
---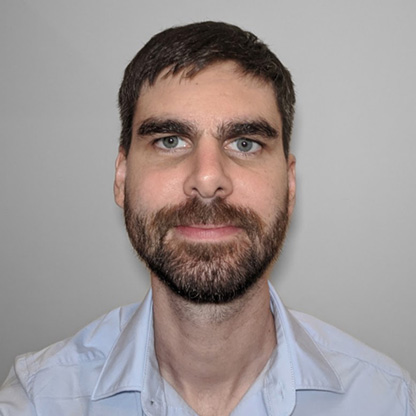 Mike Ulaky is currently the Senior Solutions Engineer for ESL Gaming and oversees all broadcast technical operations in the US. He has over 9 years of experience in the esports industry working with clients such as Blizzard, RedBull Media House, and Electronic Arts. Having extensive experience in both studio and remote productions, he serves as both an EIC and Technical Manager.
---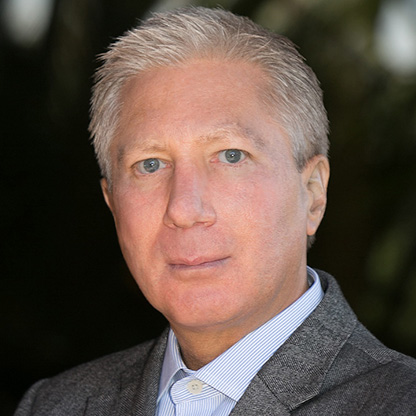 Mark Chiolis is the Director of Business Development for Mobile TV Group (MTVG), which provides facilities for over 4,000 live professional and college sports events with more than 35 mobile units based throughout the U.S. MTVG has been leading the 4K/UHD/HDR live event production with key broadcasters, networks and distribution companies.
Mark is currently working to interface with customers and partners to develop and support MTVG's entertainment, egames, and esports events with current and new trucks.
Prior to MTVG, Chiolis worked in marketing, business development, and sales for Grass Valley, Thomson, Technicolor, Philips, and BTS as well as at television stations KMUV, KRBK and KVIE.
Chiolis is an active board member of the HPA, an associate member of the American Society of Cinematographers, past section manager of SMPTE, member of STE, SBE and California Broadcasters Association.