NET Critical Conversations: Geoff Boyle and the Cinematography Mailing List
---
---
About 20 years ago, cinematographer Geoff Boyle started the CML, Cinematography Mailing List, from his apartment in the UK.  It was a place where people with like-minded interests in all areas of cinematography met to discuss ideas, share knowledge, and air grievances, all within the "atmosphere" of your favorite pub on the corner. An early forum, CML became the home of lively, diverse and important conversations about cinematography.
CML remains a key places that cinematographers gather, and Geoff has continued to introduce new opportunities for communicating with one another while creating, and maintaining, one of the best libraries of testing and documentation for cameras, lighting, audio, recording and other tools required by cinematographers worldwide. We sat down and talked to Geoff about his background, the creation and maintenance of CML, and the challenges of continuing to work after battling cancer.
---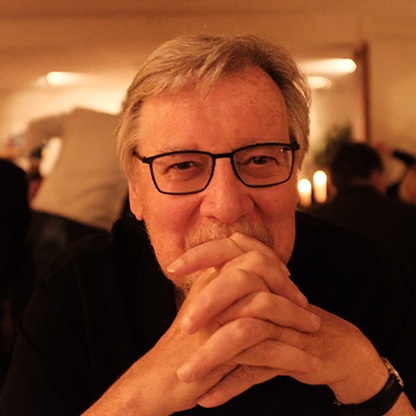 From the moment he got his first camera, a Brownie 127, at age 8, Geoff Boyle has been passionate about capturing images, both still and moving.
Beginning his career after art school as a stills assistant, Boyle has shot concerts, commercials, documentaries, broadcast, music videos, episodic, and feature films. He is the founder of the Cinematography Mailing List.
---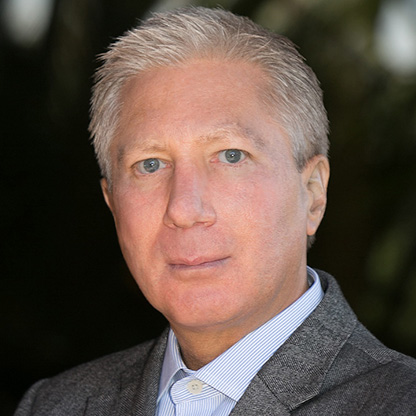 Mark Chiolis is the Director of Business Development for Mobile TV Group (MTVG), which provides facilities for over 4,000 live professional and college sports events with more than 35 mobile units based throughout the U.S. MTVG has been leading the 4K/UHD/HDR live event production with key broadcasters, networks and distribution companies.
Mark is currently working to interface with customers and partners to develop and support MTVG's entertainment, egames, and esports events with current and new trucks.
Prior to MTVG, Chiolis worked in marketing, business development, and sales for Grass Valley, Thomson, Technicolor, Philips, and BTS as well as at television stations KMUV, KRBK and KVIE.
Chiolis is an active board member of the HPA, an associate member of the American Society of Cinematographers, past section manager of SMPTE, member of STE, SBE and California Broadcasters Association.