NET Critical Conversations: Getting Ahead and Giving Back: James Mathers and The Digital Cinema Society
---
---
In the midst of a thriving professional career as director, cinematographer, producer, and writer, James Mathers has made time to lead nonprofit educational cooperative The Digital Cinema Society, which focuses on developing the industry's informed integration of new technology.  HPA NET Critical Conversations host Mark Chiolis sat down with James to talk about finding the balance between advancing his career and giving back to the industry.
---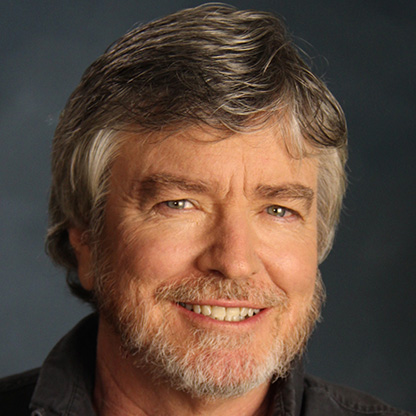 Veteran filmmaker James Mathers began his career in the entertainment industry as a child actor. Behind the lens professional work started after he attended film school, leading to a specialization in cinematography and the founding of The Migrant FilmWorkers.James has directed a large variety of productions including features, TV series, documentaries, and commercials, and has been the Director of Photography on over forty feature films and movies of the week. While still very active as a cinematographer, James also finds time to regularly produce, write, and direct.
James is the founder and president of the nonprofit educational cooperative The Digital Cinema Society, a group dedicated to the industry's informed integration of new technology. He contributes to several industry trade journals and is a sought after speaker on the topic of emerging digital technology.
---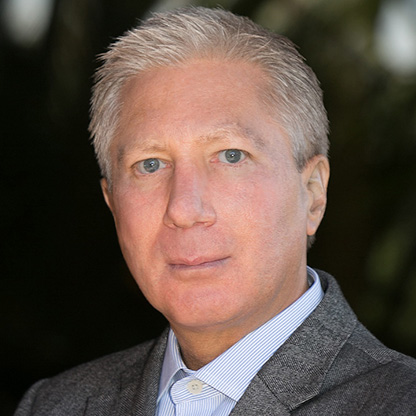 Mark Chiolis is the Director of Business Development for Mobile TV Group (MTVG), which provides facilities for over 4,000 live professional and college sports events with more than 35 mobile units based throughout the U.S. MTVG has been leading the 4K/UHD/HDR live event production with key broadcasters, networks and distribution companies.
Mark is currently working to interface with customers and partners to develop and support MTVG's entertainment, egames, and esports events with current and new trucks.
Prior to MTVG, Chiolis worked in marketing, business development, and sales for Grass Valley, Thomson, Technicolor, Philips, and BTS as well as at television stations KMUV, KRBK and KVIE.
Chiolis is an active board member of the HPA, an associate member of the American Society of Cinematographers, past section manager of SMPTE, member of STE, SBE and California Broadcasters Association.