NET Critical Conversations: HPA Awards Engineering Excellence Winners
---
---
As the HPA Awards celebrates its 15th anniversary this November amidst production shutdown and companies scrambling to stay afloat, it has been heartening to see a group of submissions for the Engineering Excellence Award just as robust and inspiring as ever! HPA NET Critical Conversations co-hosts Mark Chiolis and Joachim Zell sit down with 2020 winners Kevin Burke from Eizo, Michelle Munson from Eluvio, Hugh Calveley from Moxion, Snehal Patel from ZEISS SBE, and honorable mention award winners Michael Cioni from frame.io (award shared with Teredek) and Chuck Parker from Sohonet to talk about their award-winning technologies and how they believe each will change the way that our industry works today, and into the future.
---
Kevin Burke is a 25-year color management industry veteran specializing in color accurate image technology across multiple color-critical industries. In previous roles and his current role as Business Development Manager at EIZO Inc., he's helped hundreds of major brands and their service providers choose and implement color management solutions from TV/feature film production to photography to brand color and graphic arts.
---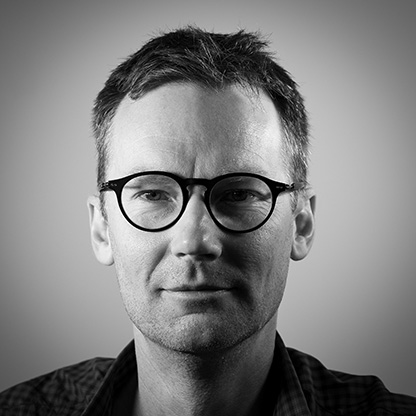 Hugh Calvely is obsessed with how technology can help the filmmaking process. He's been driving innovation in the entertainment industry since co-founding Liquid Edge (NZ Hi-tech Start Up Of The Year) in the early nineties, followed by three more successful and innovative business start-ups: The Rebel Fleet, Rush Hour and Moxion.
---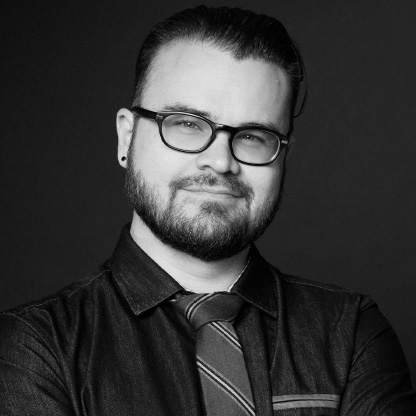 Michael Cioni is the Global SVP of Innovation for Frame.io. After winning 4 National Academy of Television Arts and Sciences Emmy® awards early in his career, Cioni founded and served as President and CEO of Light Iron, and then SVP of Innovation and became the product director of Panavision's Millennium DXL 8K large format camera ecosystem. Cioni is an active Academy member, as well as a member of the American Society of Cinematographers.
---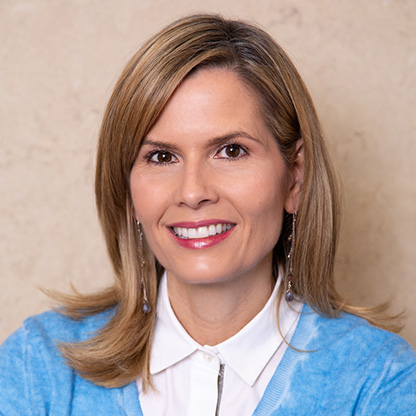 Michelle Munson is the co-founder and CEO of Eluvio. Munson previously founded Aspera in 2004 and led the company as CEO until May 2017, including through acquisition by IBM. Munson created the Emmy-winning Aspera FASP™ transport technology used in the digital media supply chain for high-speed low cost secure digital content transport. Munson holds several patents and is a frequent speaker in the areas of content networking, machine learning, block chain and cloud infrastructure.
---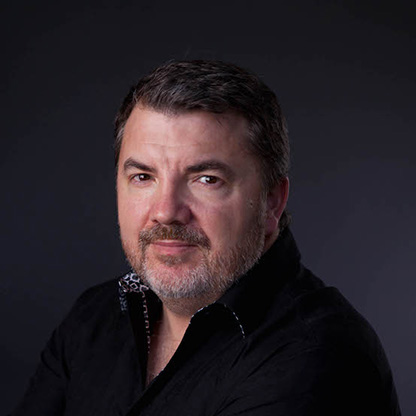 Sohonet CEO and HPA Vice President Chuck Parker has been driving innovation and cutting-edge workflow solutions over the course of his extensive media & entertainment career. His latest white paper, on M&E content production trends for 2020, has been recently revised to reflect COVID's impact on the industry, companies, and people working within them.
---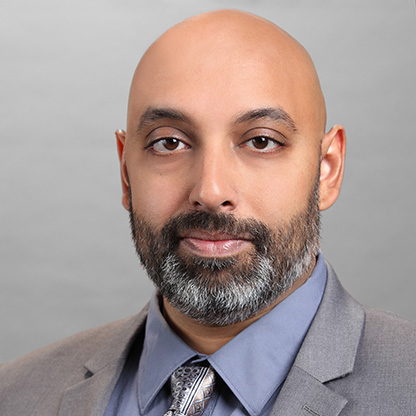 Snehal Patel is a film and television professional with over two decades of experience creating content and adapting new technology. He started the first Canon Bootcamp in Los Angeles during the Canon 5D DSLR craze and has over twenty years of experience in cinema. Patel was a camera technical salesperson at ARRI, and currently works as the Sales Director for Cinema at ZEISS. He represents the Americas for ZEISS and is proud to call Hollywood his home.
---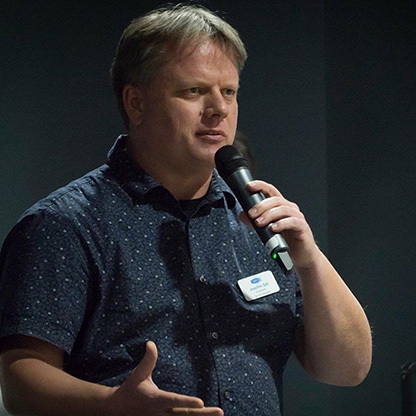 Joachim Zell is a consultant on production and post-production workflows, ACES and Imaging Science. For 12 years he served as VP of Technology and Imaging Science at EFILM/Deluxe, where he designed and monitored production workflows from onset production to the movie release. Previously he was VP of Advanced Technology at Technicolor Thomson in Burbank and before that he was Marketing Manager Americas at Grass Valley Thomson. During his time in London Joachim worked as Product Manager digital film systems for Pandora Int.
He supports SMPTE as Hollywood Section Manager and serves on the ASC Motion Imaging Technology Council DI team that defined the ASC CDL standard and acts as Co-Chair of the MITC Next-Generation Cinema Display committee. He holds the position of ACES Project Vice Chair at the Academy of Motion Picture Arts and Science. In February 2020 Joachim became a board member of the HPA. Joachim holds a master's degree in Film and Television Engineering and was co-writer on 4x image processing patents.
---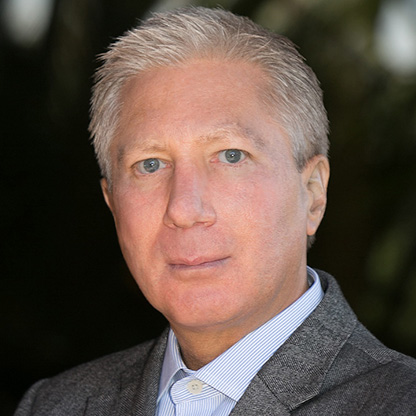 Mark Chiolis is the Director of Business Development for Mobile TV Group (MTVG), which provides facilities for over 4,000 live professional and college sports events with more than 35 mobile units based throughout the U.S. MTVG has been leading the 4K/UHD/HDR live event production with key broadcasters, networks and distribution companies.
Mark is currently working to interface with customers and partners to develop and support MTVG's entertainment, egames, and esports events with current and new trucks.
Prior to MTVG, Chiolis worked in marketing, business development, and sales for Grass Valley, Thomson, Technicolor, Philips, and BTS as well as at television stations KMUV, KRBK and KVIE.
Chiolis is an active board member of the HPA, an associate member of the American Society of Cinematographers, past section manager of SMPTE, member of STE, SBE and California Broadcasters Association.