NET Critical Conversations: Identifying and Defending Against Cybersecurity Threats: Lessons from an Ethical Hacker
---
---
With such a swift and massive move to new locations, new connectivity and workflows due to Covid 19, company leaders today are uneasy about how to defend against hackers, and uncertain about whether their investments in cybersecurity are holding up in their new environments.  Ethical hacker and security consultant Ted Harrington's many years leading ethical hackers who have discovered security flaws in everything from cars to smartphones to medical devices – Ted joins Critical Conversations co-hosts, Mark Chiolis and James Blevins, and talks about how modern attackers think, how they operate, and how best to defend your precious data, assets and reputation from those that are trying to profit from your good name.
---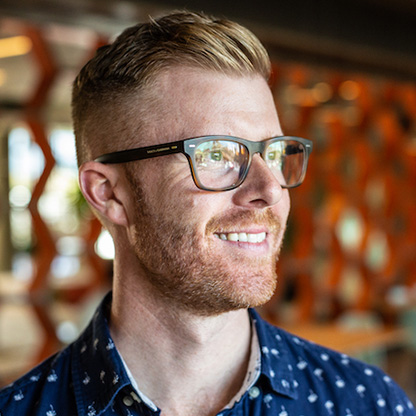 Ted Harrington leads Independent Security Evaluators, a security consultancy. He is a keynote speaker on application security, where he and ISE are frequently featured in media outlets such as New York Times, Wall Street Journal, Forbes, Washington Post, USA Today, Business Insider, CBS, Fox, ABC and more.
Harrington has been named both Executive of the Year and 40 Under 40, he is one of the organizers of popular hacking concept IoT Village, and he has built a company culture that has twice been named in Best Places to Work. He is a Boston Marathon finisher, and holds a bachelor's degree from Georgetown University.
---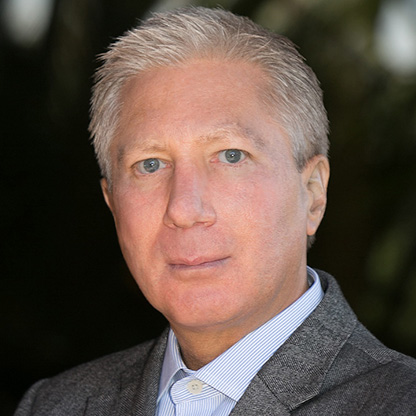 Mark Chiolis is the Director of Business Development for Mobile TV Group (MTVG), which provides facilities for over 4,000 live professional and college sports events with more than 35 mobile units based throughout the U.S. MTVG has been leading the 4K/UHD/HDR live event production with key broadcasters, networks and distribution companies.
Mark is currently working to interface with customers and partners to develop and support MTVG's entertainment, egames, and esports events with current and new trucks.
Prior to MTVG, Chiolis worked in marketing, business development, and sales for Grass Valley, Thomson, Technicolor, Philips, and BTS as well as at television stations KMUV, KRBK and KVIE.
Chiolis is an active board member of the HPA, an associate member of the American Society of Cinematographers, past section manager of SMPTE, member of STE, SBE and California Broadcasters Association.