NET Critical Conversations: Post-Covid Post
---
---
The industry was hit hard by the swift changes brought by Coronavirus, but a few companies were positioned to thrive by facilitating the dramatic transition to remote work. In this episode, we learn about frame.io, a company that found itself poised and ready to jump in with new workflows. SVP of Innovation Michael Cioni talks to Mark Chiolis about how frame.io positioned itself to quickly move forward and accommodate an overnight spike in demand in this new and challenging environment.
---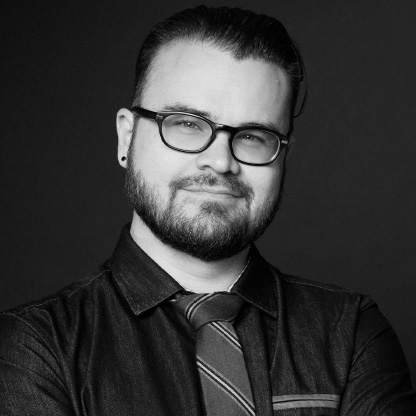 Michael Cioni is one of the most well known international voices for workflow technologies in the cinema space. After winning 4 National Academy of Television Arts and Sciences Emmy® awards, Michael founded and served as President and CEO of Light Iron, a workflow-centric post production company. After Light Iron was acquired in 2015 by the largest international camera rental group, Panavision, Cioni served as SVP of Innovation and became the product director of Panavision's Millennium DXL 8K large format camera ecosystem.
A frequent speaker on workflow and camera systems at many international industry events, Cioni is also an active Academy member, as well as a member of the American Society of Cinematographers, focusing on research, development, mentoring, and the education of all people in the media and entertainment space.
---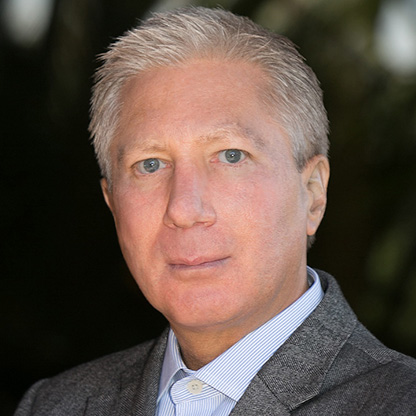 Mark Chiolis is the Director of Business Development for Mobile TV Group (MTVG), which provides facilities for over 4,000 live professional and college sports events with more than 35 mobile units based throughout the U.S. MTVG has been leading the 4K/UHD/HDR live event production with key broadcasters, networks and distribution companies.
Mark is currently working to interface with customers and partners to develop and support MTVG's entertainment, egames, and esports events with current and new trucks.
Prior to MTVG, Chiolis worked in marketing, business development, and sales for Grass Valley, Thomson, Technicolor, Philips, and BTS as well as at television stations KMUV, KRBK and KVIE.
Chiolis is an active board member of the HPA, an associate member of the American Society of Cinematographers, past section manager of SMPTE, member of STE, SBE and California Broadcasters Association.