NET Critical Conversations: Top M&E Content Production Trends for 2020 – Updated for the Impact of COVID-19
---
---
Sohonet CEO and HPA Vice President Chuck Parker has been driving innovation and cutting edge workflow solutions over the course of his extensive media & entertainment career. His latest white paper, on M&E content production trends for 2020, has been recently revised to reflect COVID's impact on the industry, companies, and people working within them.
In this NET Critical Conversation, Chuck opens up about the key trends he's seeing, how COVID 19 has changed things, and practical advice for those doing creative and technology work in the industry.
---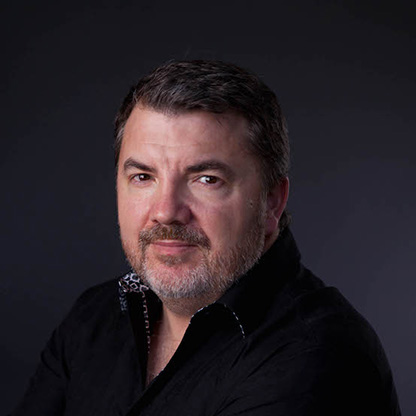 Chuck Parker splits time between London and Los Angeles as chairman and CEO of Sohonet. Parker spent 15 years in various senior level roles at Technicolor, including chief commercial officer, president of their Digital Division and CIO. Following Technicolor, Chuck founded the 2nd Screen Society and successfully led the Unicorn Media team as chief revenue officer through rapid growth and ultimately to a successful acquisition by Brightcove.
Parker also actively advises several start-ups in the space. He holds an MBA from the University of Notre Dame where he graduated with honors and a BS in Computer Science from Wake Forest University where he graduated with honors.
---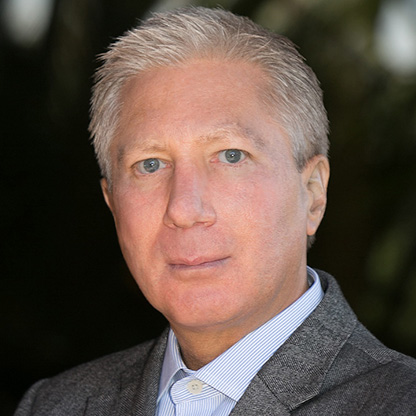 Mark Chiolis is the Director of Business Development for Mobile TV Group (MTVG), which provides facilities for over 4,000 live professional and college sports events with more than 35 mobile units based throughout the U.S. MTVG has been leading the 4K/UHD/HDR live event production with key broadcasters, networks and distribution companies.
Mark is currently working to interface with customers and partners to develop and support MTVG's entertainment, egames, and esports events with current and new trucks.
Prior to MTVG, Chiolis worked in marketing, business development, and sales for Grass Valley, Thomson, Technicolor, Philips, and BTS as well as at television stations KMUV, KRBK and KVIE.
Chiolis is an active board member of the HPA, an associate member of the American Society of Cinematographers, past section manager of SMPTE, member of STE, SBE and California Broadcasters Association.