HPA Member Pop-Up Virtual Happy Hour
Join HPA NET (Networking-Education-Technology) for a pop-up virtual happy hour focusing on the 2023 HPA Tech Retreat! Learn about the hits, the misses, the innovation, and the fun.
Moderated by HPA board member James Blevins, this casual conversation will explain the nature of the Tech Retreat, catch you up on what you might have missed this year, and let you know what to anticipate so you can get involved next year. This is your chance to connect with other HPA Members and ask questions.
---
Networking Education Technology: HPA Member Pop-Up
Monday, March 27, 2023
6:00 pm – 7:00 pm
This is a free event for HPA Members

---
James Blevins (Moderator)
James Blevins is a thriving Media and Entertainment Industry Consultant. Previously, James was a Post-Production Supervisor for Lucasfilm Productions, after having spent four and half years at Netflix, the world's fastest growing studio,where the job of post production and distribution intertwined in a spectacular way. Time spent at Disney and 15 years in the VFX industry prepared James to take advantage of Netflix's approach to production technology, identifying efficiencies and helping define new processes, standards, and workflows. James is a proud member of some of the finest institutions in film and television production and distribution and credits his passion to enable all the disciplines of storytelling with keeping him young and vivacious.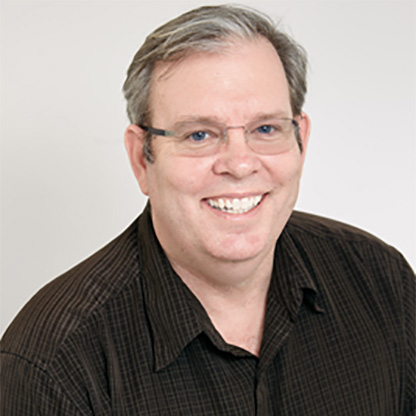 ---