NET June Lunch Event Details
Join HPA NET (Networking Entertainment Technology) and a panel of experts discussing the whys and hows of remastering our freshly captured libraries. What is the best way to protect the artistic intent of our lower resolution libraries as we meet the demands of 4K distribution? Must we recapture and rescan or is there another way? SDR – HDR, HD to 4K, and even SD to 4K HDR – we'll explore the uprezzing solutions in use today and what is coming tomorrow.
---
Panelists include:
Miaoqi Zhu, PhD, Research and Development Software Engineer, Sony Pictures Entertainment
Dan Judy, Senior Colorist, DigitalFilm Tree
Jason Brahms, CEO, VideoGorillas
The panel will be moderated by journalist Debra Kaufman.
---
Networking Education Technology: NET Lunch
Thursday June 13, 2019
11:30 am – 2:00 pm
Schedule
11:30 – 12:00 pm check-in and networking
12:00 – 12:30 pm grab your lunch and welcome remarks
12:30 – 1:45 pm moderated panel discussion
1:45 pm NETworking and dessert
The Garland
4222 Vineland Ave, North Hollywood, CA 91602
---
Jason Brahms
CEO, VideoGorillas
Jason Brahms has 17+ years experience launching B2C and B2B platforms in the media/content industry. He currently the CEO and Managing Partner at Video Gorillas (VG), a media-focused product and services company that develops state-of-the-art video technology incorporating machine learning, neural networks, visual analysis, object recognition, and live streaming. In this role Jason is responsible for defining and executing sales, marketing and product strategies across all VG products and services. Prior to VG, Jason was Vice President of Innovation and Advanced Solutions, where he oversaw product design, research, development and engineering for Sony Media Cloud Services cloud-based SAAS collaborative applications for creative professionals and content creators. Jason joined Sony Pictures Entertainment in 1998 starting in Corporate Development focusing on evangelizing and incubating ideas related to disruptive technology and new business models, including helping design, develop and launch the first IP VOD service, Movielink, where he assumed the role of Director of Content Acquisition and Operations. Jason has held multiple roles across various Sony business units since, including Director of Content for Playstation Network, Vice President, Technology and Operations for Sony Pictures, and Vice President, Advanced Platforms for Sony Pictures where he effectively worked as an "entrepreneur in residence" developing and evangelizing new production and post-production technology solutions. Jason is also a songwriter/music producer whose songs have been featured in numerous television series (e.g. Ugly Betty, Monk, ER, etc.).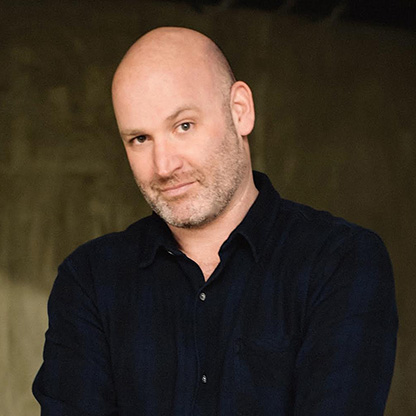 ---
Dan Judy
Senior Colorist, DigitalFilm Tree
From his Florida roots through his work in California today, Dan has remained focused on his passion for connecting with clients. With work spanning a wide range of fantasy projects, from his early career on shows like Swamp Thing and Smallville, to his more recent work on The Last Man on Earth and The 100, Dan keeps his feet grounded by focusing on an individual and personal approach to each project. His ranging experience on over 50 projects, and 30-year career in the industry, brings a strong artistic vision to the DFT team.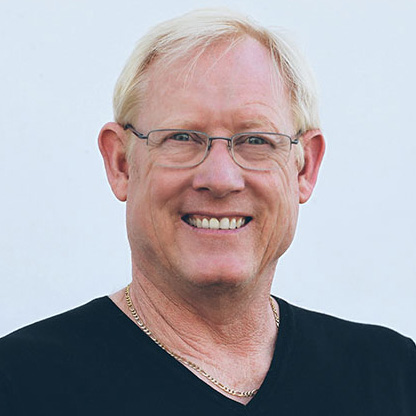 ---
Debra Kaufman, Moderator
ETCentric
Debra Kaufman, a freelance writer in the media and entertainment technology field, currently writes for USC's Entertainment Technology Center newsletter, ETCentric. She also contributes to American Cinematographer, International Cinematographer, and the Editor's Guild CineMontage. Her work has appeared in Wired, The New York Times, the Los Angeles Times, The Hollywood Reporter, Variety and numerous trade publications.
She has moderated panels and appeared as a speaker on panels at NAB, CES, HPA Tech Retreat, NATPE, Produced By and many other trade shows, consulted on post production, mobile entertainment and other industry issues. She holds a Master's degree from UCLA and a Bachelor's from UC Berkeley. Her other work experience includes UNESCO in Paris and the United Nations in New York.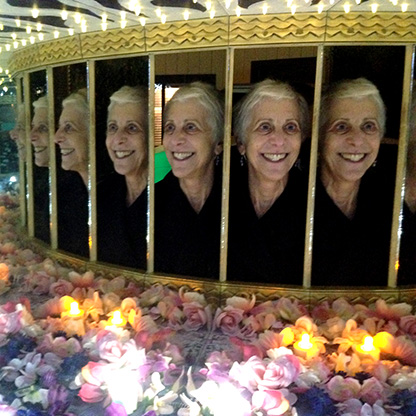 ---
Miaoqi Zhu, PhD
Research and Development Software Engineer, Sony Pictures Entertainment
Dr. Miaoqi Zhu is a Research and Development Software Engineer at Sony Pictures Entertainment. He currently focuses on Color Science, Video Engineering and Deep Learning. Prior to joining Sony Pictures, he was at the Science and Technology Council, Academy of Motion Picture Arts and Sciences and has contributed to projects such as Academy Color Encoding System (i.e., ACES). His academic interests include Human-Computer Interaction, Interactive Media and Machine Learning.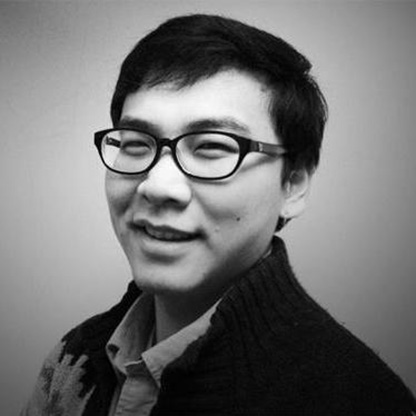 ---