Event Details
HPA Women in Post hosts an invite only Luncheon at the HPA Tech Retreat every year with topics and activities related to the program. This year, Lisa Bromwell, ACE will share her journey and how she's built a successful editing career in Hollywood.
Also, Belinda Merritt will have a YEP Mentor/Mentee Q&A with Brandi Konopasek.
---
Women in Technology Lunch
Thursday, February 14
12:00pm – 1:15pm
JW Marriott Desert Springs Resort & Spa
San Jacinto Ballroom
74-855 Country Club Drive, Palm Desert, CA 92260
Lisa Bromwell, ACE has worked in both television and feature films. Most recently was an editor on House Of Cards for which she won an ACE Eddie award. She joined the show in season 2, eventually becoming a producer where she oversaw creative aspects of editorial. She collaborated with Agnieszka Holland on the pilot of The First, a show created by Beau Willimon for Hulu. Other television credits include the pilot and 1st season of HBO's In Treatment, Weeds, and the Peabody Award winning series, Nothing Sacred. She worked with Randa Haines on the Showtime movie, The Outsider and with David Carson on In His Life: The John Lennon Story for which she was nominated for an Eddie Award.
Her feature credits include the Sundance Audience Award winning The Sessions with writer/director Ben Lewin with whom she also did Please Stand By. Other feature credits include several films writer/director Sebastian Gutierrez: Rise, Women In Trouble, Girl Walks Into A Bar, and Hotel Noir. She was also an Associate Editor on The Silence Of The Lambs and She Devil She edited the Academy Award winning short film, Lieberman In Love for Christine Lahti.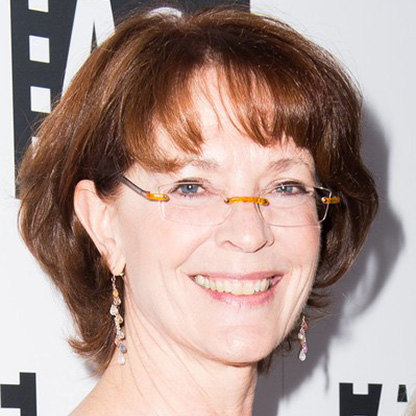 Belinda is Western Regional Director for Thinklogical, a Belden Brand. Having spent more than 2 decades in the media and entertainment industry, Belinda is known to be honest, fair and trustworthy as she provides strategic business development skills and sales strategy in the everchanging digital entertainment landscape. Driven by new technology, Belinda has participated in and led
the way for numerous M&E groundbreaking technologies throughout her career including development of the first timecode slate, launch of many non-linear finishing tools, the introduction of Digital Negative which laid the foundation for DI and more recently, SaaS Cloud products. To balance her career in technology, Belinda is also known in the industry as a Spirted Horsewoman.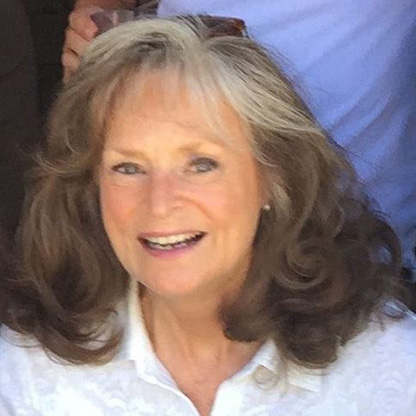 Brandie has been an advocate for the HPA since 2010 when she first began aiding submissions for the HPA Awards out of EFILM Hollywood.
Through the years she has had the good fortune to post produce for some of the largest films in the world, while making and maintaining connections along the way. During her 5 years at Technicolor Hollywood, she sought out the opportunity to apply for the inaugural YEP (Young Entertainment Professionals) Program, which led down a path of new contacts in all forms of entertainment.
She made the move to Netflix in 2017, handling post production on no less than 20 films at any given point. It was during this time that she became the Chair of Education for the YEP program, and through the help of her mentor, has continued to be a driving force for new technology and workflows.
Her biggest passion at Netflix is co-chairing the Inclusion Outreach Networking (ION) group, whose purpose is to connect, educate and provide guidance for the most under-represented individuals in the entertainment industry.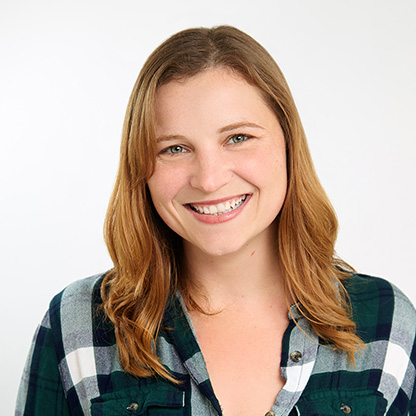 ---