May Webinar Event Details
Join ADR Mixer Colin Rogers from the sound facility Roundabout as he reveals what goes on behind the scenes for ADR (Automated Dialog Replacement) as well as Foley Design. Colin brings with him a wealth of knowledge gained working on shows like Altered Carbon and Orange is the New Black.
---
ADR & Foley Design
Thursday, May 30, 2019
6:00pm – 7:30pm PT
Online: Webinar
YEP webinars are designed to demystify technology and share information in the best way that complements the content itself.  For this webinar we will be set up at Roundabout in Burbank California, directly on the Foley stage, providing direct dialog between our audience and Colin, with live demos. Register now!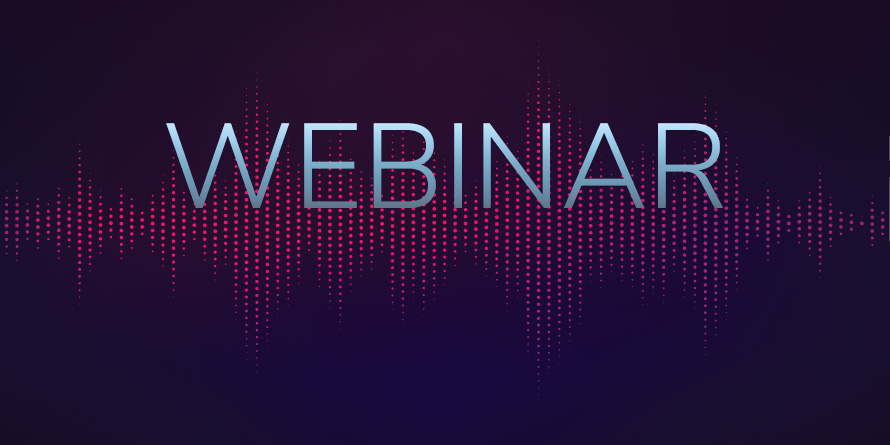 ---