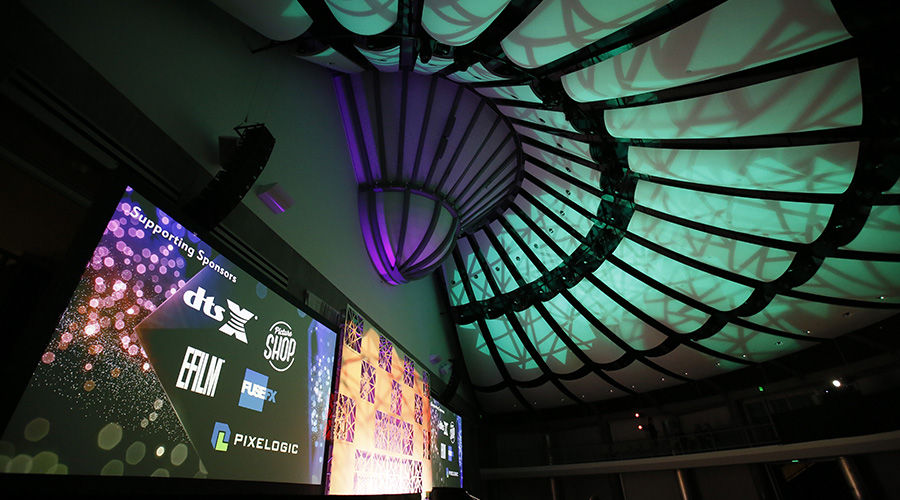 Awards Overview
The HPA Awards are the standard bearer for excellence and innovation in an industry embracing an expanding array of groundbreaking technologies and creativity. Bestowed at a gala celebration each November, the Awards honor creative achievement, outstanding artistry, lifetime achievement, and engineering excellence.
Out of respect for the challenges facing the industry in the wake of COVID-19, HPA has instituted a number of important changes for the 2020 HPA Awards with the goal of making them accessible to the greatest number of members in the community while supporting HPA's mission of honoring the individuals and companies that serve the industry in indispensable ways. Those changes include an easier submission process, amended eligibility guidelines, an extended entry period, and reduced entry fees.
Additionally, the virtual HPA gala will be open to all who are interested to attend, at no cost.
2020 Awards Schedule
Sept. 4, 2019 – Sept. 9, 2020

Period of Eligibility for Entries

June 22, 2020 – Aug. 10, 2020

Submission Period – Engineering Excellence

July 6, 2020 – Aug. 21, 2020

Submission Period – Creative Categories

July 29, 2020

Intent to Enter Petition for Deadline

August, 2020

Engineering Excellence Judging

September, 2020

Creative Judging Panels

Mid-Oct., 2020

Nominations Announced

November 19, 2020

Virtual Awards Gala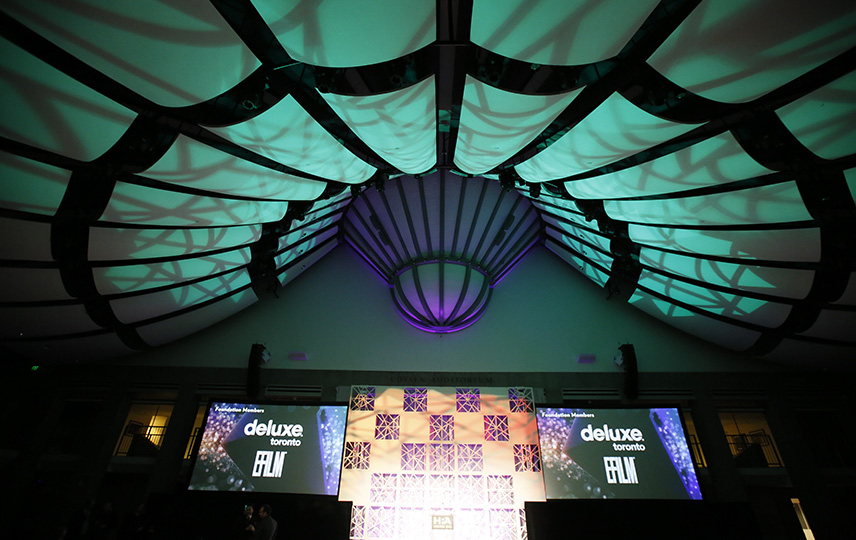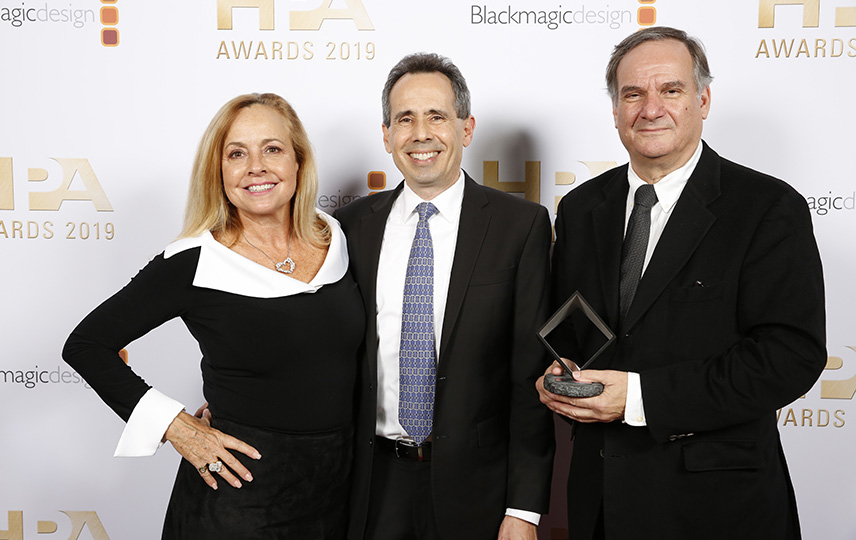 Awards Given
Creative Categories include Color Grading, Editing, Sound and Visual Effects in Film, Television and Commercials. Special Awards may also be presented, including Engineering Excellence, the HPA Judges Award for Creativity & Innovation, Charles S. Swartz Award, and the Lifetime Achievement Award.
---
About the Trophy
The HPA Award symbolizes freedom of expression, mastery of an artist's craft, and groundbreaking creative and technological achievement. The award trophy, designed by the superlative design team at Autodesk, physically embodies these qualities, portraying the limitless possibilities of imagination, collaboration and technical ingenuity that break out of constraints to realize today's most challenging visions.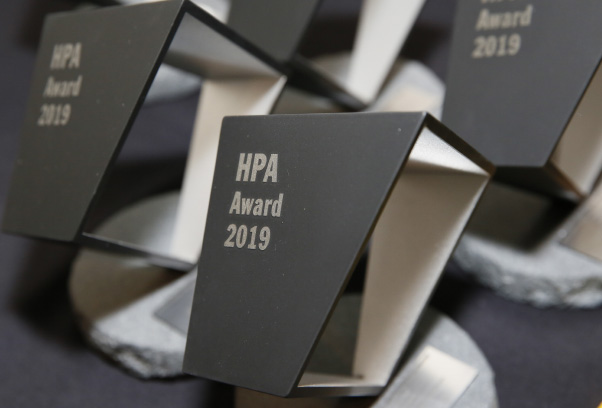 ---