Awards Overview
Since 2006, the HPA Awards have been the standard bearer for excellence and innovation in an industry embracing an expanding array of groundbreaking technologies and creativity. Bestowed in a gala celebration each November, the Awards honor creative achievement, outstanding artistry, lifetime achievement, and engineering excellence.
2022 Awards Schedule
September 8, 2021 – September 6, 2022

Period of Eligibility for Entries

April 13 – July 1, 2022

Submission Period – Engineering Excellence

June 1 – July 29, 2022

Submission Period – Creative Categories

July 17, 2022

Petition Deadline

July, 2022

Engineering Excellence Judging

August 10, 2022

Tickets Sales Open

August, 2022

Creative Judging Panels

October, 2022

Nominations Announced

November 17, 2022

Awards Gala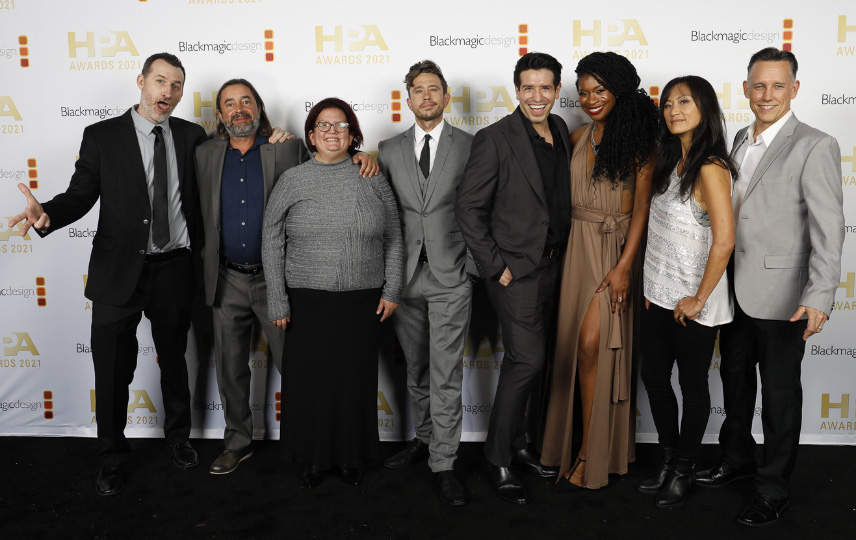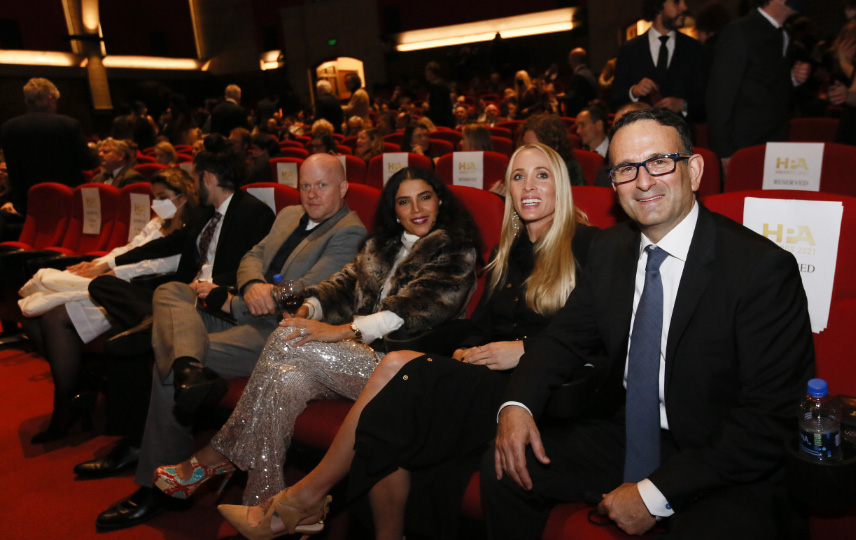 Awards Given
Creative Categories include Color Grading, Editing, Sound and Visual Effects in Film, Television, Documentary/Nonfiction and Commercials. Special Awards may also be presented, including Engineering Excellence, Outstanding Achievement in Restoration, the HPA Judges Award for Creativity & Innovation, Charles S. Swartz Award, and the Lifetime Achievement Award.
---
Event Details
November 17, 2022
Hollywood Legion Theater
2035 N Highland Ave, Los Angeles, CA 90068
Doors Open – 6:00 PM PT
Pre-show Show Reception, Food Stations, Full-Bar, Live Entertainment, and Party – 6:00 PM PT
Awards Show – Main Theater – 8:00 PM PT
Post Show Champagne & Dessert to follow
Dress Code: Cocktail Attire Suggested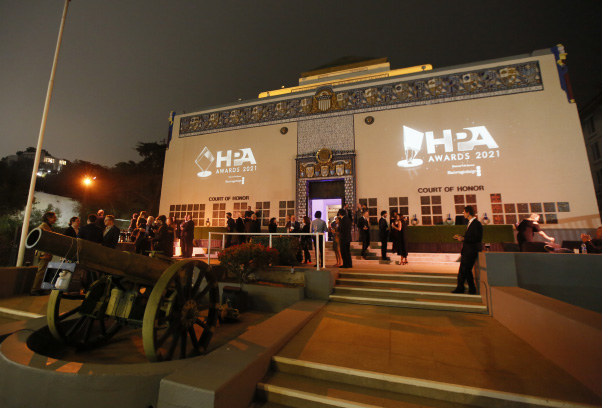 ---