Event Details
HPA Women in Post hosts a Luncheon at the HPA Tech Retreat every year with topics and activities related to the program. This year, Annie Chang explores the peaks and pitfalls of her personal journey within the M&E industry. RSVP required by registered Tech Retreat attendees.
---
Women in Post Lunch
Wednesday, February 23
12:15pm – 1:30pm
RSVP required by registered Tech Retreat attendees
The Westin Mission Hills Golf Resort & Spa
East Patio of the Ambassador Ballroom
71333 Dinah Shore Drive, Rancho Mirage, CA 92270
Annie Chang is the Vice President, Creative Technologies for Universal Pictures, responsible for developing strategies and designing innovative next-generation workflows across film and emerging immersive media experiences. Prior to joining Universal Pictures, Chang was the VP, Technology for Marvel Studios and held various roles during more than a decade tenure at The Walt Disney Studios. Chang is the AMPAS ACES Project Chair and Co-Chair of the AMPAS SciTech Council. She has been a Co-Chair of the 10E Essence Technology and Chair of the Interoperable Master Format (IMF) Working Group at SMPTE. She is an SMPTE Fellow and is a recipient of the SMPTE Workflow Systems Medal Award, Advanced Imaging Society's Distinguished Leadership award and StudioDaily's 2018 Exceptional Women in Production and Post. In 2020, The Hollywood Reporter named Chang on their list of top "Hollywood Innovators." In 2021, Hollywood Professional Association honored Chang with the HPA League Honor of "The Catalyst" which recognizes a leader who has successfully inspired and sparked positive change and innovation in entertainment as a "mover and shaker," and TVNewsCheck recognized Chang with their Women in Technology Futurist Award.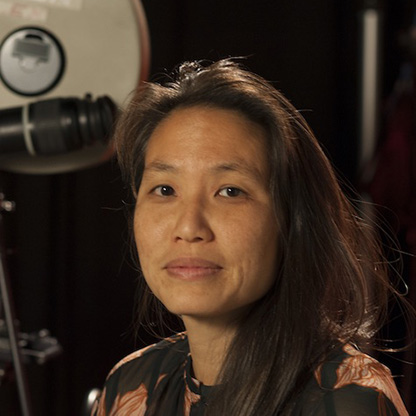 ---