Event Details
Come join Women in Post for a candid conversation about working in Entertainment Technology. Panelists Dalia Spingarn, Paramount Global, and Andrea Kalas, Paramount, along with moderator, Joanne Kim, Amazon will discuss how each of them landed in this field, what plays into their decisions about the technology they use, and what they see as current issues in tech. They'll explore how to ensure today's media plays well with formats to come for a greater ROI, and the enjoyment of content for future generations. This conversation will blend what we're learning at the Tech Retreat with the reality of what these two professionals deal with on a day-to-day basis, what's most relevant to them, and what we as technologists need to consider as we plan for the future. 
Tech Retreat registration (All-Access or Wednesday) is required to attend. There will be no onsite registration.
---
Dalia Spingarn, Paramount Global
Dalia Spingarn is the Sr. Director of Production Technology Integration at Paramount Global. She is responsible for assessing and driving implementation of innovative technologies that enhance and connect the production processes and toolsets across the company. Her projects focus on improving efficiency and streamlining the flow of information between teams. With nearly two decades of experience across production and distribution operations at major media companies (NBCUniversal, Disney-ABC, Sony), Dalia has designed and operationalized metadata supply chains inclusive of a multitude of content types, business models, business functions, aligning teams around the world.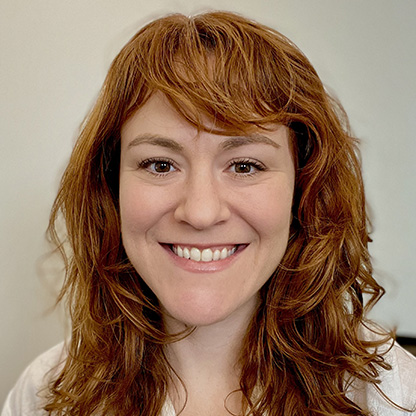 ---
Andrea Kalas, Paramount
Andrea is Senior Vice President of Archives at Paramount. She has worked as Head of Preservation at the British Film Institute, created in-production archiving systems for Discovery Communications, built an archive from scratch at Dreamworks SKG and preserved newsreels at the UCLA Film and Television Archive. She is a former President of the Association of Moving Image Archivists. As a member of the Science and Technology Council at the Academy of Motion Picture Arts and Sciences, she is currently leading an initiative on the digital preservation of motion pictures.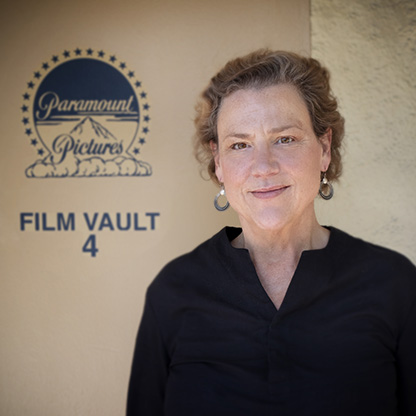 ---
Women in Post Lunch
Wednesday, February 23
12:00pm – 1:30pm
Tech Retreat registration required to attend
The Westin Mission Hills Golf Resort & Spa
East Patio of the Ambassador Ballroom
71333 Dinah Shore Drive, Rancho Mirage, CA 92270
---