It's All About the Content!
April 30, 2021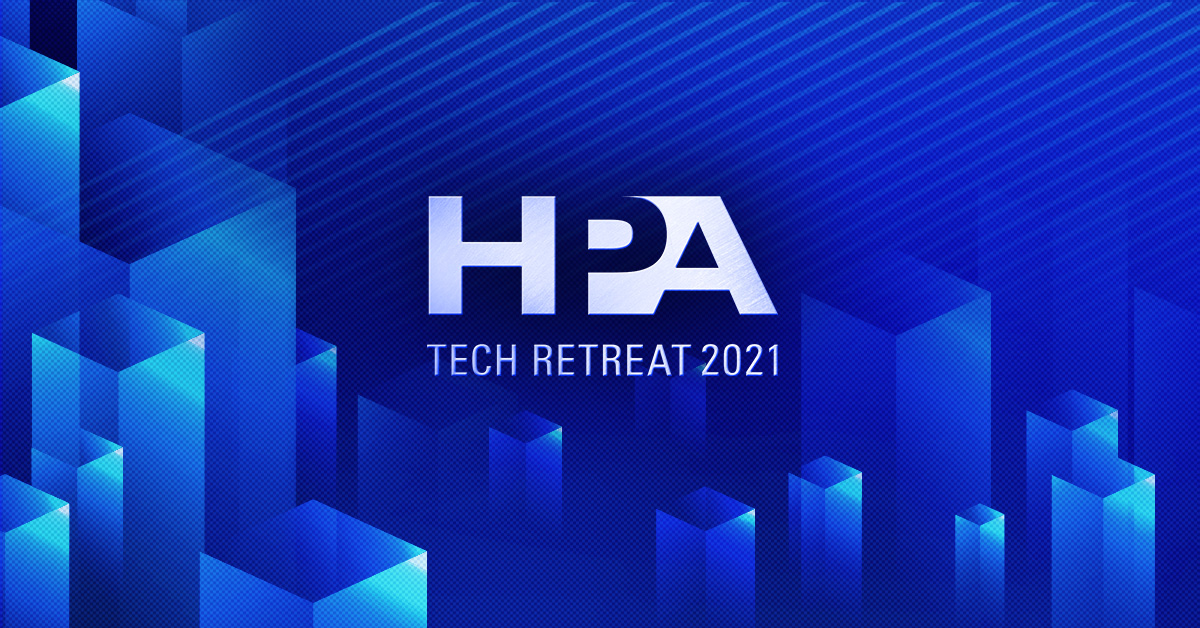 We all miss the palm trees and ice cream breaks, but the virtual setting of this year's Tech Retreat was actually a blessing in disguise: MORE presentations, MORE registrants, MORE smart conversations happening, more to digest than ever!
And, best of all, you can still experience it.  The hundreds of speakers, the incredible topics and the stupendousness of the Supersession were difficult to absorb in real time… which is why we see our registrants signing in again and again. The knowledge bar is still open!
Want to eat more of that "peanut butter cup"?  You can.  Want to see Lederhosen go live?  You can.  Want to explore virtual production from some of the most important experts?  Tune in! Want to hear bona fide thought leaders explain what's really important, challenging, evolving?  Go for it – at your convenience.
The HPA Tech Retreat is one of the most important educational forums for anyone who is serious about the business, creativity and technology of media and entertainment. It's available, it's affordable and it is as profound as ever, for just $199 (members) or $299 (nonmembers). Watch now!