Transformative AI Insights from Wasabi and GrayMeta to Power Next Generation Fan Experiences
September 29, 2023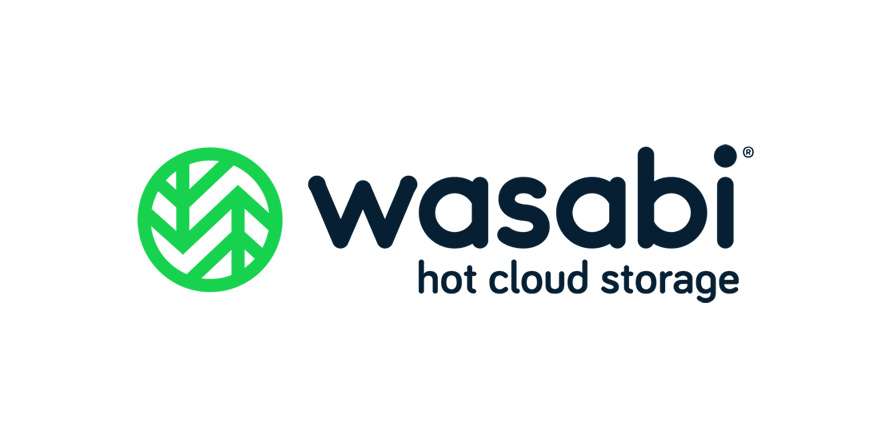 Wasabi hot cloud storage is purpose-built to store the world's data. Wasabi enables media and entertainment companies to store and access all their content in the cloud, from raw footage to finished product, with predictable costs up to 80% less than competitors. This integration will use artificial intelligence and machine learning to generate rich metadata for media libraries stored in Wasabi, enabling creatives to instantly retrieve specific media segments based on people, places, events, emotions, logos, landmarks, background audio, and more, helping them to deliver relevant content to market as fast as possible.
"Television networks, Hollywood studios, and sports organizations all have vast archives of historic footage that they would like to monetize, reuse, or incorporate into enhanced fan experiences. The problem has been how to transform these monolithic archives into a highly searchable and monetizable content store without investing millions of dollars in technology or thousands of hours in manual content tagging," said Whit Jackson, vice president of media & entertainment, Wasabi Technologies. "The joint offering from Wasabi and GrayMeta will provide a viable and economic solution to that problem, so organizations can instantly find the archival content they want and deliver personalized audience experiences."
Liverpool Football Club aims to take its strategic partnership with Wasabi to the next level by looking at how they could apply this technology to its own media library in the near future. The Smart Buckets ™ will enhance the club's fan and commercial partner experience by easily identifying and providing access to clips of footage of players, key plays, memorable moments, and more, as well as showing moments when a sponsor's logo is seen on air, and then delivering those clips to fans and stakeholders at the exact moment of relevancy.
"Liverpool FC strives to be at the forefront of fan experience and innovation, and this new capability from Wasabi and GrayMeta could help us foster even deeper engagements with our fan base across the world through richer and more relevant content," said Drew Crisp, Liverpool Football Club SVP of Digital. "This solution would allow us to bring fans more rapid access to engaging content from the most recent games to those most memorable moments from the club's history and help them feel even more connected to their club"
"The ability to quickly identify the specific content or sentiment of an asset is invaluable in the fast-paced world of media production," said Aaron Edell, president and chief executive officer, GrayMeta. "By using the best of breed solution provided by GrayMeta and Wasabi, any professional media production enterprise with large volumes of files will be equipped to reap the benefits of AI and next generation storage architecture."