NET Critical Conversations: Can We Safely Restart Productions and Put Fans Back in the Stands?
---
---
When the pandemic brought down all production and live events in March, Cynthia Ukas-Bradley's thriving live event production business went to zero in a period of 24 hours. An experienced line producer and site manager, Cynthia leaned on her experience managing problems on the fly and made the swift decision to figure out her own solutions to the problems posed by the COVID crisis. Working with skilled partner companies and using the knowledge she had amassed over decades in the business, Cynthia and her partners launched EIR and Ready for Doors, two organizations specifically focused on restarting live events.
Mark Chiolis and James Blevins sat down with Cynthia to talk about her years in the business overseeing major productions from start to finish, her tips for building teams that work together from project to project, and how her new venture will help get the entertainment, concert and sports business rolling again.
---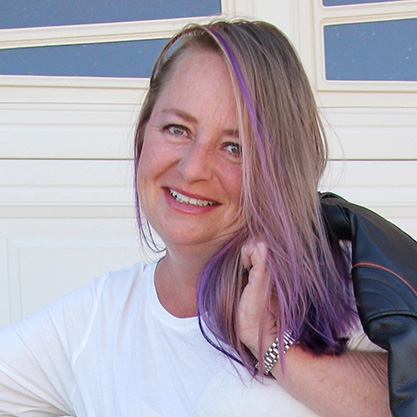 Cynthia Ukas-Bradley has been a key leader in the Media & Entertainment industry for almost three decades, in roles such as location and site producer, event producer, site manager, line producer, project manager, and many others. She is well known for taking on a project and assuring a successful on-budget, on-time, high-quality event.  Projects include the ASC Awards, Teen Choice Awards, Daytime Emmy Awards, Writers Guild Awards, and many Fortune 100 corporate events, as well as other key entertainment projects under NDA.
Together with co-Director Gregg Lederman, their company, Go For Site Management, has worked with companies such as NBC Universal, The CW, Nickelodeon, VH1, MTV, iHeart Radio, Stand Up to Cancer and many others.  Her recent new ventures include "Ready for Doors" and EIR, both focusing on designing and fulfilling the requirements to get productions restarted during Covid-19 and working to get audiences safely back into venues.
---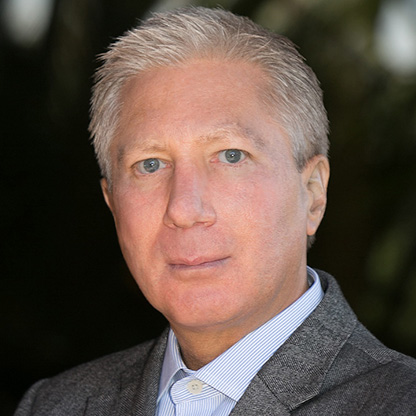 Mark Chiolis is the Director of Business Development for Mobile TV Group (MTVG), which provides facilities for over 4,000 live professional and college sports events with more than 35 mobile units based throughout the U.S. MTVG has been leading the 4K/UHD/HDR live event production with key broadcasters, networks and distribution companies.
Mark is currently working to interface with customers and partners to develop and support MTVG's entertainment, egames, and esports events with current and new trucks.
Prior to MTVG, Chiolis worked in marketing, business development, and sales for Grass Valley, Thomson, Technicolor, Philips, and BTS as well as at television stations KMUV, KRBK and KVIE.
Chiolis is an active board member of the HPA, an associate member of the American Society of Cinematographers, past section manager of SMPTE, member of STE, SBE and California Broadcasters Association.