NET Critical Conversations: Sound in Production and Post on The Lost Lederhosen
Presented at HPA's 2020 Tech Retreat, "The Lost Lederhosen" was a groundbreaking event that focused on cutting edge technology and enabling remote and virtual production and post. Since then, we continue to learn important lessons from that incredible day and go deeper into discussions on specific aspects of the Supersession.  Join HPA NET for the latest in the Critical Conversations series, an interactive conversation with the audio artists and technologists who brought The Last Lederhosen to life.
How did the team prepare files for dailies and postproduction? How did they make decisions during production? What problems did they run into, and how did they get past them?
Participants include Joachim Zell, 616 MusicLab's Ricardo "Ricky" Stanley Mejia, cinematographer and director Steven Shaw, Skywalker Sound's Steve Morris and Bill Rudolph, and Ambidio's Iris Wu.
---
Event Details:
Panel:
Ricardo "Ricky" Stanley Mejia, Production Sound/Designer, 616 MusicLab
Steve Morris, Head of Engineering, Skywalker Sound
Bill Rudolph, Sound Designer, Skywalker Sound
Steven Shaw, ASC, DGA
Iris Wu, Founder, Ambidio
Joachim Zell, VP of Technology, EFILM
Live recording date:
June 25, 2020
11:00 am – 12:00 pm PDT
This event will be hosted on GoToWebinar. In order to join this event and optimize your experience, please check system requirements here.
---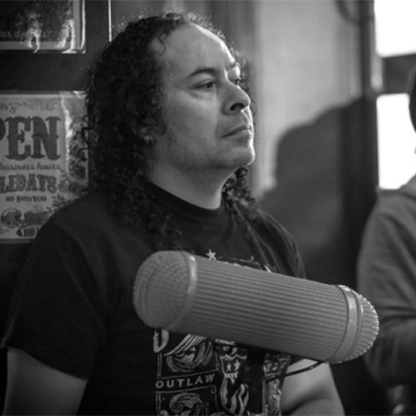 Ricardo "Ricky" Stanley Mejia – Production Sound/Designer, 616 MusicLab
Ricardo "Ricky" Stanley Mejia has been working in the movie/music industry for the past 20 years, contributing to such feature films as Golden Treasure (2015), Children of Genghis (2017), and Havana Kyrie (2019). He is the in-house sound engineer at ASC for the past seven years, supporting their international film workshops in Mexico, Cuba and South Korea. Mejia is the owner of 616 MusicLab.
---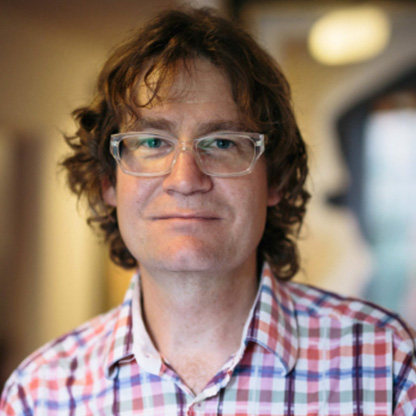 Steve Morris – Head of Engineering, Skywalker Sound
Steve Morris is a 30-year veteran in the audio engineering industry and has worked in every facet of the media business, including music, film and video post-production, as well as broadcast television. Steve is a member of SMPTE, AES, and the Academy of Motion Pictures Arts and Sciences.
---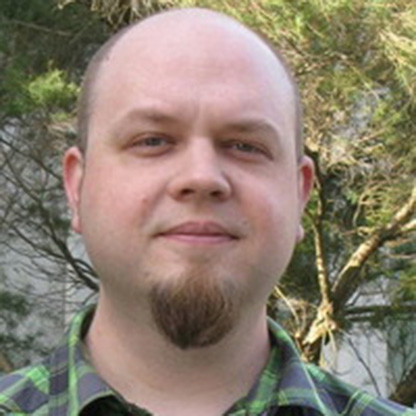 Bill Rudolph – Sound Designer, Skywalker Sound
A 20-year veteran of the entertainment industry, Bill Russell creates audio experiences for VR, MR, and immersive media at Skywalker Sound.  Most recently he was the lead audio designer for several ILMxLab immersive experiences (Carne y Arena, Star Wars: Secrets of the Empire, Ralph Breaks VR),  and was audio director for the Madison Wells Media produced "War Remains" location-based VR experience.  While at Electronic Arts and Visceral Games he contributed to critically-acclaimed AAA game franchises including Dead Space and Battlefield.
---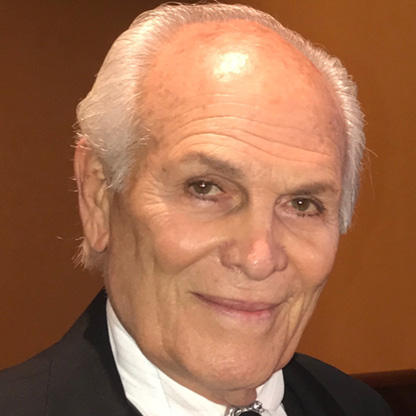 Steven Shaw, ASC – Director and Cinematographer
Director and DP/Cinematographer Steven Shaw is a member of the American Society of Cinematographers (ASC), the Directors Guild of America (DGA), and the Screen Actors Guild (SAG). He is known for his work on E.T. the Extra-Terrestrial (1982), The Wraith (1986), Pandora's Clock (1996), and Women of Independent Means (2000). Steven is also known for his roles as a stunt double for Burt Reynolds and most recently for directing The Lost Lederhosen for HPA Producer Joachim Zell.
---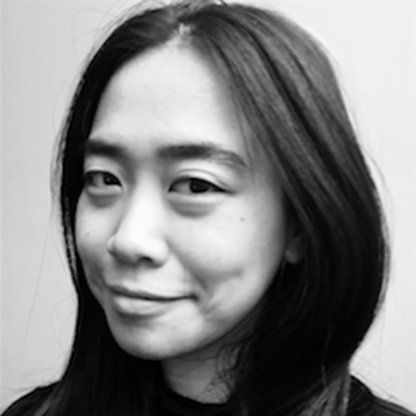 Iris Wu – Founder, Ambidio
Iris studied medical technology at Taipei Medical University and has a Master's Degree in Music Technology from New York University. As the founder of Ambidio, she was listed on 40 under 40 by Prestige and Asia's Top 50 Rising Tech Stars by Tatler. Iris currently serves on the HPA Young Entertainment Professional committee. She is also a committee member for the Future of Cinema Conference 2020 and the 2020 SMPTE ATC. Iris continues the relentless pursuit of bringing different ways to experience sound.
---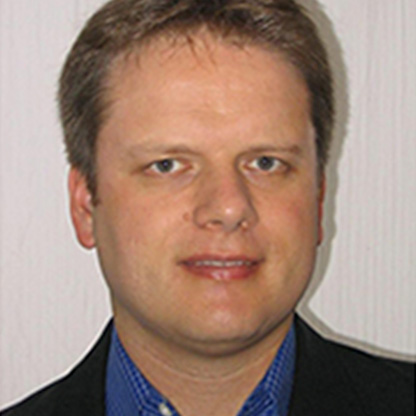 Joachim Zell – VP of Technology, EFILM
Joachim Zell currently serves as VP of Technology at EFILM/Deluxe, where he designs and monitors production workflows from onset production to the movie release. JZ supports SMPTE as Hollywood Section Manager and served on the ASC Technology committee team that defined the ASC CDL standard and holds the position of ACES Project Vice Chair at the Academy of Motion Picture Arts and Science. In February 2020 Joachim became a board member of the HPA. Joachim holds a master's degree in Film and Television Engineering and was co-writer on 4x image processing patents.
---