NET – Remote Production Check-in:
An Update from the Field
Join HPA NET for a panel discussion on the current state of remote production.  Industry experts will weigh in on the current production cycle and explore how challenges are being addressed.
Original Camera Footage is being put in the cloud. What are we learning and what workflows are being enabled and at what cost? Are we finding the efficiencies we were looking for?
We are leaning heavily on our network connections. Are the shows able to get the connectivity they need? Will 5G or Wifi6 save us from the last 1000 feet problem?
Centralized storage is starting to happen, but it may not be as centralized as you think it is. What is the state of media management as it relates to production?
OTT workflows in production: video conferencing on the production level has arrived. "Good enough" streams enabling creative conversations in Pre-Vis and editorial are improving collaboration BEFORE we render a new file. Is this evolving?
How is the metadata era shaping up?
The context is today's production as the next bets are getting placed. Join the discussion.
---
Shadi Almassizadeh
Vice President, Motion Picture Architecture and Engineering
The Walt Disney Studios
Shadi Almassizadeh is an experienced executive of 20+ years, with extensive experience designing, operating, and supporting world-class motion picture production infrastructure and services supporting unique production and post-production workflows. He is intimately familiar with large-scale data center infrastructure as well as cloud environments, with prior experience and extensive knowledge of film production and post-production pipelines and associated systems. Shadi possesses the ability to balance the urgent needs of feature production today with long-term solutions tomorrow and is able to identify commonalities among the various stakeholders' technology infrastructure needs and collaboratively work to bring the organization together where it makes sense, without disrupting their unique approaches for success.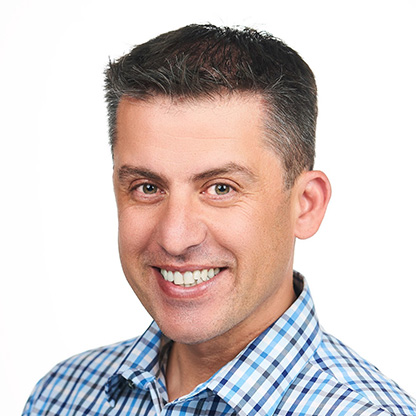 ---
Michael Cioni
Global Senior Vice President of Innovation
Frame.io
Michael Cioni is one of the most well known international voices for workflow technologies in the cinema space. After winning 4 National Academy of Television Arts and Sciences Emmy® awards,Michael founded and served as President and CEO of Light Iron, a workflow-centric post production company. After Light Iron was acquired in 2015 by the largest international camera rental group, Panavision, Cioni served as SVP of Innovation and became the product director of Panavision's Millennium DXL 8K large format camera ecosystem.
A frequent speaker on workflow and camera systems at many international industry events, Cioni is also an active Academy member, as well as an associate member of the American Society of Cinematographers, focusing on research, development, mentoring, and the education of all people in the media and entertainment space.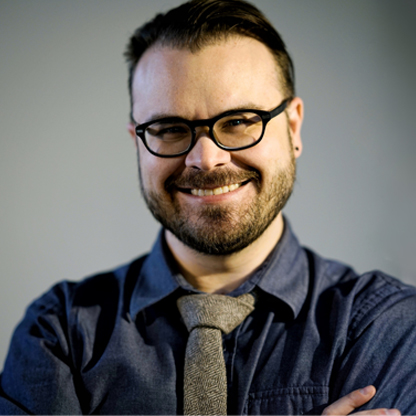 ---
Brandon Cooper
President
First Mile Technologies
Brandon Cooper has spent much of the last twenty years finding solutions to help creative people produce innovative work. His background in the ever evolving fields of image acquisition, optics and camera technology have led him to develop a keen sense of assessing technical challenges and finding creative solutions. After years of outfitting the best cinematographers in the business with tools and technical support to create stunning images he now endeavors to find innovative ways to get those same images where they need to be as quickly and securely as possible.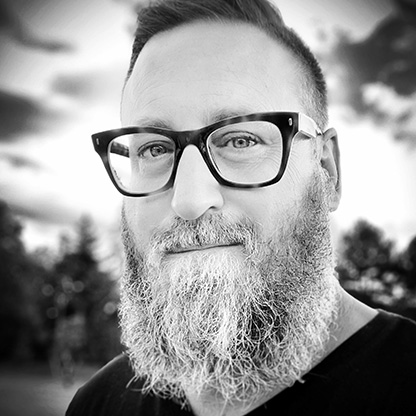 ---
Ramy Katrib
CEO / Founder
DigitalFilm Tree
Ramy Katribis an award-winning filmmaker and CEO / Founder of DigitalFilm Tree, a post-production and software development company. Ramy champions a multidisciplinary work culture, led by world-class creatives and technologists working hand-in-hand to solve "unsolveable" problems. DFT played a key role in transitioning the media and entertainment industry to digital post and file-based workflows, on projects like Cold Mountain and Scrubs. Today, DFT is the leading provider of IP-based production, post, story visualization services and software solutions, and in 2020 led the charge to transition such clients as NCIS: Los Angeles and Ted Lasso to remote workflows when the pandemic struck. Additional DFT clients include ABC, A&E, CBS, Disney, Fox, HBO, Netflix, Turner, Warner Bros, and first-time storytellers alike.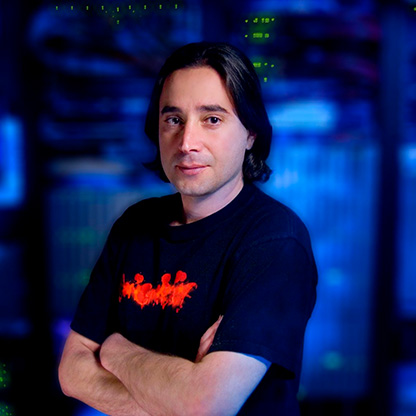 ---
Adam Slohn
CEO
Dark Fiber Production Technology
Adam Slohn is a best-in-class expert in production applications & other media workflow technologies who has been at the leading edge of the digitization of "script to screen"production processes for the past 20 years. He currently leads Dark Fiber Production Technology where he consults technology product & services companies on product strategy, partnerships, GTM messaging, and business development to facilitate growth within the M&E industry vertical. He also consults with studios and individual productions on technology architecture as it relates to various production media workflows. Prior to this, Adam was an executive responsible for production technology at one of the largest Hollywood studios, where he has had a "birds-eye"view of the full technology stack across all of the studio's live action and animated movies as well as all supporting studio departments. He has mastered the art of credibly collaborating with filmmakers, creative and studio production executives to translate their creative vision, requirements,and budget constraints to define technology solution architectures, while overseeing their rapid implementation and white glove support. Before working in M&E, Adam was a management consultant specializing in supply chain optimization and related applications as well a mechanical design engineer working on military grade electro-optical system. He holds an MBA from the Wharton School as well as a Bachelor of Science in mechanical engineering from MIT.
---
Daryll Strauss
Founder & CEO
Video Village
Daryll Strauss, technologist and entrepreneur, has created products and technologies that changed content creation in media and entertainment for the last 30 years. He developed "Technicolor Dailies Manager" which has processed onset material for hundreds of features and television series. As manager of software at Digital Domain during its formative years, he was instrumental in bringing Linux render farms to the industry and driving the creation of the Nuke compositing software. As founder of Digital Ordnance, he produced several products including the Frame Thrower, a real time theater playback system, used by studios and visual effects facilities to eliminate filmouts and enable digital review. As Technicolor acquired his cloud content technology he was made the VP of Advanced software and that acquisition became the core of Technicolor Pulse. He is now consulting with media and technology companies on how to effectively use cloud resources to produce higher quality content more efficiently. This includes working with Movie Labs to create an implementation of the 2030 architecture.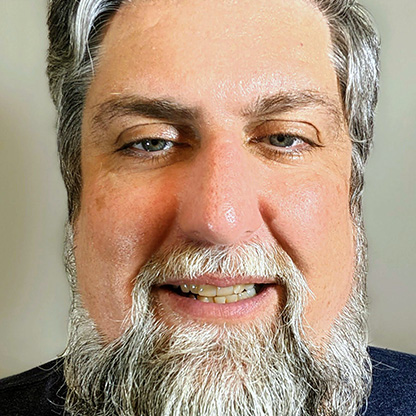 ---
James Blevins (Moderator)
James Blevins is a thriving Media and Entertainment Industry Consultant. Previously, James was a Post-Production Supervisor for Lucasfilm Productions, after having spent four and half years at Netflix, the world's fastest growing studio,where the job of post production and distribution intertwined in a spectacular way. Time spent at Disney and 15 years in the VFX industry prepared James to take advantage of Netflix's approach to production technology, identifying efficiencies and helping define new processes, standards, and workflows. James is a proud member of some of the finest institutions in film and television production and distribution and credits his passion to enable all the disciplines of storytelling with keeping him young and vivacious.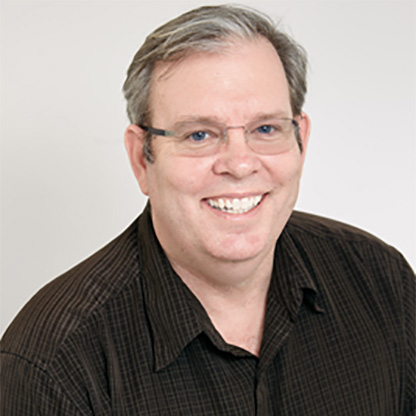 ---