Adobe Premiere Pro Incorporates Text-Based Editing
May 25, 2023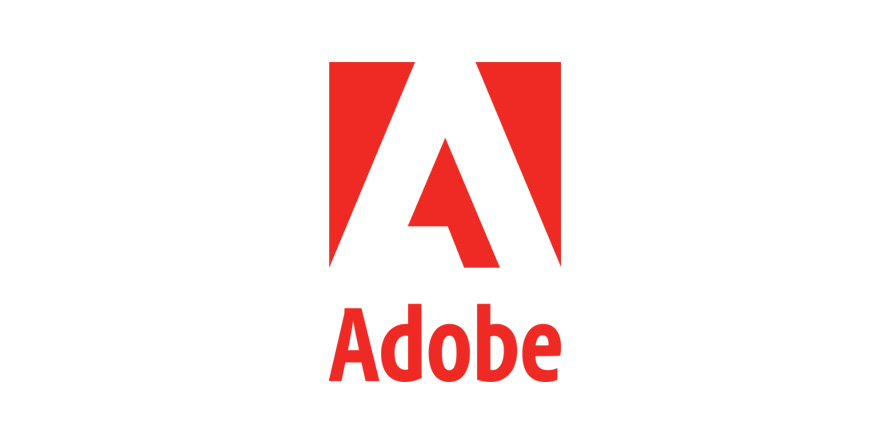 Text-Based Editing was officially released in the latest version of Adobe Premiere Pro. This new workflow makes editing video as simple as copying and pasting text. Instead of listening to hours of footage to find the right clips, editors can automatically transcribe, search, and edit a transcript and watch the rough cut take shape on the timeline. Text-Based Editing was unveiled at NAB Show last month and won several awards including NAB Show Product of the Year.
Along with Text-Based Editing, this release included increased format support, quality and performance improvements, and dozens of user-requested features including Background Auto Save, making it the most reliable version of Premiere Pro yet.
Celebrating its 30th birthday, After Effects recently introduced the Properties panel, which presents controls to editors contextually instead of drilling down in layers. After Effects also offers native support for ACES and OpenColorIO to make color workflows smoother when handing off assets.