AMIA Pathways Fellowship Applications Open
April 27, 2023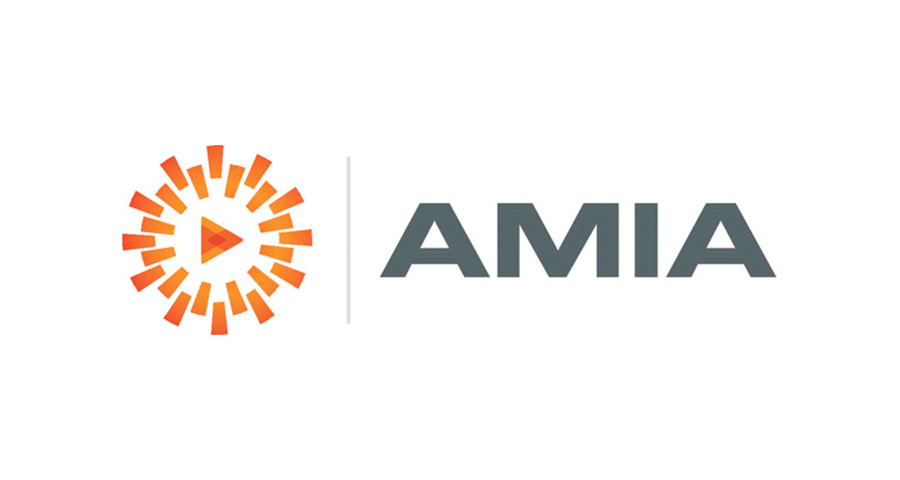 The AMIA Pathways Fellowship is a paid internship, professional development, and mentorship program which offers guidance, support, and new pathways in the field of audiovisual archiving and preservation for people from groups historically underrepresented in the profession, at any level of their career. Through the program fellows engage in onsite paid internships, professional development through webinar training, a formal virtual mentorship program, and an alumni program. The AMIA Pathways offers guidance and support through a close-knit community made up of cohort members, Pathways project staff and volunteers, mentors, and more, providing Fellows with the opportunity to develop lasting professional and personal connections throughout the AMIA community.
Applicants can apply for paid internships, which provide professional skill development in a variety of competencies needed to advance in the archival profession, including but not limited to cataloging, hands on inventory work, digital archiving, research and more! Applicants will need to apply to both an internship opportunity (there is no limit to the number you can apply to) and the Pathways Fellowship. Internship applications for organizations will be posted in the coming weeks.
Pathways internships are offered by a broad range of organizations in the field of moving image archives, including regional and community-based organizations, academic institutions, cultural centers, and archival service providers. 2023 host sites include:
'Uluʻulu: The Henry Kuʻualoha Giugni Moving Image Archive of Hawaiʻi
Texas Archive of the Moving Image
UCLA Film & Television Archive
CUNY Television
Prelinger Archives
KYUK
California Revealed
Mid-Atlantic Regional Moving Image Archive (MARMIA)
Moving Image Research Collections at the University of South Carolina
To apply for a 2023 AMIA Pathways Fellowship, and for more information, please visit: amiapathways.org
For questions about the program, please email pathways@weareamia.org
The AMIA Pathways Fellowship is made possible by the Institute of Museum and Library Services [RE-250174-OLS-21]. Currently the Pathways Fellowship is available to US based individuals, and we are hoping to expand the program to international applicants in coming years.