Backlight Introduces New Features and Workflow Integrations at SIGGRAPH
July 27, 2023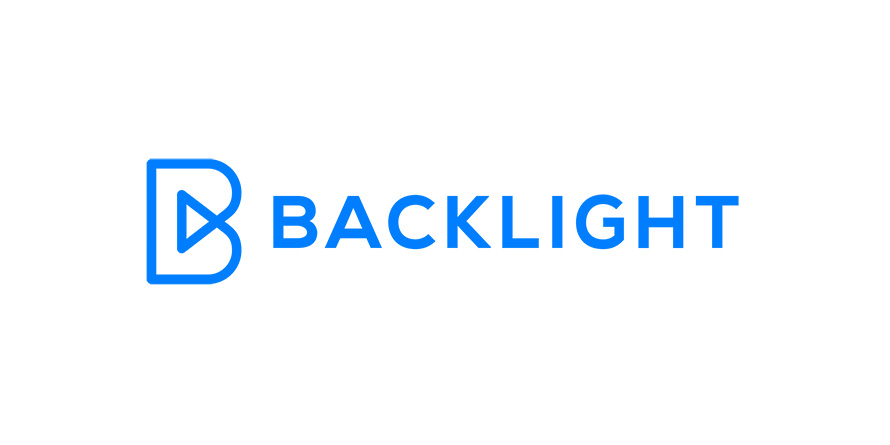 Global media and entertainment technology company Backlight has introduced several new features and workflow integrations across its creative-centric product lines in time for the 50th annual SIGGRAPH conference on computer graphics and interactive techniques. Backlight's award-winning solutions—media management and collaboration platform iconik and production tracking and review tools ftrack Studio, ftrack Review, and cineSync—will all be available for demo at SIGGRAPH taking place in Los Angeles on August 5-10.
New Powerful Tools to Centralize Content from iconik

Backlight has introduced a number of enhancements for iconik that allow its users to extend the media management platform as their central hub for managing content – both internally and externally.
Portal for External Sources: Link Assets is a new feature that allows iconik users to connect to resources like YouTube videos or Google Docs from directly within the iconik platform. Link Assets further integrates with external systems, like a CMS or project management tool, allowing users to link directly to specific tasks, articles, or other resources right from within iconik.
iconik Agent Enhancements: the iconik Agent now allows external partners who are not iconik users to perform bulk downloads of extensive content in a fast, efficient, and convenient manner via a shared link in a web browser.
iconik <> cineSync Integration Streamlines Collaborative Review: cineSync, the industry standard for high-end, color-accurate media review and approval, now integrates with iconik for media management and file sharing. From the cineSync application, users can browse media in iconik and load that media into cineSync for high-quality, HDR synchronized review and share those files to a collaborator's machine to prepare for a cineSync review session.
Smoother, More Efficient Workflow with cineSync 5

The most recent cineSync 5 release is stacked with features that are designed to deliver flexibility and productivity, including working more easily between broadcast and film color spaces.
Added support for Wacom and stylus for more accurate editing sessions.
New annotations, such as a Straight line tool to enable the drawing of laser-straight lines with pinpoint accuracy.
Increased playback speed control at 2, 4, or 8x the usual speed, as well as several slow-motion playback options.
A more seamless, color-accurate viewing experience with the option to output to the Rec. 709 color gamut.
Improved Workflows with ftrack Studio

The July 2023 release of ftrack Studio elevates user experience with several new features and updates designed to make workflows more intuitive and seamless.
A redesigned My Tasks Scheduler is a handy Gantt chart view that visualizes all tasks assigned to a user across their projects for a more holistic way of understanding project/task timelines, thus improving the overall project delivery process, reducing the likelihood of missed deadlines, and enhancing resource allocation.