NET Critical Conversations: A Conversation with IABM CEO Peter White and HPA President Seth Hallen
---
---
To say that the global Media & Entertainment industry has been hit hard by the pandemic is an understatement.  Almost all productions – theatrical, television, commercial, sports, entertainment, and concerts – have been shuttered for months, putting hundreds of thousands out of work permanently or temporarily. Over 70% of media industry suppliers are saying their revenues will decrease during this period and many have furloughed employees, as well as putting a hold on hiring. NAB, IBC, Cinegear and other major shows have been cancelled for 2020.
International Trade Association for the Broadcast & Media Industry (IABM) CEO Peter White and HPA President Seth Hallen will discuss the current and future impact of the pandemic on safety, production, sales, technology, and workflows, and offer insight into what the future of our industry will look like.
---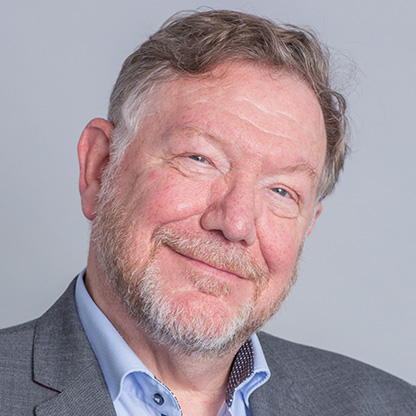 Since his appointment as Chief Executive of IABM in 2009, Peter White has overseen the transformation of the association into the truly international, authoritative voice of the broadcast and media technology industry it is today.
Originally qualified as an accountant, Peter has tapped a vast range of experience in driving the success of IABM. He has enjoyed a long career as CFO, and then CEO, of many complex organizations in a number of sectors.
---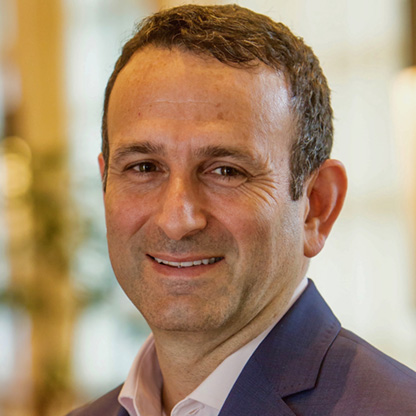 Seth Hallen is president of the Hollywood Professional Association. With a proven ability to lead teams toward the successful tactical execution of strategies designed to capitalize on emerging trends and opportunities, he has been building profitable, innovative and market dominant companies for over 25 years.
Seth was Head of Global Strategy for Pixelogic Media, a senior vice president of global creative services at Sony DADC New Media Solutions, the chief executive officer of Testronic Labs, vice president of North American Operations for Lightworks, and the producer of the Emmy Award-winning TalkShow.TV. He holds a BA degree in radio, television, and film from the University of Maryland.
---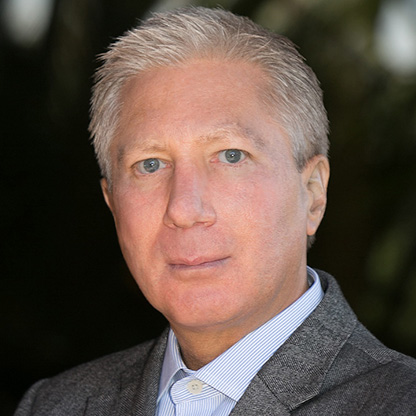 Mark Chiolis is the Director of Business Development for Mobile TV Group (MTVG), which provides facilities for over 4,000 live professional and college sports events with more than 35 mobile units based throughout the U.S. MTVG has been leading the 4K/UHD/HDR live event production with key broadcasters, networks and distribution companies.
Mark is currently working to interface with customers and partners to develop and support MTVG's entertainment, egames, and esports events with current and new trucks.
Prior to MTVG, Chiolis worked in marketing, business development, and sales for Grass Valley, Thomson, Technicolor, Philips, and BTS as well as at television stations KMUV, KRBK and KVIE.
Chiolis is an active board member of the HPA, an associate member of the American Society of Cinematographers, past section manager of SMPTE, member of STE, SBE and California Broadcasters Association.