NET Critical Conversations: Insights from a Teaching Professional: The Future of the Industry
---
---
Jonathan X started out as a TD for live news and sports events, building a reel full of A-list global awards, entertainment, news talk, variety, and sporting events over a period of years, earning six National Emmys and many other awards in the process. In 1999 Jonathan transitioned to directing and quickly was in high demand because of his unique creative vision. Over the past few years Jonathan has taught at CSUN, sharing his talent and love of the craft with the next generation of visual artists.
Join HPA NET Critical Conversations to learn about the future of the business from Jonathan's perspective and how he's working to prepare today's "Binary Code Kids" to succeed and drive new revolutions in Media & Entertainment.
---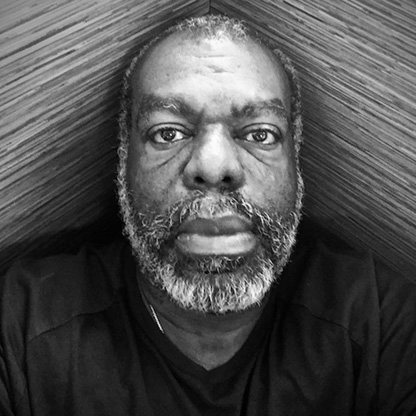 On the recommendation of a favorite professor, Jonathan began his professional media career with NBC affiliate KSN as a camera operator while still an undergrad. After college, he was hired as a technical director for the start-up operation of Home Team Sports, which was followed by other Technical Director roles.
Jonathan's highly successful run as a consistent and creative technical director in the LA market comprises a long list of national and global sporting events, national news events, game show, talk show, music, variety, award, action and entertainment programs. With multiple National Emmys and other esteemed awards to his credit, he transitioned to directing in 1999. Jonathan is a member of DGA, IATSE, IBEW, and NABET.
Follow @JXDirector (Twitter) and website www.jxdirector.com
---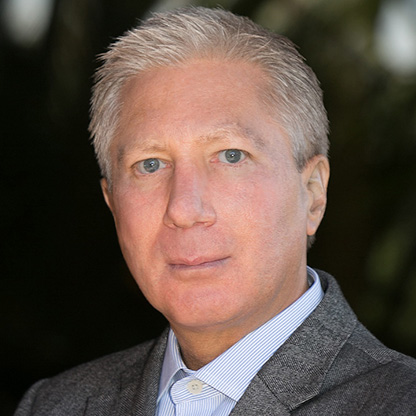 Mark Chiolis is the Director of Business Development for Mobile TV Group (MTVG), which provides facilities for over 4,000 live professional and college sports events with more than 35 mobile units based throughout the U.S. MTVG has been leading the 4K/UHD/HDR live event production with key broadcasters, networks and distribution companies.
Mark is currently working to interface with customers and partners to develop and support MTVG's entertainment, egames, and esports events with current and new trucks.
Prior to MTVG, Chiolis worked in marketing, business development, and sales for Grass Valley, Thomson, Technicolor, Philips, and BTS as well as at television stations KMUV, KRBK and KVIE.
Chiolis is an active board member of the HPA, an associate member of the American Society of Cinematographers, past section manager of SMPTE, member of STE, SBE and California Broadcasters Association.