NET Critical Conversations: Learning from Action – A Look Back at BMP's Rapid Response to the Covid 19 Crisis
---
---
Bunim-Murray Productions put together a task force in early February to develop an action plan for responding to the threat of the novel coronavirus. That plan included moving over 100 editors, along with all of their equipment and content, from BMP offices to each of their homes – quickly, securely, and with the assurance that there was infrastructure to support the required workflows.  When "shelter at home" orders from California Governor Gavin Newsom went from voluntary to mandatory, BMP was ready. Join BMP SVP of Post Production Mark Raudonis and host Mark Chiolis as they discuss what triggered their early identification of the threat, what was involved in moving personnel, equipment and content securely to each location, and what BMP has learned and continues to learn from operating in a crisis.
---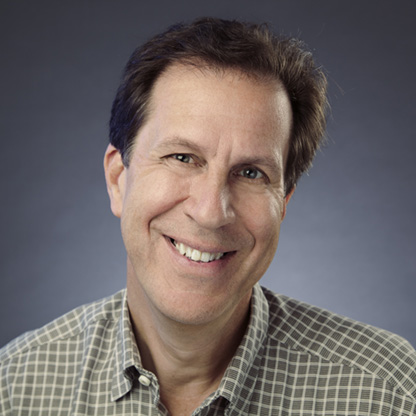 Mark Raudonis is a seasoned post-production veteran with decades of experience in unscripted television programming, including Emmy-nominated work as an editor.
As SVP of Post at Bunim-Murray Productions, he leads their vast post production team and has overseen uncounted hours of compelling Reality TV drama. Mark brings his expertise to bear at developing workflow solutions and applying the latest technological innovations to help turn thousands of hours of raw footage into compelling stories.
His latest accomplishment is moving over 100 editors out of the building and into a "remote only" workflow in less than a week. He's looking forward to moving them back… eventually.
---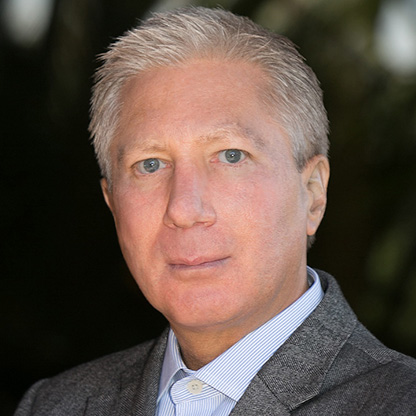 Mark Chiolis is the Director of Business Development for Mobile TV Group (MTVG), which provides facilities for over 4,000 live professional and college sports events with more than 35 mobile units based throughout the U.S. MTVG has been leading the 4K/UHD/HDR live event production with key broadcasters, networks and distribution companies.
Mark is currently working to interface with customers and partners to develop and support MTVG's entertainment, egames, and esports events with current and new trucks.
Prior to MTVG, Chiolis worked in marketing, business development, and sales for Grass Valley, Thomson, Technicolor, Philips, and BTS as well as at television stations KMUV, KRBK and KVIE.
Chiolis is an active board member of the HPA, an associate member of the American Society of Cinematographers, past section manager of SMPTE, member of STE, SBE and California Broadcasters Association.