NET Critical Conversations: Reinventing Yourself After COVID
---
---
The pandemic has affected more careers than it has left alone. The demand for content is off the charts while people are homebound, but the industry is suffering: employees have been furloughed and laid off while new frameworks for production, post, and live events are worked out, and freelancers and job hunters are scrambling.
HPA Board Member Mark Chiolis and HPA NET Committee Co-Chair James Blevins gathered members of our community whose careers have been impacted by the upheaval:
Bobby White, previously Director of Engineering for Sunset Bronson Studios for almost 20 years
Jen Franklin, previously a Director of Business Development and Head of Content at Yahoo Sports
Kari Grubin, previously VP Mastering, Studio Operations at Disney
Wolfgang Schram, previously Director of Video Engineering at PRG
Lina Sanchez Salamanca, previously Supervising Clearances, Rights and Distribution at Pocket.Watch
Learn how this accomplished group is reinventing themselves, steps they're finding successful, those that aren't, and what assumptions they're making about the future of M&E employment post-pandemic.
---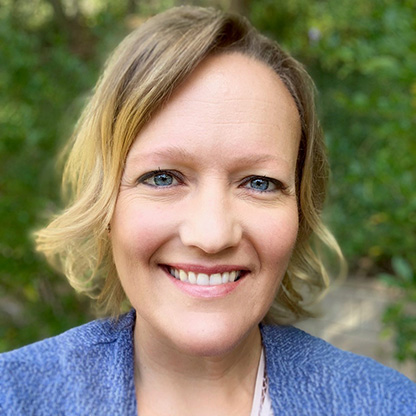 Jen Franklin is a sports media executive who most recently held leadership positions in DTC editorial strategy and business development for Yahoo Sports. Prior to joining Yahoo, Franklin was the Vice President, Digital for the NBC Sports Regional Networks, responsible for day-to-day digital operations and growth for 7 local television networks, including live streaming, strategy, revenue generation, marketing, product and editorial programming.
Under Franklin, Comcast/NBC SportsNet launched TV Everywhere, allowing authenticated viewers to stream live games and related coverage. She previously served as Vice President of Digital Media for Comcast SportNet Bay Area where she launched the network's first ever website and forged a partnership with Yahoo Sports, resulting in the Bay Area's first interactive sports talk show.
Franklin co-founded the first-ever Women's Networks for both Yahoo Sports and NBC Sports,. She has served on the boards of numerous industry and nonprofit organizations. Franklin was listed as a "Woman of Power" by the Urban League in 2014, and a "Top Woman in Digital" by Cynopsis in 2015.
---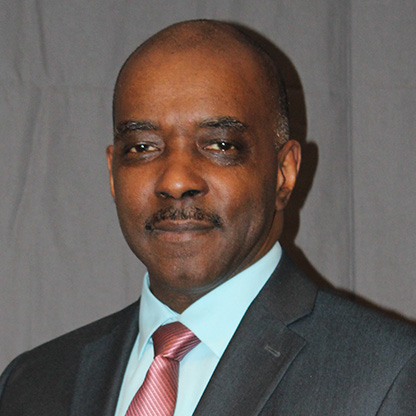 Starting off his career as a "filler" in the promo department of Century Cable in Santa Monica, Bobby White has worked as a camera operator, technical director, tape operator, audio mixer, production/maintenance engineer, technical operations supervisor, chief engineer, and VP of engineering.
At Tribune Studios in Hollywood and later Sunset Bronson Studios, his roles included Assistant Chief Engineer, Chief Engineer, Director of Engineering, Director of Technology, and Director of Broadcast Engineering, overseeing the broadcast technical operations and production engineering of all three Sunset studio lot locations and the remodeling or upgrade of over a dozen control rooms within them.
After leaving Sunset Studios in January 2020, White launched BDUB Broadcast Solutions, AV System Design, Consulting, & Integration, offering studio design, integration, and management.
---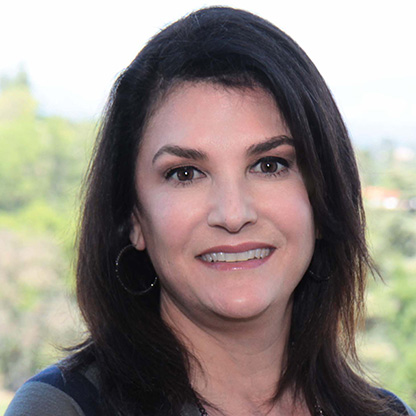 Kari Grubin is a multi-talented executive who has spent the past 20 years leading and managing studio divisions, global post production facilities, corporate departments and groups within trade organizations. Most recently, she served as Vice President of Mastering for Studio Operations at The Walt Disney Studios, where she developed a long-term strategic vision for mastering across the title lifecycle and was the technical lead and key contributor for content specification development and master asset delivery for all distribution windows, resolving planning conflicts, version control and general performance in the area of mastering.
Grubin serves on the board of the HPA, where she is also the chair of Women in Post Committee. In 2016, she co-created the Young Entertainment Professionals Program (YEP) at the HPA, which has provided outreach and mentoring to over 100 young leaders in the entertainment industry.
---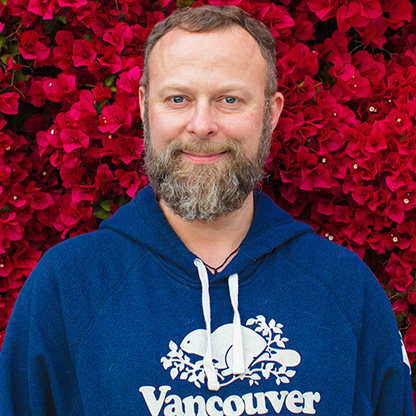 Wolfgang Schram is a Broadcast Engineer for PRG, based inthe PRG Los Angeles office. In the past, he was responsible for the design of new systems to support multiple video markets worldwide and currently is leading a team of project managers and engineers in the corporate events department.
Schram worked as an engineer in Germany for N-TV, Bahn TV and OB trucks such as Wige Media & Alfa Cam. His career has taken him to the UK and US in the past decade, working for XL Video, CTVOB, Telegenic and finally PRG.  For the last 10 years, Schram has worked as a concert touring video engineer with Beyoncé, Drake, The Rolling Stones, Paul McCartney, Queen and Paul Rodgers as well as U2 and Lionel Richie, to name but a few.
In 2014, Schram moved to Los Angeles and became a chief engineer for PRG Nocturne and eventually earned the title of Director of Video Engineering at PRG Los Angeles. In July 2020, Schram took on a new role as Director of Project Management Corporate and Events.
---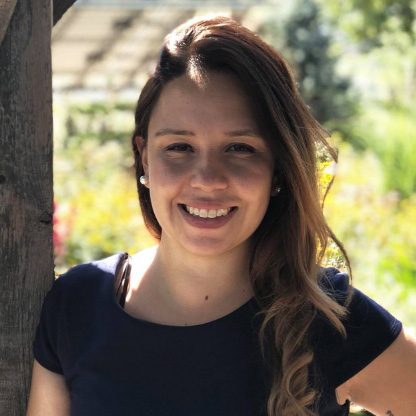 Lina Sanchez Salamanca is a media professional originally from Bogota, Colombia. She got her start working on some of the large US productions that have shot in Colombia over the last decade, before eventually making the move to LA. Her credits include Netflix's Narcos and El Chapo, as well as work with Spotify, Disney Digital and most recently, Pocket Watch.
Soon after her arrival to Los Angeles, Salamanca was accepted to the HPA Young Entertainment Professionals program and in 2019 she became a committee member. Salamanca also founded her own entertainment industry collective for people with roots in Spanish and Portuguese-speaking countries in the US Entertainment Industry.
---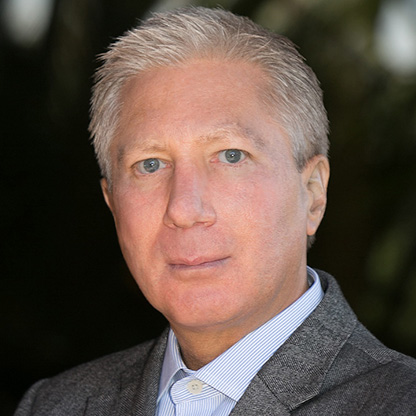 Mark Chiolis is the Director of Business Development for Mobile TV Group (MTVG), which provides facilities for over 4,000 live professional and college sports events with more than 35 mobile units based throughout the U.S. MTVG has been leading the 4K/UHD/HDR live event production with key broadcasters, networks and distribution companies.
Mark is currently working to interface with customers and partners to develop and support MTVG's entertainment, egames, and esports events with current and new trucks.
Prior to MTVG, Chiolis worked in marketing, business development, and sales for Grass Valley, Thomson, Technicolor, Philips, and BTS as well as at television stations KMUV, KRBK and KVIE.
Chiolis is an active board member of the HPA, an associate member of the American Society of Cinematographers, past section manager of SMPTE, member of STE, SBE and California Broadcasters Association.