NET Critical Conversations: Unearthing the Truly New and Exciting at a Virtual CES
---
---
For nearly 30 years, Scott Wilkinson has guided countless consumers' technology purchases through in-depth research and testing of the most promising products being brought to market. With the recent announcement that CES is now going virtual for 2021 and with many of us working from home, we'll need Scott's help more than ever. HPA NET Critical Conversations host Mark Chiolis, along with some friends and collaborators, sit down with Scott to dig into how we will equip our homes, our cars, our toys and of course all of our key communications and media devices for the next few years.
---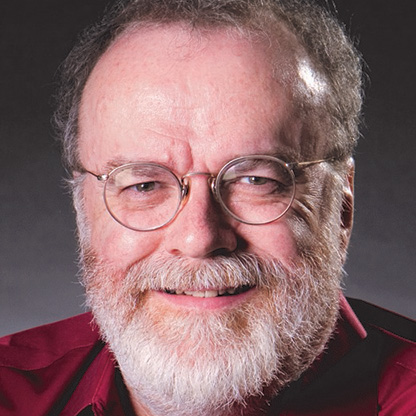 ---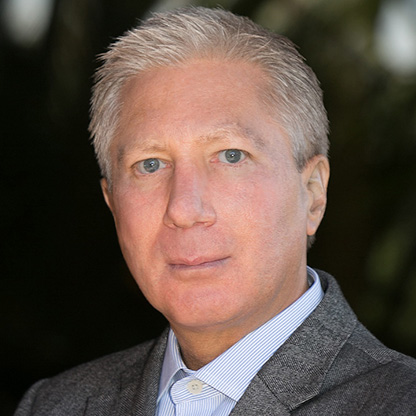 Mark Chiolis is the Director of Business Development for Mobile TV Group (MTVG), which provides facilities for over 4,000 live professional and college sports events with more than 35 mobile units based throughout the U.S. MTVG has been leading the 4K/UHD/HDR live event production with key broadcasters, networks and distribution companies.
Mark is currently working to interface with customers and partners to develop and support MTVG's entertainment, egames, and esports events with current and new trucks.
Prior to MTVG, Chiolis worked in marketing, business development, and sales for Grass Valley, Thomson, Technicolor, Philips, and BTS as well as at television stations KMUV, KRBK and KVIE.
Chiolis is an active board member of the HPA, an associate member of the American Society of Cinematographers, past section manager of SMPTE, member of STE, SBE and California Broadcasters Association.