HPA Women in Post at Netflix
The HPA Women in Post invite you to an up-front conversation about the impact of diverse backgrounds on career development from a talented panel, hand-picked by Netflix' Women in Post group.
---
Details
Wednesday, June 19th
6:30pm – Mixer / Dinner (Buffet Style)
7:15pm – Panel Start
8:15PM – Panel End / Closing remarks
9:00PM – End of program
Netflix
---
Lauren Ellis
Visual Effects Supervisor, ZOIC
Lauren Ellis boasts a diverse background in entertainment production, coming to Zoic after four years as executive producer at The Molecule, where she oversaw the studio and produced for top series including Ballers, Shooter and Queen Sugar.
Lauren started her advertising career at BBDO Atlanta, working on print campaigns for top clients including AT&T, Capital One, ING, Embassy Suites and Bayer. After earning an MFA in Animation and Visual Effects, going on to produce VFX for top feature projects including Ryan Coogler's debut film Fruitvale Station, which earned the Grand Jury Prize and Audience Award at the Sundance Film Festival, Saving Lincoln, and The Labyrinth.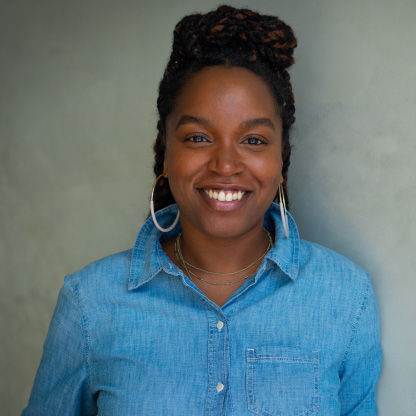 ---
Germaine Franco
Composer
Germaine Franco is a composer and music producer. Her career has largely been shaped by two incredible women currently working at Netflix – Sunny Park (Director, Music – Kids and Family) and Charlene Huang (Manager, Music Creative & Production – Original Animation + Original Family Films & Series).  Germaine met Sunny and Charlene while working with John Powell on several Dreamworks Animation projects, including How to Train Your Dragon (1 & 2) and Kung Fu Panda (1, 2, & 3).
Germaine is the first Latina composer to join the Academy of Motion Picture Arts and Sciences, music branch. Her most recent feature film Little for Universal Pictures with Tina Gordon Chism was released in theaters on April 12, 2019, marking the first time that two women of color collaborated as composer and director on a studio feature with a budget of twenty million dollars. Her score to the upcoming animated feature for Curios George 4 for Universal Animation will be released on Hulu. Other credits include Tag, Someone Great, Vida, and Coco, including producing, orchestrating, and arranging the 2018 Oscar-winning song "Remember Me." Germaine's work can be heard in concert halls around the world including Disney Hall with the Los Angeles Master Chorale and Orchestra, Orquesta Sinfónia de Puerto Rico, The Dallas Symphony Orchestra and many more. She is a Sundance Music and Sound Design Fellow, a Women In Film Music Fellow, a Women in Media Advisory Board Member, and a member of the Executive Music Branch for AMPAS.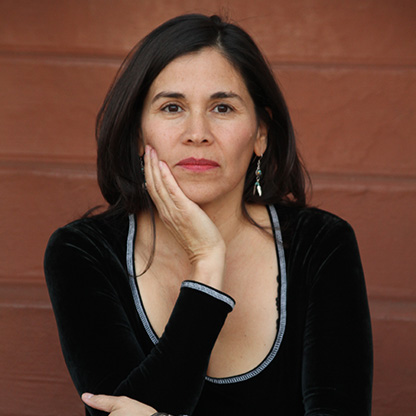 ---
Maxine Gervais
Supervising Senior Colorist, Technicolor Los Angeles

Maxine Gervais has worked on over 50 blockbusters and critically acclaimed feature films, garnering three HPA Award nominations for Outstanding Color Grading in a Feature Film (The Book of Eli, Pacific Rim, and most recently Alpha, for which she was the first woman to win this award, in 2018). She has always been passionate about creative expression with technology and color.
A classical artist with a BA in visual art from Laval University, Maxine received a post-graduate certificate in computer technology for cinema and television. She joined Technicolor in 2016.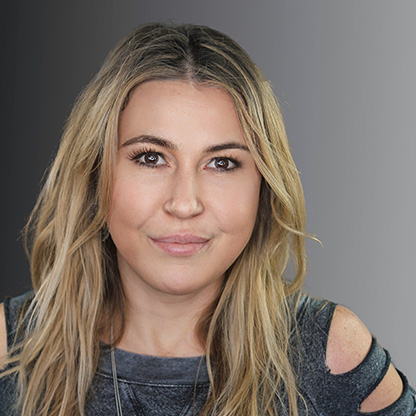 ---
Tatiana S. Riegel, ACE
Editor
Tatiana S. Riegel, ACE, has worked on over 50 projects over the course of her career, including feature films, television, and shorts. Her recent work on I, TONYA, directed by long-time collaborator Craig Gillespie, earned her an Academy Award nomination for Best Film Editing, an Independent Spirit Award win for Best Editing and an ACE Eddie Award for Best Edited Feature Film in 2018. Her next project, also with Craig Gillespie, will be Cruella for Disney. Riegel also received an ACE Eddie award for her work on the HBO film PU-239, directed by Scott Z. Burn.
Riegel began her career as an apprentice editor on the indie sleeper, River's Edge. She was the first assistant editor on Quentin Tarantino's Pulp Fiction, Four Rooms, and the associate editor on Jackie Brown. Her feature credits span a wide variety of genres and include highly acclaimed studio and independent productions.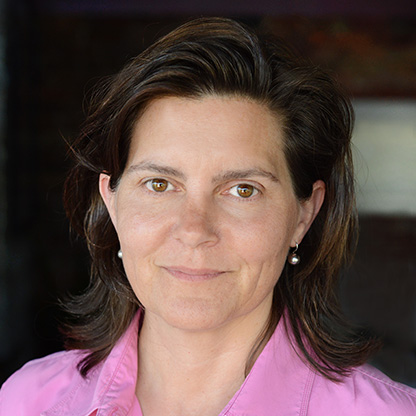 ---
Ai-Ling Le
Sound Editor, Re-Recording Mixer, and Audio Engineer
Ai-Ling Lee was born in Singapore where she studied music audio engineering. After two years of mixing and editing commercials and music, she moved to Los Angeles in 1998 to pursue a career in sound design for feature films.
Since then she has worked as a sound designer, re-recording mixer and sound supervisor on a variety of films including Spider-Man 2, Transformers: Dark of the Moon, Godzilla, Deadpool, Buena Vista Social Club, Wild, La La Land, and First Man. Ai-Ling has had the opportunity to work with directors Damien Chazelle, Jean- Marc Vallée, Wes Ball, Cameron Crowe, Gus Van Sant and Sam Raimi, to name a few. She has been nominated for four Academy Awards (editing and mixing), two BAFTA awards, and eight MPSE awards, and won a CAS award for Best Sound Mixing.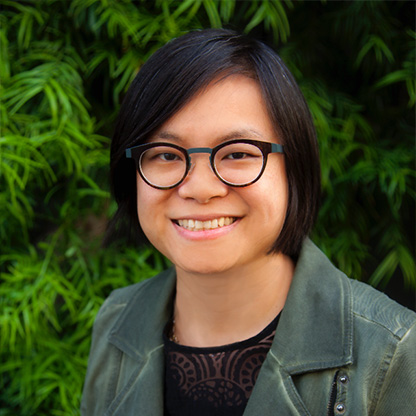 ---
Heidi Vogel, Moderator
Netflix Post Production
Prior to joining Netflix as a post production executive, Heidi Vogel worked as a freelance post production supervisor on feature films for more than 20 years. Her credits include Pulp Fiction, Jackie Brown, Good Will Hunting, Kill Bill: Vol 1 & 2, Pete's Dragon, The Intern, Downsizing and A Wrinkle in Time.
After graduating Boston University, Heidi moved to New York to work at Random House where she began her post college career in publishing. One day when sitting at a café in the east village, she picked up the Village Voice, there on the back was an ad,  "Hungarian Film looking for Interns," she picked up the phone, volunteered to work as a "no pay" PA and so began her career in film business. Soon she landed a job working as John Sayles's assistant and post production coordinator and then supervisor on Eight Men Out and City of Hope.  Later moving to Los Angeles, she did a brief stint at the Sundance Institute, and then met producer Lawrence Bender, who invited her to work on several productions, including Fresh, Four Rooms and Pulp Fiction.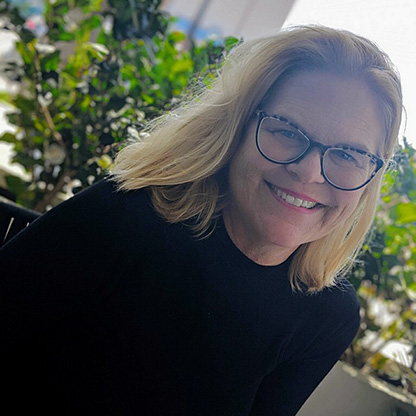 ---