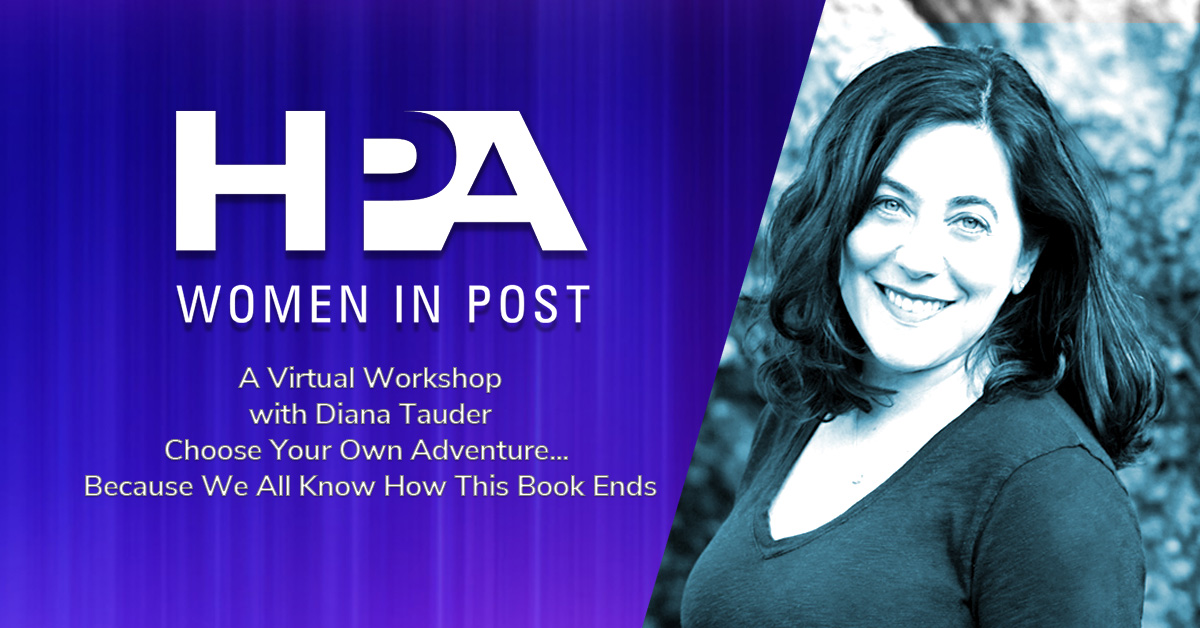 Choose Your Own Adventure… Because We All Know How This Book Ends
At the "Choose Your Own Adventure" event, we'll be slowing down and reconnecting with what's important to us. We'll see how acknowledging what we truly value can help us step into action toward our goals with more clarity, confidence and joy. Sometimes it's "easier" to sit back and not honor what's important to us. Sometimes we temporarily forget that it's up to us to choose our own adventure. We can forget what's possible. Join us in creating (tiny) action steps to begin making meaningful changes in our lives.
SOLD OUT – email events@hpaonline.com to be added to the waitlist.
---
Diana Tauder is a leadership coach who is passionate about helping people connect more powerfully with their lives and more positively in the world. She works with leaders, entrepreneurs and creatives on life, leadership and moving forward with intention.
Born and raised in New York City, Diana carries the Big Apple in her heart wherever she goes. She brings bold perspectives, high energy and a passion for the power of community to those around her.
Before becoming a coach, Diana honed her own leadership skills by working in the film industry for over two decades, from working as Director of Post Production at Miramax Films in New York to Vice President, Post Production at Warner Bros. in Los Angeles.
As a certified Integral Coach and ACC credentialed coach through the International Coaching Federation, Diana supports clients with personal and professional development, focusing on intentional and actionable changes as the keys to becoming a transformational leader.
Diana is the proud mother of two wonderful daughters. Together, they enjoy nature hikes, travel, splashing around, theater, making up songs, laughing and learning together.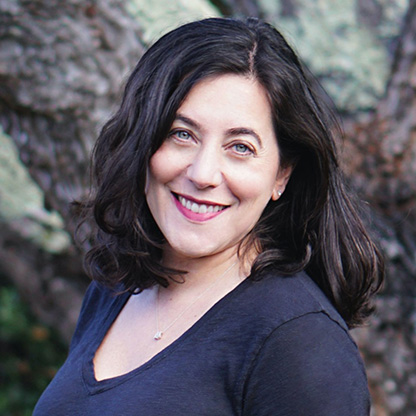 ---
Join us:
Registration is open!
July 14, 2022
3:00 pm – 5:30 pm
This event will be hosted on Zoom. In order to join this event and optimize your experience, please check system requirements here.
---