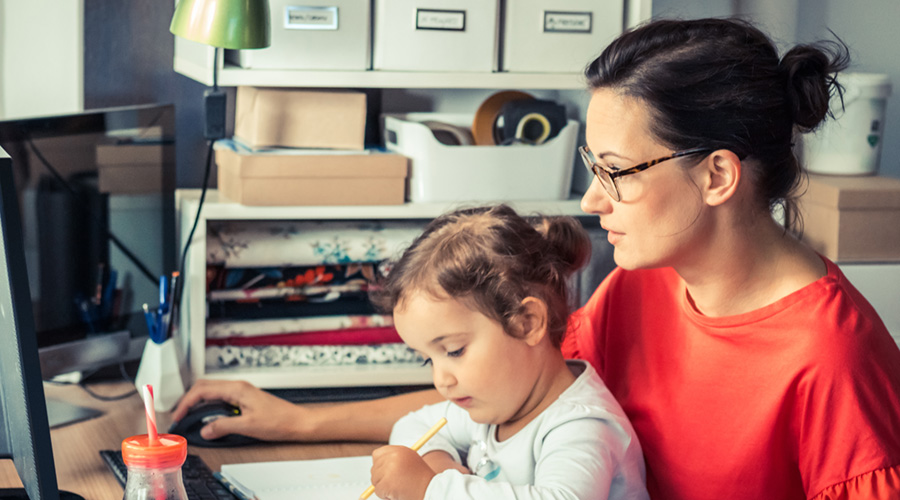 Webinar Details
Sheltering in place has many of us struggling with unrealistic expectations of ourselves and others, emotional overwhelm, restlessness and lack of focus.
Join the WIP team and our guest expert, leadership coach Diana Tauder, for an interactive, collaborative webinar to help you reconnect with your community and build your toolkit for working at home during this turbulent time. In order to accommodate two groups in this limited attendee webinar, join us on the 22nd or the 29th. This is expected to fill quickly.
Participants will form groups to discuss challenges and share possible solutions, and everyone will leave with actionable strategies.
Staying connected, present and in balance while working at home during the COVID-19 pandemic is possible.
---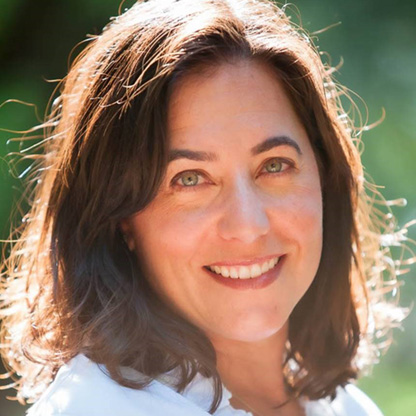 Diana Tauder is a leadership coach who specializes in supporting individuals to navigate change, communicate more effectively and decipher conflict. She enables her clients to move toward their professional goals while aligning more closely with their personal values. Her clients include leaders at Fortune 500 companies, film & television executives and artists. For more information, contact Diana directly at diana@shorecliffcoaching.com or visit shorecliffcoaching.com.
---
---