Evercast Achieves the First TPN Gold Shield for Cloud Security with Convergent Risks
April 27, 2023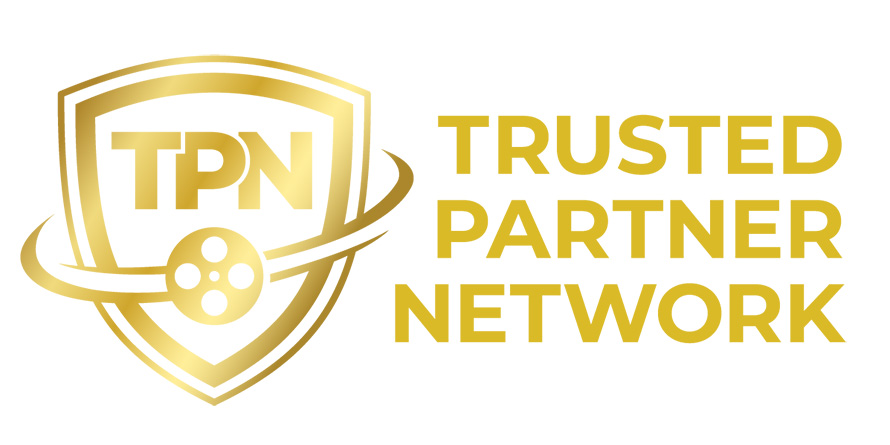 Convergent and Evercast jointly announced the completion of the first TPN Gold Shield assessment for cloud security in the new TPN+ program which launched in February 2023.

"We understand the vital importance of protecting the content that our clients entrust to us." said Damien Stolarz, CEO of Evercast. "TPN's incredible platform helps us tell the story of our industry-leading content security." With security approval from every major Hollywood studio, Evercast has been used in the production of many projects, including recent award-winners Top Gun: Maverick, Avatar: The Way of Water, Women Talking, Everything Everywhere All at Once, Guillermo Del Toro's Pinocchio, and The Banshees of Inisherin.

Mathew Gilliat-Smith, EVP at Convergent commented: "It has been a pleasure to work with the Evercast team who have demonstrated a proactive approach to cloud security. We helped them navigate their way through the new MPA Best Practices and TPN assessment procedures, and are delighted to have completed the first Gold Shield assessment." He went on to say: "Now that TPN+ supports cloud security Best Practices it's encouraging to see the growing number of SaaS application providers approaching us about participation in the TPN+ program."

Convergent Risks is a leading provider of site, cloud and application security assurance and testing services for the media and entertainment supply chain, with offices in EMEA, APAC and the Americas. In addition to TPN security assessments, Convergent is a leader in OWASP threat assessment penetration testing, managed service vulnerability scanning, remediation, management policies, privacy compliance, and SOC2/ISO Readiness.

Evercast is the premier cloud-based, real-time collaboration platform for creative teams. Founded in 2015, Evercast enables secure remote collaboration for creatives working in film, television, and advertising. The platform combines video conferencing with unparalleled content streaming and collaboration tools, allowing teams to work together as if they were in the same room. Evercast is trusted by every major film and television studio, as well as leading game developers, creative agencies, and more. For more information, visit https://evercast.us/.

The TPN, wholly owned by the Motion Picture Association, is committed to building and supporting a strong community network dedicated to keeping content safe. The MPA Content Security Best Practices, maintained by the TPN, establish a single benchmark of minimum security preparedness. TPN Assessments measure a Service Provider's current security posture for site and application against the MPA Best Practices. The TPN+ registry of global "Trusted Partners" provides a centralized source of truth for Content Owners to view and search for Service Providers by service type and TPN Blue or Gold Shield security status from which to make risk-based decisions effectively and independently.