Follow the Leader
Mentorship: A Wise Choice for Hollywood Professionals
November 12, 2018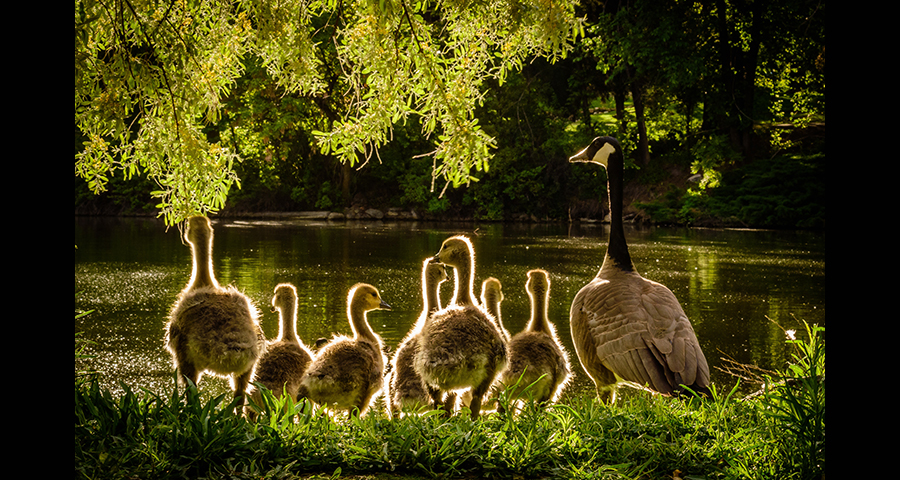 The Media and Entertainment industry is so driven by connections between people, and yet some fields, especially in technology and post production, can require individuals to spend long hours working independently. This can get lonely and also create a dearth of professional support connections. Luckily, the HPA offers a great number of opportunities for people to meet and establish career relationships. Some of these relationships can evolve into mentorships. At HPA events and through programs like Young Entertainment Professionals (YEP), potential mentors and mentees meet and begin to establish what often become life-changing relationships. I was lucky enough to be paired with a world-class colorist, Lynette Duensing, as my mentor for the YEP program 2018 and our relationship has already proven to be rewarding on multiple levels.
Symbiosis
Mentorship is key to career development, both for mentees and also for mentors. A study in the Journal of Vocational Behavior (https://doi.org/10.1016/j.jvb.2013.03.011) showed that mentors also enjoy career success as a result of their mentoring, which suggests that mentorship is a mutually beneficial arrangement and not only helpful to the mentees. Still, mentees should ask their mentor what they can do to give back. This opens the door for mentees to get an assignment that may improve their visibility or provide an opportunity to learn more, while making the mentor's life easier by allowing them to delegate a task.
During my year as a YEP, I met with my mentor, Lynette, several times and found that the times we spent together all provided fantastic learning opportunities. At Instinctual, she invited me to watch her color grade a sequence while she explained her creative and technical choices for the content she was working on. She also arranged for a visit to Arsenal FX Color to meet another colorist, who graduated from Rochester Institute of Technology just like I did, Rory Gordon. It was inspiring to speak with another young person who has already come so far in her career as a colorist. We also had a field trip to FilmLight in Hollywood, where we were treated to a demo of Baselight 5 by Peter Postma.
Getting to Know You
In a new mentorship, it is a good idea to take the time to get to know one another: career paths, goals, personal lifestyle, hopes and challenges. The more chemistry can be developed between the mentor and mentee, the more both parties will feel invested in the relationship and comfortable giving candid and honest feedback. Investment in mutual respect is a core foundational piece of a successful mentorship. A study by Belle Ragins, professor of Organizations & Strategic Management at University of Wisconsin-Milwaukee, showed that without this personal relationship, the benefit of mentorship reduces to nearly indiscernible (https://academicaffairs.rutgers.edu/sites/academicaffairs/files/From%20the%20Ordinary%20to%20the%20Extraordinary_0.pdf). Lynette and I have met up informally a few times, (like when I attended a fun a super bowl party at Instinctual, where she works) and that has given us a chance to get to know each other on a more personal level beyond technical and creative advice on color grading.
Why Stop at One?
Individuals benefit when they have more than one mentee/mentor. The magazine First Round Review (https://firstround.com/review/we-studied-100-mentor-mentee-matches-heres-what-makes-mentorship-work/) suggested that having two or three mentors can allow a mentee to get multiple opinions on very important questions, and benefit from the range of experience among the different mentors. First Round calls this a "Personal Board of Directors," and suggests interacting with mentors as a CEO might interact with her board. In that vein, coming prepared with a key topic and a shortlist of questions to discuss is a great approach for a mentee who wants to get the most out of a meeting with his mentor. If not too formal of an approach, sharing an agenda before the meeting can ensure that the meeting is productive and protects the mentor's limited available time.
Staying actively involved in the HPA can increase the chances of landing a mentor or mentee, scoring a mutually beneficial professional relationship that can pay off for decades. For more information on the YEP program's mentorship possibilities, contact the YEP Committee at yepcommittee@lists.hpaonline.com.