Like Minded Labs and Osprey Video Announce Strategic Partnership to Revolutionize Streaming and Collaboration in Media Production
May 25, 2023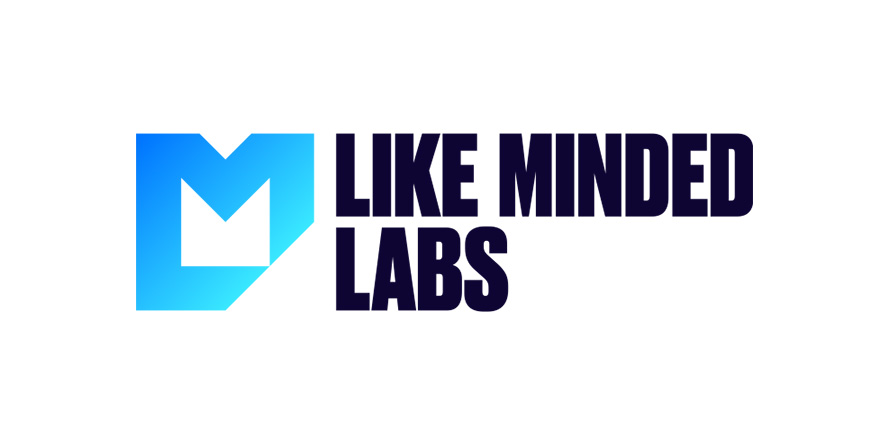 Like Minded Labs, a groundbreaking technological subsidiary of Like Minded Media Ventures, has announced an exciting new partnership with industry-leading digital video company, Osprey Video. This collaboration aims to transform the way content is streamed from physical devices, including cinema cameras, desktop video editorial applications, virtual production sources, and offline devices into TODA Live.
By utilizing cutting-edge technology from both companies, this partnership seeks to create a unique platform for dynamic streaming of live assets and media, enabling users to collaborate in real-time. This innovation will allow industry professionals to come together in a collaborative environment for reviewing and discussing live assets and media, driving forward the next generation of content creation.
"Partnering with Osprey Video is a significant step in our mission to revolutionize the way you can produce and consume digital media," says Mark Kassen, CEO of Like Minded Labs. "By bringing together the expertise of our teams, we're making it possible to view and collaborate on live-streamed content like never before. This isn't just about improving video streaming; it's about enhancing the ways we communicate and collaborate in the digital age."
This strategic partnership emphasizes Like Minded Labs' dedication to innovate and push the boundaries of traditional media production. With Osprey Video's advanced streaming technologies, the two companies aim to bring a unique offering to market that will shape the future of digital media and collaboration.