Navigating Crisis: HPA's Commitment to the Media Supply Chain
August 31, 2023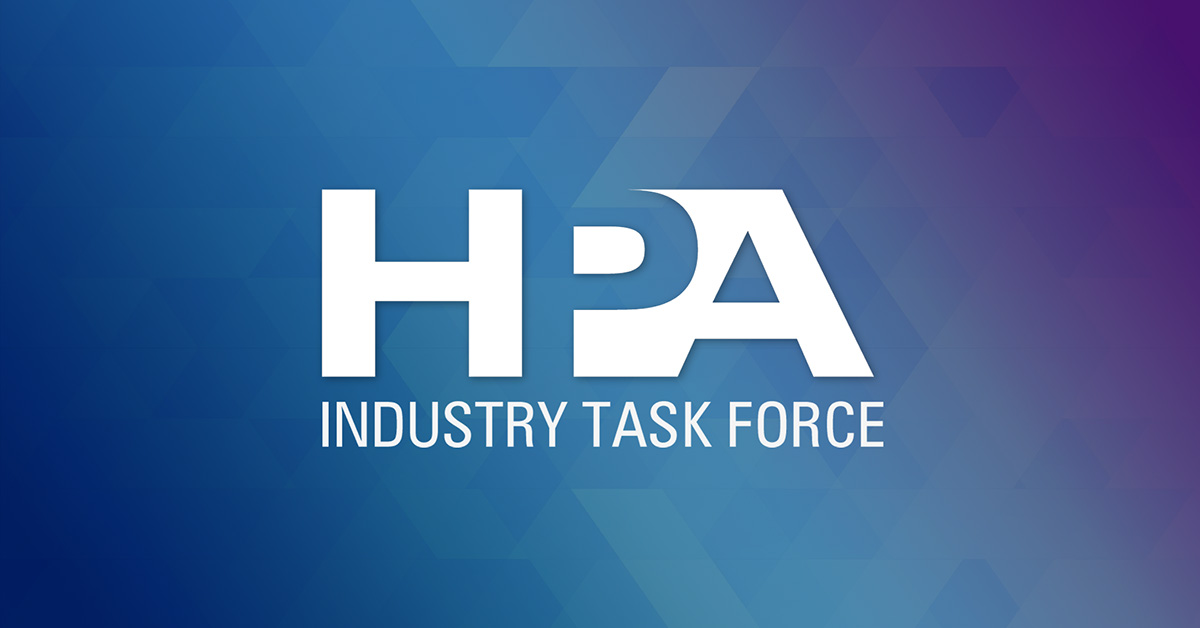 By Seth Hallen, HPA President
In our recently issued open letter, HPA voiced profound concern for the survival of the media creation supply chain. Our post-production, creative, and creative technology communities stand at a crossroads, with ongoing work stoppages threatening the very foundation of our industry. In response, HPA is taking decisive steps to address these challenges, including the establishment of our Industry Task Force.
As the repercussions of these work stoppages continue to escalate, HPA has swiftly convened a dedicated working group to confront the threats looming over the media creation supply chain. As HPA President, I want to share my initial insights into the group's endeavors and proactive actions.
When we assessed the impact of the dual strikes, the HPA Board clearly recognized the severe difficulties facing our constituents. It's not an exaggeration to say that the very fabric of the media supply chain — including dailies, editing, color grading, VFX, and sound — faces an existential threat. It became abundantly clear that HPA must act. This work stoppage is affecting our companies and workers so deeply, and while we maintain neutrality in these disputes, our primary goal is to serve our community.
A working group, comprised of HPA Board members with support from HPA's Phil Kubel and Christine Purse at ignite, crafted the Open Letter, which was meant to highlight the gravity of the situation and the consequential risks. The response has been heartening, with HPA members wholeheartedly endorsing, disseminating, and offering their unwavering support. This has laid the foundation for the subsequent formation of the HPA Industry Task Force, which will serve as a vital conduit for both information and action.
Building on the positive response, we have outlined a comprehensive plan of action. Firstly, we recognized the necessity of engaging with governmental bodies so we can understand how businesses and workers can gain access to much-needed financial support during this time. Currently, we are actively collaborating with local officials in Los Angeles County to identify these invaluable resources, with plans to liaise with state and city authorities as well. Furthermore, we are launching a survey to gauge the needs of our community, with the goal of translating these insights into meaningful actions. A dedicated resource page has been added to HPAonline.com and will be frequently updated to keep everyone informed. Lastly, in the weeks to come, HPA will host a Town Hall event to continue pushing the discussion forward and making the ramifications increasingly clear.
While there is a prevailing assumption that writers, actors, and producers will eventually return to work, there exists a palpable risk that individuals and companies integral to the media creation process are now in jeopardy. This poses a significant threat to the industry's ability to make a swift recovery. What happens when production recommences but the content pipeline remains compromised?
Our actions have not gone unnoticed by the media and public officials. Following our meeting with the LA County Supervisor's office, HPA actively supported a resource fair for workers and businesses impacted by the strikes. As our message gains traction and the value we bring to the creative table becomes clearer, we intend to bring additional resources to our HPA community.
In the meantime, we continue to urge all parties involved in these negotiations to return to the table and seek a resolution. Those of us who provide services and expertise in the industry supply chain, who are your dedicated partners and collaborators, stand ready to continue to support your creative vision.
And to our HPA members and our wider community, we remain committed to you as we navigate these challenges together, and we invite all to join us in this endeavor.